Creating binge-worthy content
Step two
Watch now
Tune in for a refresher on what it means for your video series to be "binge-worthy."
Once you have your positioning statement in order, the next step is to come up with the creative execution of it. Now, as we mentioned before, it's possible to execute this strategy with podcasts, short videos, books, blog content, and the like, but the best way to execute a Brand Affinity Marketing strategy is with long-form video series. This is because episodic content gives you the ability to re-engage with your viewers and keep them coming back for more.
When it comes to creating a video series, your mind may go to the shows you already know and love. Television has been around for many decades at this point, and the formats that have worked for broadcast television can also be adapted for a video series.
Get your wheels turning with these binge-worthy content examples: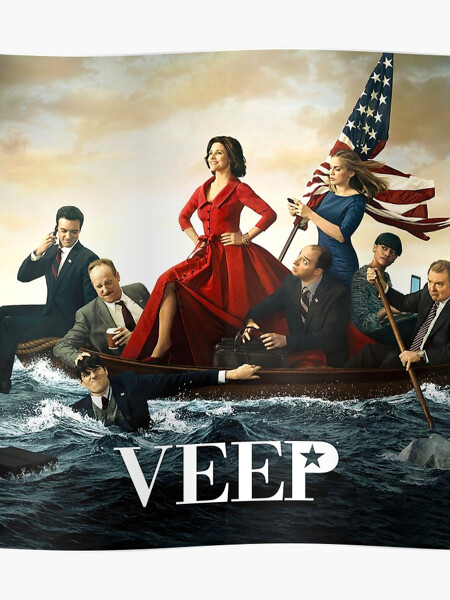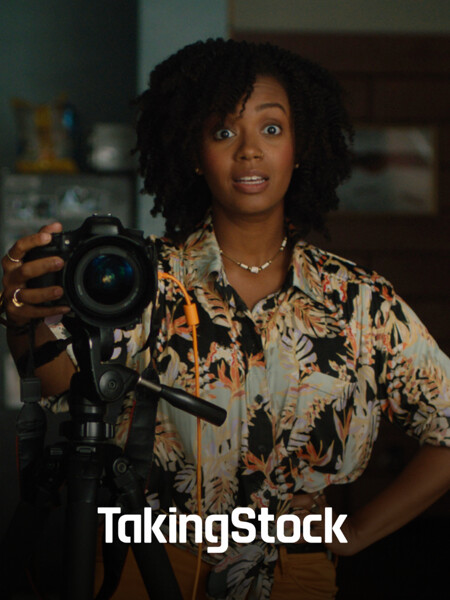 TV Example

Veep

Brand Example

Taking Stock by Mailchimp

Show Type

Satire

Emotional Hook

Catharsis
While thinking through these examples from television, you might start to wonder about budget—how are you going to actually shoot this show? There's a time and a place for high production value content, but you don't necessarily need an HBO-sized budget to create a great video series for a niche audience. If you're looking for ways to make your show more budget-friendly, try creating a multi-purpose set that you could use for multiple shows, keep your content more conversational, make multiple episodes at once, or even shoot your videos with an iPhone.
Once you've landed on the format for your show that suits your needs and budget, you'll want to give it a great name, just like you would any other marketing event, blog post, or campaign you run. The key differentiator here from a typical marketing activity, however, is that your video series should have its own sub-brand outside of your overarching company brand. This secondary brand should take inspiration from the wider identity of your business, but be able to stand on its own so that it makes sense to individuals who are outside of your current customer base.
Watch now
Patrick Campbell, CEO & Founder of ProfitWell, shares time-saving tips for creating episodic video content.
Tips for creating your next video series:
Write all the scripts at once when creating a show that follows the same format week to week
Create a stationary set in your office that you can use whenever it's time to shoot
Invest in a teleprompter to help when delivering lines for episodes that are scripted
Choose your show topic wisely, as some executions may require more pre-production time than others
Work with the talent you already have at your office for convenience and to maintain authenticity