2017 may have been the year of the eclipse, poké going mainstream, and everyone's favorite interview interrupter. But more than anything, we hope it'll go down in history as the year of Soapbox.
As is our tradition, we've put together some of our favorite highlights from the year in our annual rap-up video. Grab a box of Kleenex and a bottle of champagne, and relive the greatest Wistia moments from 2017.
Past recaps: 2016 | 2015 | 2014 | 2013 | 2012 | 2011
While we're feeling nostalgic, let's keep trekking down memory lane to put the spotlight back on some of our favorite blog posts, product updates, and general video cheer with our selections for Video of the Month (VOTM).
January
VOTM: Can You Make That Sound?
February
VOTM: A Special Dance to Celebrate Wistia for Chrome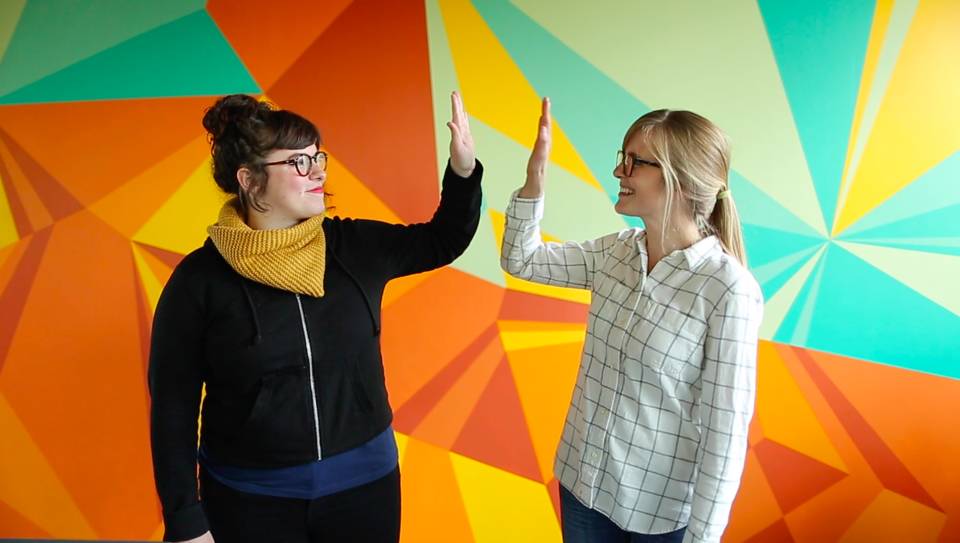 March
VOTM: At Wistia, Feel Free to Be Yourself
April
VOTM: And the Grammy for Best Video-Related Song Goes to...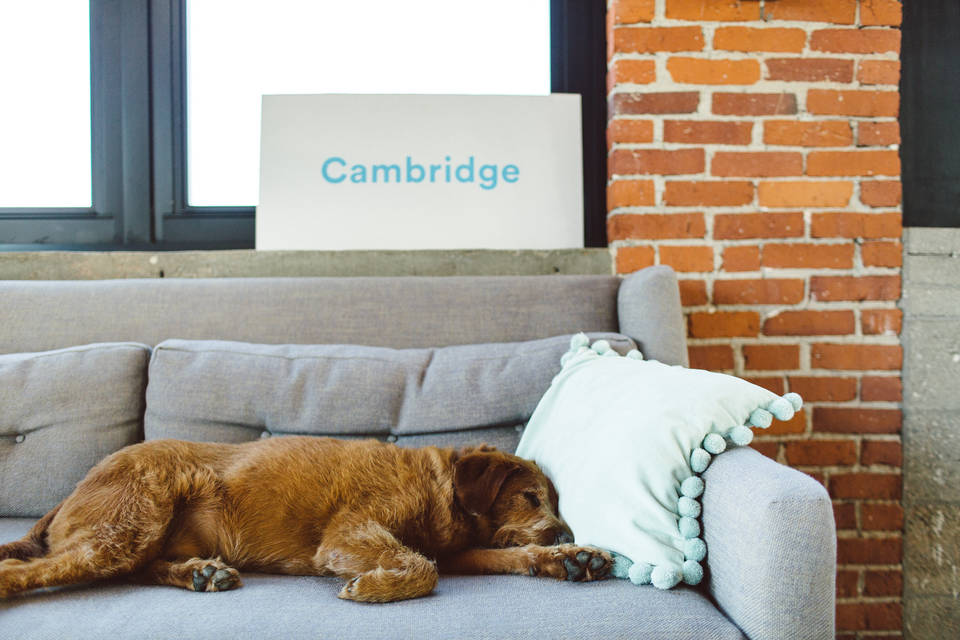 May
VOTM: Finding Faces in the Places You'd Least Expect Them
June
VOTM: Say Hello to Soapbox
July
VOTM: Hot Dog Man Stopped by the Wistia Office for a Danceathon
August
VOTM: Total Eclipse of the Brain: Wistians Try to Explain the Solar Eclipse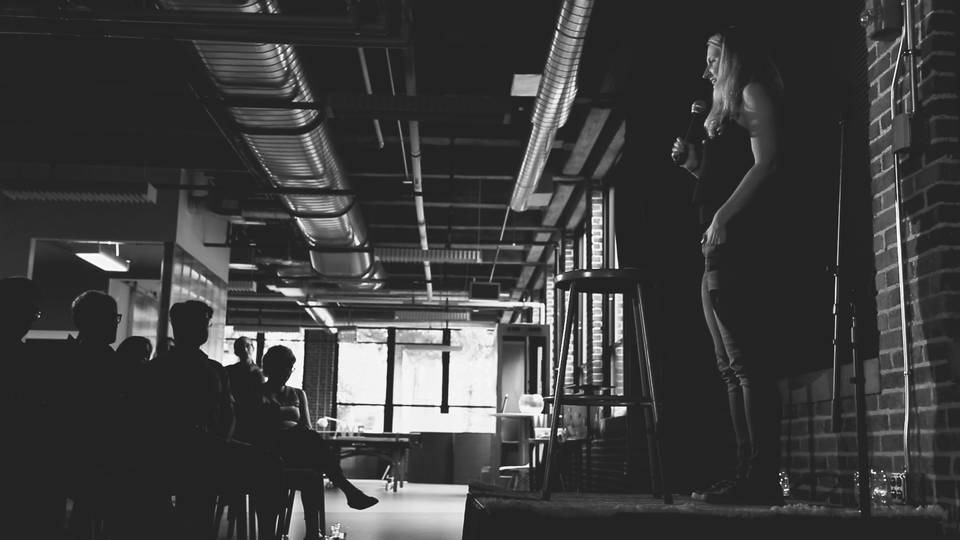 September
VOTM: Behind-the-Scenes of How We Made the Soapbox Export-to-Wistia Launch Video
October
VOTM: Our Sales Team Gets a Pep Talk from Coach Jonah
November
VOTM: See How Resilient Coders Uses Soapbox to Overcome Bias in Tech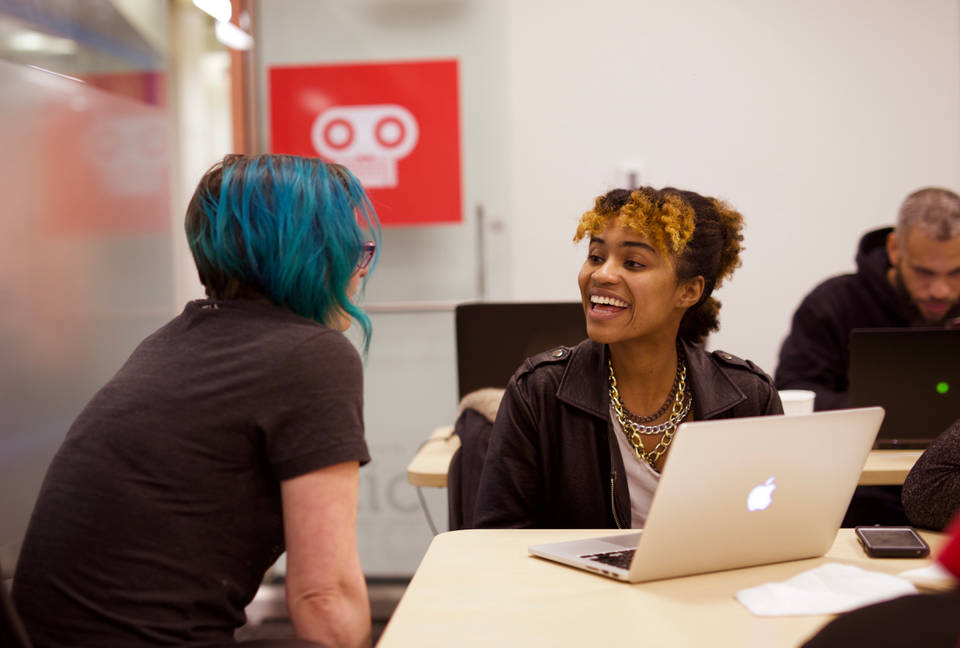 December
VOTM: Presenting Endless Thread, the New Wistia-Sponsored Podcast from Reddit and WBUR
Here's to a super exciting, video-filled 2018!
By Wistia

Record, edit, and share impressive videos in minutes, using nothing but your laptop. Install the free Chrome extension, and clean up your act!