Last fall, we decided to give PR a try. We hadn't really done this in the past, but obviously, getting Wistia in front of as many eyes as possible and increasing brand awareness are goals for any marketing department. PR and outreach are not particular areas of expertise for anyone currently working here at Wistia, so working with an outside agency seemed like a good way to answer a couple questions:
Is PR something we want to be investing in at all?
Should we be working with an outside agency, or hiring for PR internally?
While we got a little closer to answering these questions during our 3-month contract with a Boston-based PR firm, the main thing we learned was that we weren't ready to be a PR client.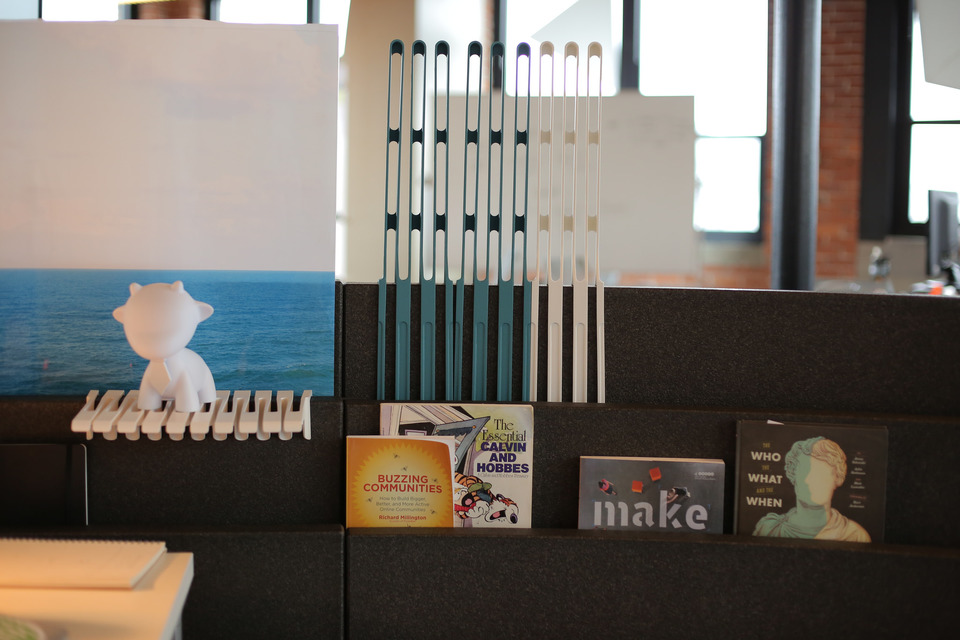 What we learned from doing PR
Which parts of the Wistia story are interesting, from an external perspective
When you're part of a company and thinking about your field every single day, it's easy to lose sight of which parts of the story are interesting to an outside party. Tiny details might seem like major breakthroughs when they don't have broad appeal. Conversely, little discoveries that seem run-of-the-mill might blow an outsider's mind. There were aspects of our culture, fundraising, and how we work that we were surprised were so interesting to an outsider! While we weren't quite ready to do these stories justice during the PR campaign, we're excited to develop them further.
Working with a PR company helped us figure out what topics appeal to outside publications, and what parts of our story we should focus on in our future marketing outside our existing core audience. For example, they were really eager to hear data-related stories, and we weren't ready to provide the necessary data.
We were also able to hone in on what types of publications to target with what kinds of stories. Marketing publications are interested in a very different angle than entrepreneurial publications or technology publications, for example, and different editors at one publication may be interested in different sides of one story. It seems obvious writing it down, but it was certainly helpful to be reminded.
Deadlines can be a blessing
While we pride ourselves on valuing quality over deadlines during our day-to-day work at Wistia, it was, admittedly, somewhat helpful to work on someone else's timeline and feel truly obligated to complete things on their schedule. It was a good reminder of which things we might spend a bit too much time dwelling on, and what really matters.
Whether it's a PR company or somebody else, it's pretty useful to get out of your bubble and work with someone new who can offer both feedback and accountability.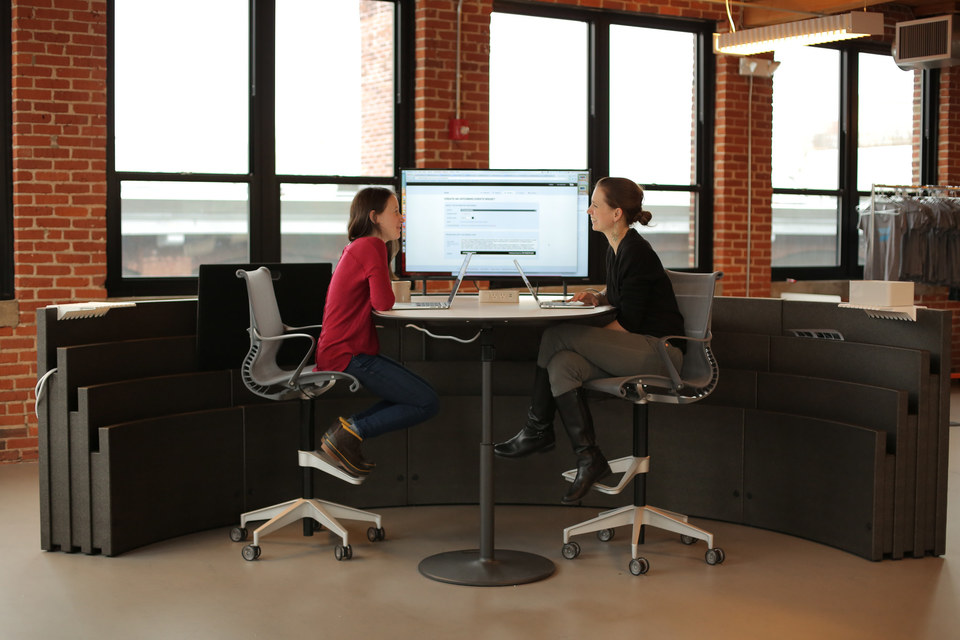 How we could have been a better client
There are a bunch of questions we wished we'd asked ourselves and things we wished we'd prepared before setting off on our PR voyage! Here are a few questions worth considering before you begin working with a firm:
Does someone on your team have the bandwidth to work as the PR point person? Even if you're working with an outside firm, there needs to be someone within your company who can respond quickly to opportunities and wrangle the appropriate people when necessary.
Have you set specific and measurable goals for working with a PR team? Even if it's hard to measure things like brand awareness or brand feel, you should have some idea of how many publications you're looking to appear in, the nature of that coverage, how much it gets shared, and other benchmarks. Are there specific audiences or publications you're trying to reach? A PR firm can help you get there and give you feedback, but it's going to be a lot harder if you don't know what you want.
Can your team create a queue of newsworthy articles? If you're going for a byline approach, don't wait until the campaign kicks off to do some concepting, outlining, and drafting. We would have benefitted a lot from having some articles ready to shop around with various editors.
Do you have up-to-date data at the ready? We were kicking ourselves a bit for not having interesting data sets ready to share, since that was information that a lot of publications were thirsty for.
What are you looking for help with? You're hiring an outside firm because you trust them and value their expertise and experience. It will help everyone focus if you talk internally beforehand about which parts of your story you're willing (and eager) to hear feedback on.
Does this PR campaign align with your other marketing efforts? Our PR efforts ended up being fairly disparate from the marketing we were targeting to our existing audience. During the time we were working with the PR company, we published high-effort pieces like our audio guide and GoPro week, but didn't end up integrating them with PR.
Wrap-up
If I had to summarize the main things we learned into a couple higher-level points, they'd probably fit under the categories of clarity, communication, and front-loading. I wish we had had more internal clarity around who owned what aspects of PR, that we'd been prepared to communicate more quickly and clearly with the firm, and that we'd prepared more content ahead of the campaign.
Has your company worked on a PR campaign? Do you handle PR in-house, or use an outside firm? How do you prepare for a PR campaign?