We're excited to announce that we launched a redesigned jobs page that better reflects our company, content, and culture!

Since our little jobs page is off to do bigger and better things, we thought it seemed apropos to reflect on the numerous ways we've improved our hiring processes over the last year. We made mistakes, and we're trying to better ourselves everyday, but we've found that being diligent about these simple steps has made a world of difference in our hiring process.
Give the candidate an inside view of the culture and work
There's a mutuality to hiring: we want the potential hire to be just as excited about working at Wistia as we are! This is why we try to expose candidates to how we collaborate, so they get a sense of what it's like to work here.
A good example of something we might try to expose a candidate to is our weekly Customer Storytime, where we all we gather for a family style lunch and a fellow Wistian gives a short presentation about a Wistia customer. The presenter talks about how the customer uses the product, how it's changed their business, and what challenges they face with our product. In many ways, this embodies our culture; it shows how we communicate, the importance we put on talking about growth and improvement, how we put the customer first, and that everyone is a contributor.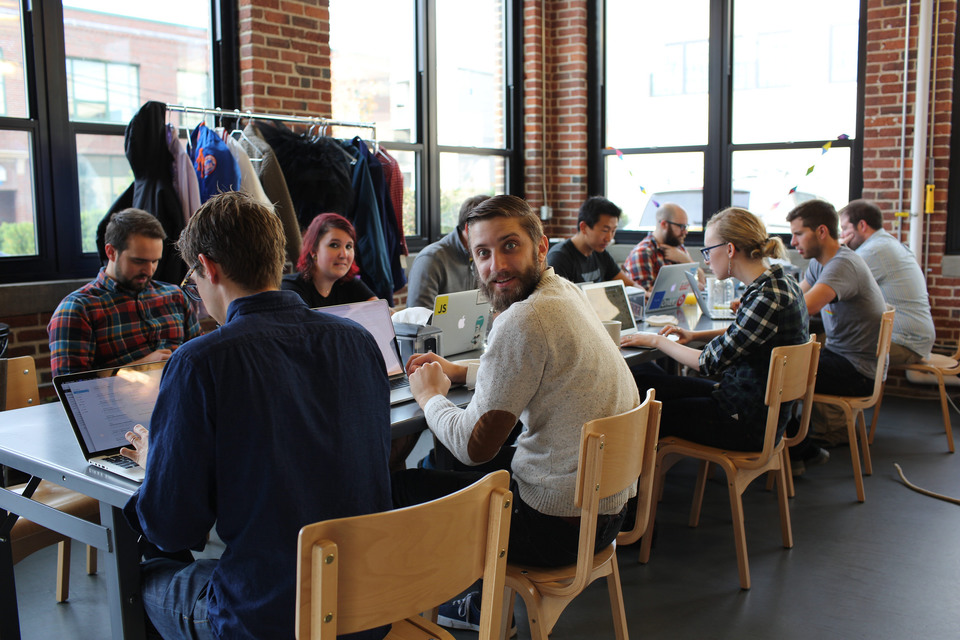 By sitting in on something unique like this, the candidate gets the inside scoop on how we work, and allows them to decide for themselves if this type of environment is something they're excited about.
Work with a hiring manager to own the hiring pipeline
It's important for the hiring manager to be a close part of the process because they will be working closest with the new hire. A working example of this was when Alyce (Content Strategist!) worked with me to hire Meryl (Writer!). Since she understood the work to be done, she was the best person to partner with to write a magnetic job post, set up the interview process, and screen candidates.
This transparency and inclusion meant that Alyce was able to see everyone who came through the funnel, and we were able to make the best possible choice in hiring Meryl!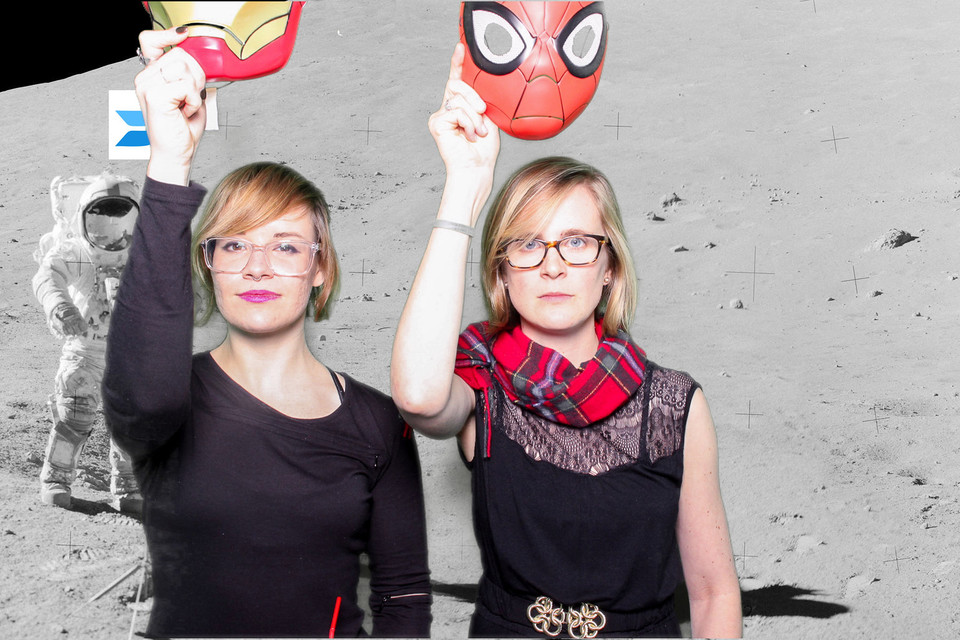 Be considerate of the candidate's time
I view our candidates as my customers, which I why I believe clear and considerate communication is essential to a successful interview experience.
We use a software called Greenhouse to optimize our recruiting process. By utilizing one platform, we're able to stay organized as a group, and centralize communication with candidates. We work hard to use the candidate's time in a productive and thoughtful way, so every stage of the interview has a different and intentional purpose.
First off, we have found that assigning a pre-interview writing or technical challenge gives the candidate a chance to show us their work, and gives us something tangible to evaluate. Before a Wistia team member goes into an interview, they take the time to read the candidate's Greenhouse profile and look over any work they've provided: we call it "interview homework".
Once the candidate is here in-person, we schedule a mix of peer-panel, cultural fit, and technical assessment interviews, and do our best to assure that no group is asking the same questions, because who likes that! When all is said and done, we circle up internally, and get back to the candidate with next steps as quickly as possible. We all know what it's like to be waiting on the other end! Oh, and, if a candidate is here over lunch, we always offer them food.
Save feedback for the end
We used to run around sharing what we thought about a candidate throughout the day, but we quickly realized how much time that takes up, and that by oversharing we created unnecessary biases for people who had not yet spoken with the person. Instead, we found that it was much better to collect feedback at the end of the process, and be sure everyone could form their own opinion.
---
Looking back, most of these steps are really simple concepts, but by iterating and constantly trying to be better, we've been able to improve our hiring process and candidate experience!
What steps or processes have been helpful in your hiring process? Have you checked our new hiring page yet? :)