We are preeeetty darn excited to have Phil Nottingham of Distilled fame speaking at our video marketing conference, WistiaFest, this May.
Presumably out of spite, the guys at @wistia are forcing me to speak at their upcoming conference before 10am https://t.co/SbJKfA3Yw1

— Phil Nottingham (@philnottingham) March 20, 2014
Not only is he one of the most informed experts on video SEO and strategy topics – he's also great at explaining these complex concepts with clarity and humor. We've been impressed with Phil's generous attitude towards teachings others about video. We've been even more impressed with how much he appreciates a good whiskey (he gives Ben a run for his money!).
We weren't quite able to wait until May to spend some time talking to Phil about video, so we decided to do a quick interview with him before the conference. Read on for some video tips from Phil, and keep an eye out for more interviews with our speakers and panelists in the coming weeks!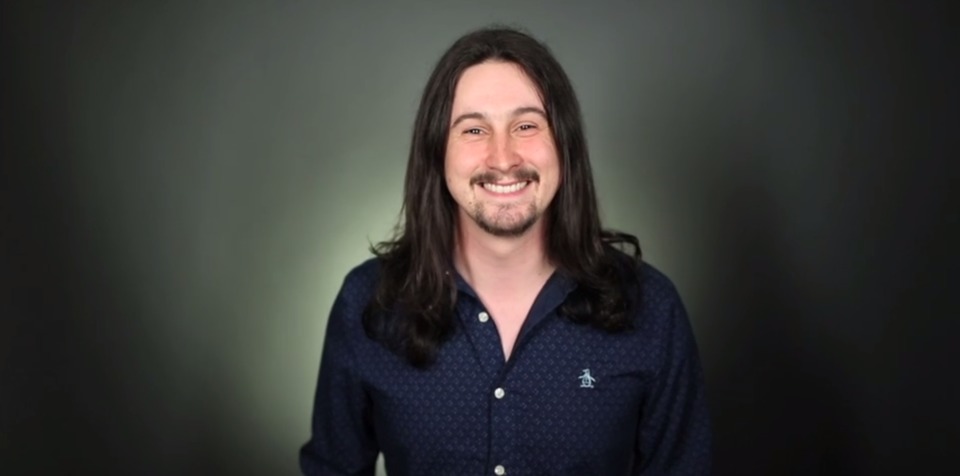 How did you get started with video and video marketing?
I studied for a degree in theatre directing at the Royal Central School of Speech and Drama in London. It's a very old and prestigious school, which I was in no way cool enough to attend. As part of the course, I learnt a fair amount about filmmaking as well as theatre - so naturally, I started to experiment with creative video for fun and as part of my project work. After I graduated, I did a bunch of work in theatrical lighting and sound, got a few jobs doing dramatic sword fighting for theatre and film, and then (as often happens for those in acting and performance) found myself broke and out of work at the age of 23.
Eventually, I secured a job with a company called NDS (now part of Cisco), in which I worked on a website called locatetv.com (it's still running!) doing some video editing and general marketing for the site. My current employer, Distilled, were our SEO agency at the time, and so I began to get to know the guys at Distilled and realized this was a company I had to work for.
When they announced they were hiring for a junior SEO analyst a few months later I applied, got the job, and was then immediately asked to edit down 20 hours of footage from previous conferences. This took me about a month... and while I was learning all about marketing from the brilliant minds around me, I was simultaneously learning more about how video fit into the marketing mix.
I never really had a eureka moment, but at one point within my first year or so at Distilled it became apparent to me that most people doing video marketing were doing it wrong – and this was something I thought I could positively influence. I set myself a goal of learning and writing more about video SEO and video strategy, and today it's basically my full time job!
How does video relate to Distilled's overall marketing efforts?
For Distilled, we use video in a number of distinct ways:
What would you suggest as a first step towards developing a video strategy?
My talk at WistiaFest is going to cover a lot of this, but the TL;DR is:
Determine the personas you're trying to reach.
Define your marketing goals.
Once you've got a clear idea of who your audience is and what you're trying to achieve, the rest is actually relatively easy.
What's the most exciting recent development in the world of online video?
Mirriad. Mind. F***ing. Blown.
Further learning from Phil Nottingham
While our biased suggestion would be that you join us at WistiaFest and see him speak in Cambridge, we know not everyone can make it, so here's a little list of some of our favorite video marketing content from Phil!