Wistia is planning to do a lot of traveling, learning, and teaching over the next three months. There are some great conferences and events taking place this fall, and we're excited to share some of our highlights with you!
We're looking forward to speaking at and sponsoring some of these events, but there are others we're recommending simply because we think you might find them valuable. Please let us know if you'd like to connect at the events we're attending, and what other conferences you're looking forward to this fall!
San Diego, CA, September 11-12
Just look at where this conference is taking place! How can you not want to attend? But seriously, Distilled runs great conferences. We always leave feeling educated and inspired. Our CEO, Chris Savage, will be speaking about why your next hire should be a video producer.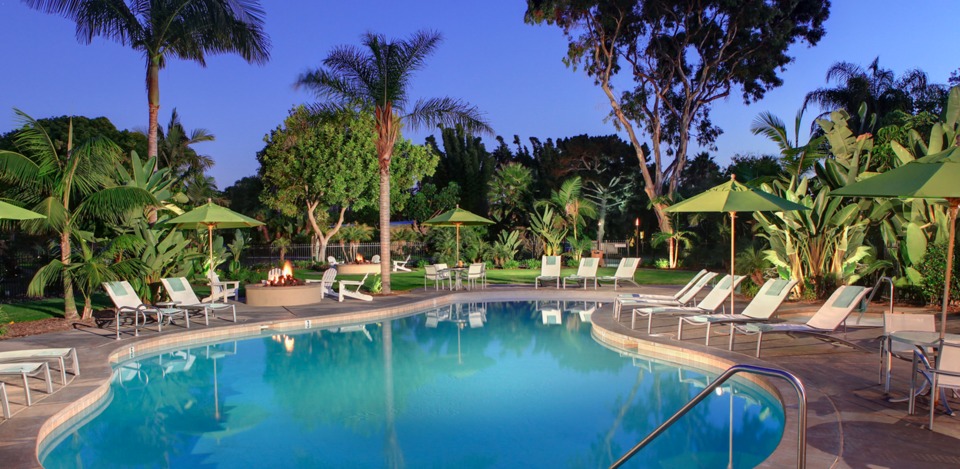 Vancouver, BC, September 11-13
Here at Wistia, we adore the Unbounce folks. They're as fascinated by data as we are, and we're stoked to be sponsoring their September conference! Catch talks about landing page optimization, conversion, testing, and design and some more casual networking.
Boston, MA, September 15-17
This is a fun event because it's so intimate. It's a smaller conference, but draws a super engaged crowd, so it's a good chance to meet and chat with some cool entrepreneurs. Our CEO, Chris Savage, will be speaking about the three mistakes that defined Wistia as a company.
Boston, MA, September 15-18
HubSpot puts on a great show, attracting an impressive assortment of speakers. They also cultivate a fun atmosphere of learning and connecting around the city of Boston that week, so it's a great chance to visit our fine city! Wistia's director of marketing, Ezra Fishman, will be on a panel, and we're co-hosting a party alongside Boston Content.
Las Vegas, NV, September 18-21
Team Summit is put on by the Audigy Group, who work with hearing professionals in the US and abroad. Their conference, however, is all about team building, which applies to most organizations. Wistia's own community manager, Elise Ramsay, is leading a video strategy workshop.
Portland, OR, October 6-7
Delight is a conference focused on building delightful user experiences. It'll be a small, single-track event, followed by a second day of discussions and workshops (much like our own WistiaFest). We're looking forward to attending and experiencing this conference for the first time this year!
San Francisco, CA, October 13-16
Salesforce's event is arguably one of the biggest, most important technology conferences in the U.S. More than 100,000 people flood San Francisco to attend or meet others, so it's a great chance to make or foster connections. We went last year and found that it was a good chance to meet up with friends, companies, and friend-companies. So many great people all in the same place at the same time! You gotta see it to believe it.
Philadelphia, PA, October 22-24
This is AWeber's first big conference, and it's going to be awesome. They have great speakers lined up, and it sounds like they're eager to cultivate a collaborative, friendly atmosphere. We'll be attending, and we're also sponsoring the party, so you know that's going to be a good time!
San Francisco, CA, November 7
We've had tons of fun attending UserConf in the past, learning lots of great lessons about customer support and community management! The event, put together by UserVoice and CoSupport, is both educational and fun. This year, our customer champ Mercer Smith-Looper will be speaking.
Vancouver, BC, November 14-16
Startup Weekend takes place over 72 hours and brings together entrepreneurs from the Vancouver area to work on startup ideas. Wistia is sponsoring the event and getting increasingly involved with the Global Startup Weekend Organization. We like them because they're all about bringing together smart people to form teams and build useful solutions.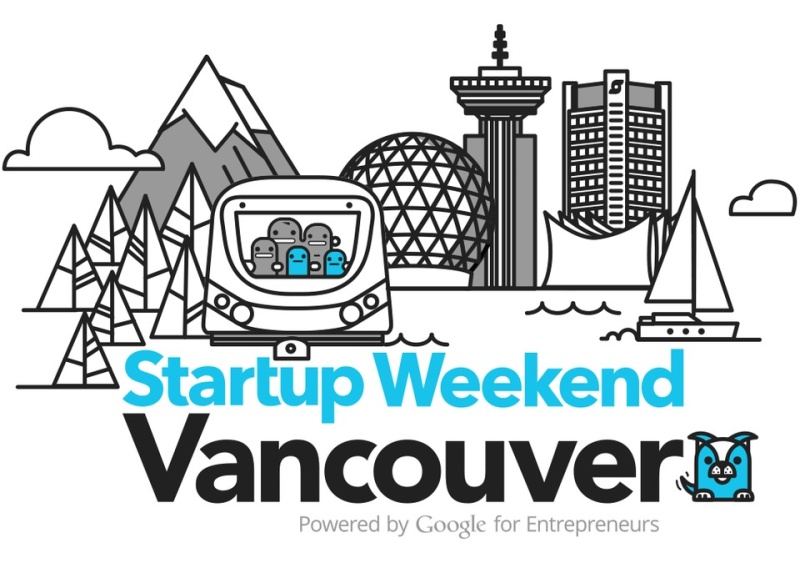 ---
What other events are you fired up about? Let us know if there are any missing that should be aware of during the next few months! We're also curious about what types of events you find most valuable. Do you like conferences that are large or small? Do you prefer events that are really hands-on and interactive, or do you prefer a lecture format where you can just soak up as much information as possible?
Hope to see you this fall! Don't forget to let us know if you'll be joining us for any of the above events!