We decided to pay homage to some of our favorite GoPro mounts with our favorite medium: a music video.
The GoPro's biggest advantage is its size. It's so light and tiny that you can mount it just about anywhere with minimal setup. Here's a quick guide to the mounts that you just saw: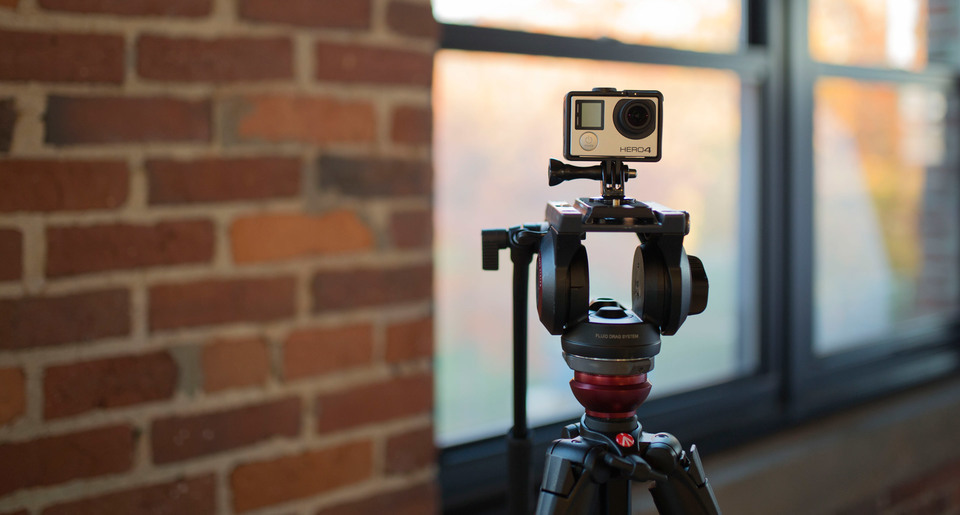 Lets you affix your GoPro in its case to a tripod. This makes for a rock solid shot. Great for timelapses!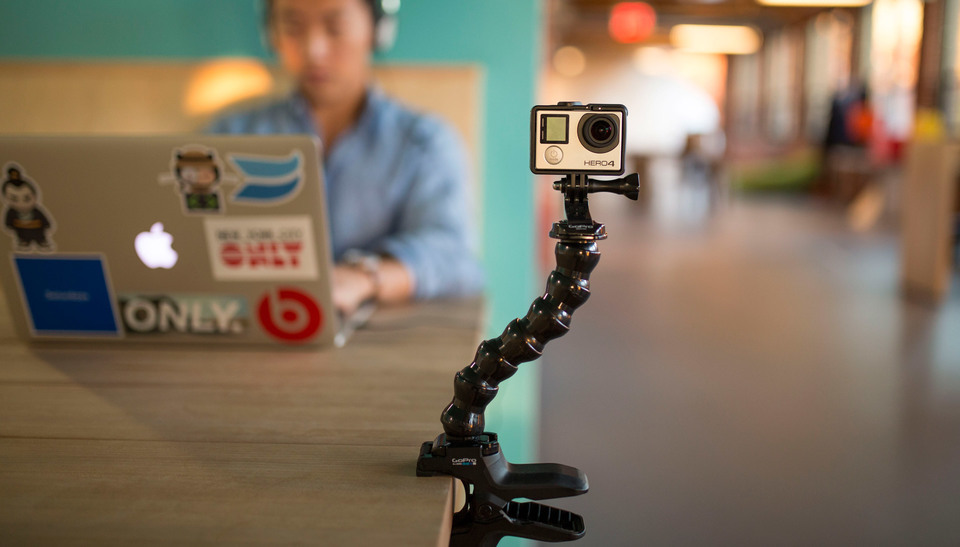 Great for quickly setting up a shot in a tight or hard-to-reach area. Gives you decent flexibility (pun intended) to tweak and frame your shot.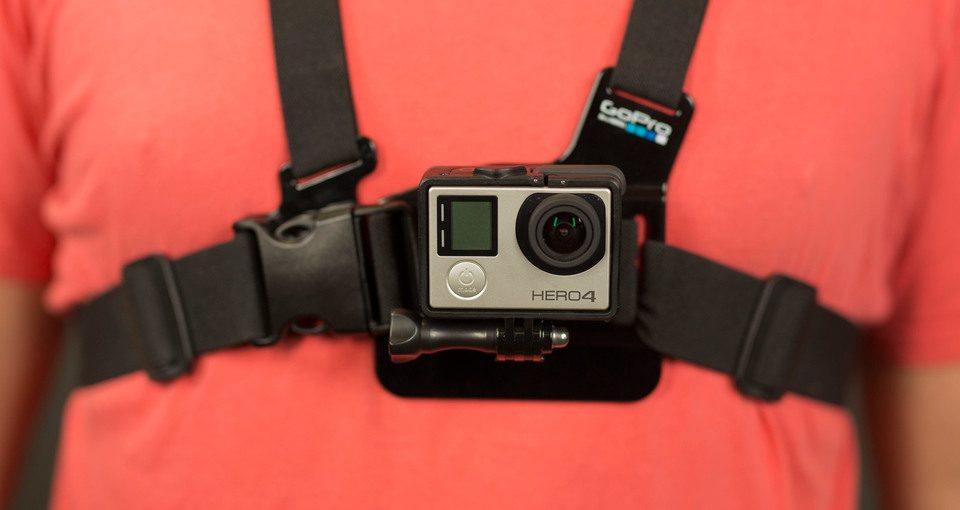 Awesome for first-person perspective. This mount enables a point-of-view that you simply cannot get with any other camera.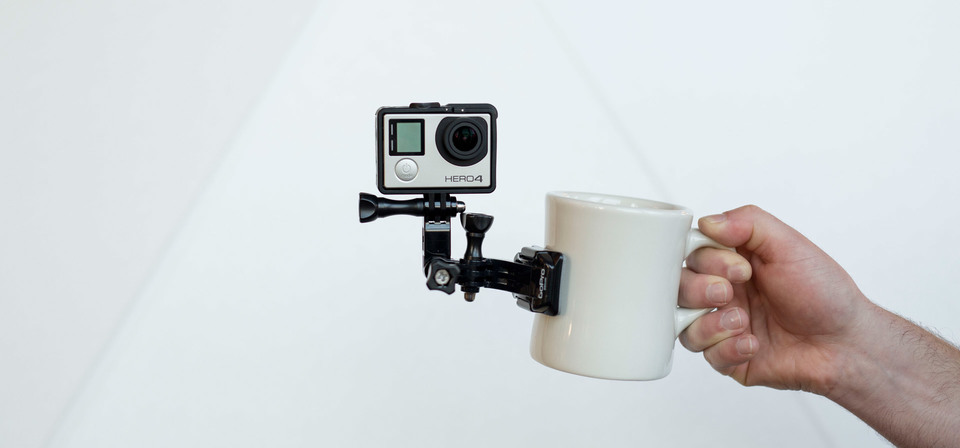 These mounts are inexpensive and surprisingly strong! So experiment with places to stick your GoPro and get creative!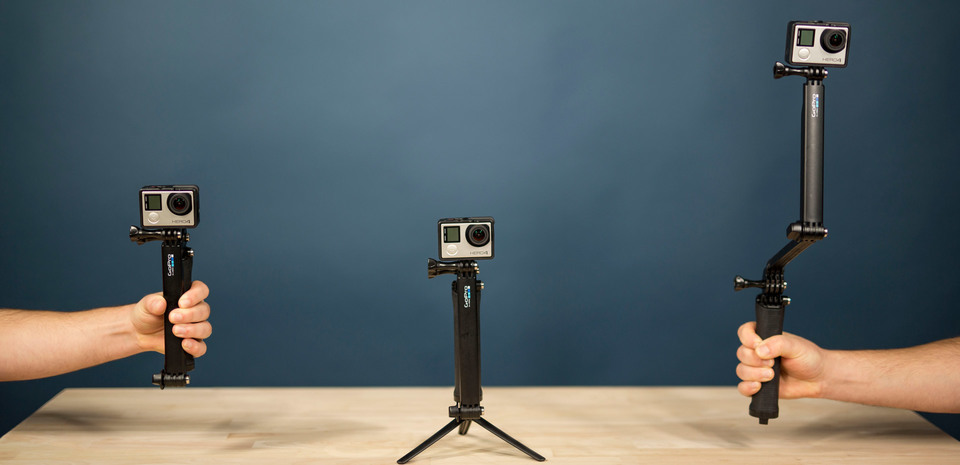 The pole is great for selfies. The grip helps to stabilize handheld footage. And hiding in the handle is a built-in tripod!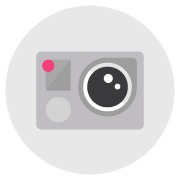 This week, Wistia is saluting the GoPro. If you're just tuning in, start from the top.