This post is part of our Non Sequitur Fridays series, which will feature a different Wistian's take on a non-Wistia-related topic each week. It's like our "employee of the month" but less "of the month"-y. Casey Henry does marketing at Wistia. His last Non Sequitur was about his favorite season, fall.
As a kid, my dental hygienist used to call me the "Candy Man" because I have a love for all things candy. If you know me well, you know that I usually always have a candy treat close by and ready for consumption.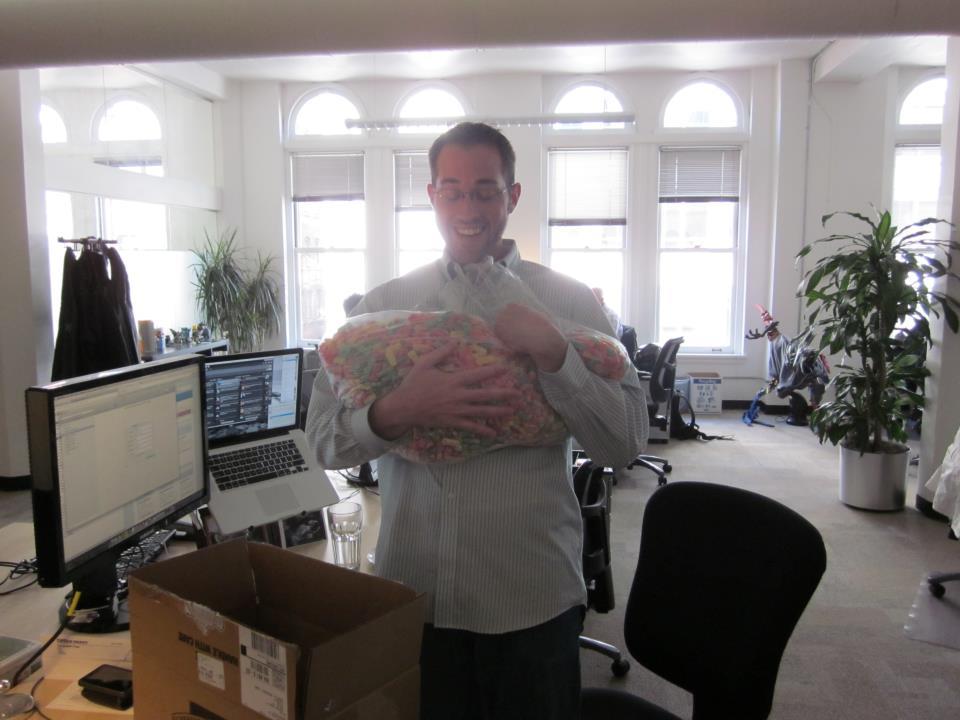 Here are my favorites:
Skittles
By far, my favorite Skittles collection is the Tropical one, which contains an array of amazing flavors that always put me in a good mood. If those are not available, it's Wild Berry, followed by the Original collection. I like to save my favorite flavor from the bag for last.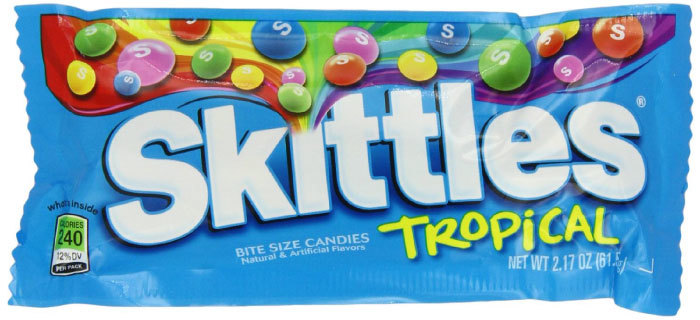 Reese's Sticks
A combination of wafer and Reese's Peanut Butter Cup makes this an incredible treasure. I like to put mine in the refrigerator or freezer for a nice cold treat on a warm day.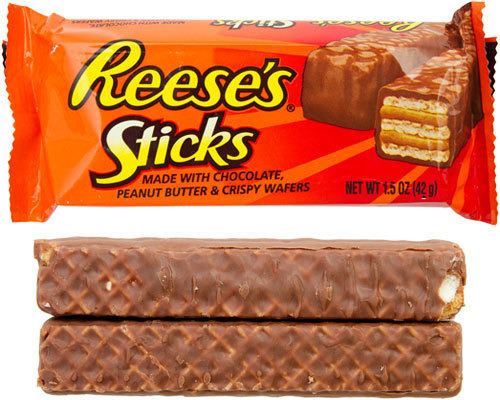 Sour Gummy Bears
I can remember eating these as a kid, and to this day, I still can't resist them when they are around. For the most part they are really just gummy bears covered in sugar, but every once in a while you get a sour one.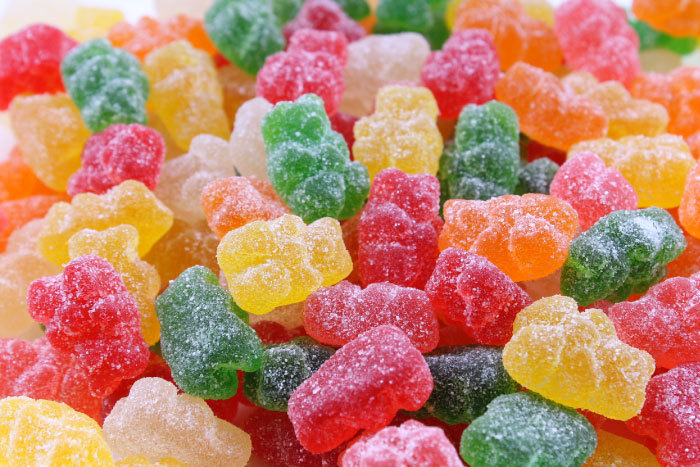 Haribo Gummy Bears
If the sour gummy bears are not available, these are what I go for! Most gummy bear connoisseurs will tell you that all gummy bears are not created equal. In my opinion, Haribo has put together the right combination of gummy for these little bears.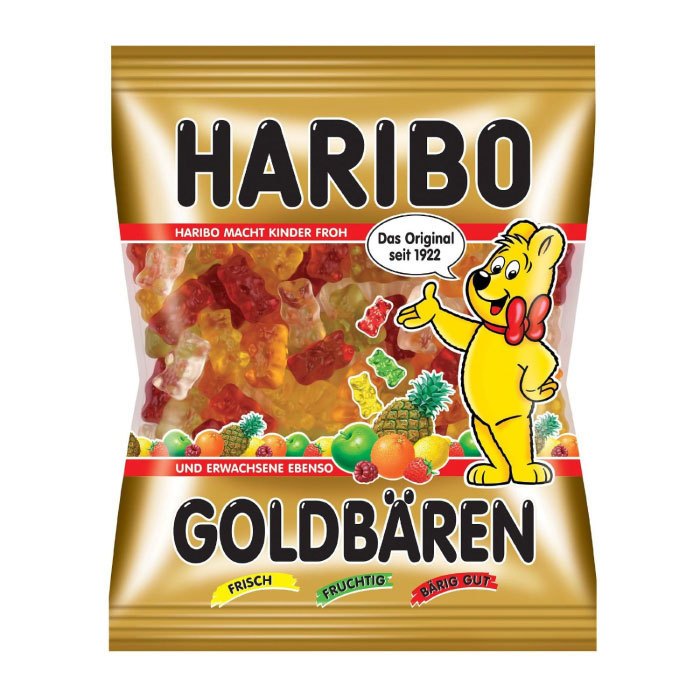 Hot Tamales
Everyone needs a little spice in their life, and Hot Tamales do it for me. As a kid, I used to see how long I could keep a single Hot Tamale in my mouth before biting it. It usually didn't last too long, as they got hot quick.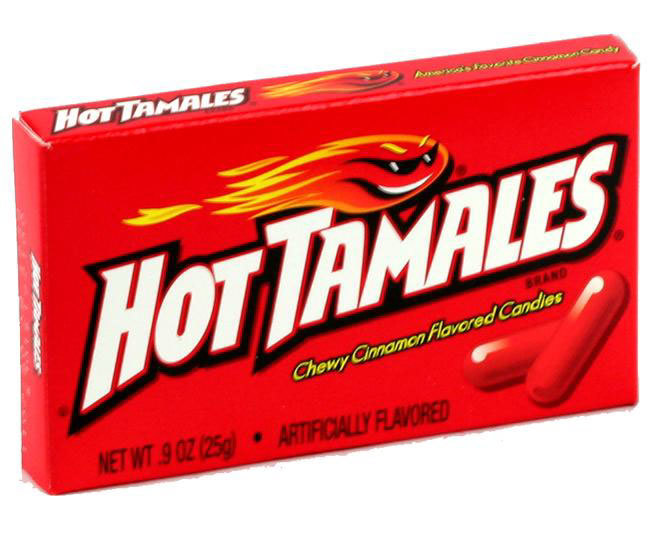 Swedish Fish
These little red fish are a favorite of my daughter and mine. Every vacation or road trip we go on, I try to have a package with me. They're a yummy snack that is easy to hold on to.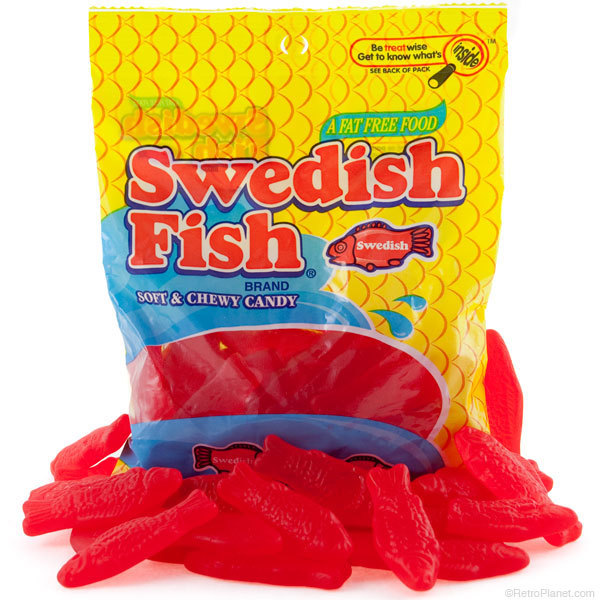 Peeps
People either really love or hate peeps. Personally, I like to open the package, eat one, and then let them sit for a day to get stale. A stale peep is one of my favorite treats around Easter.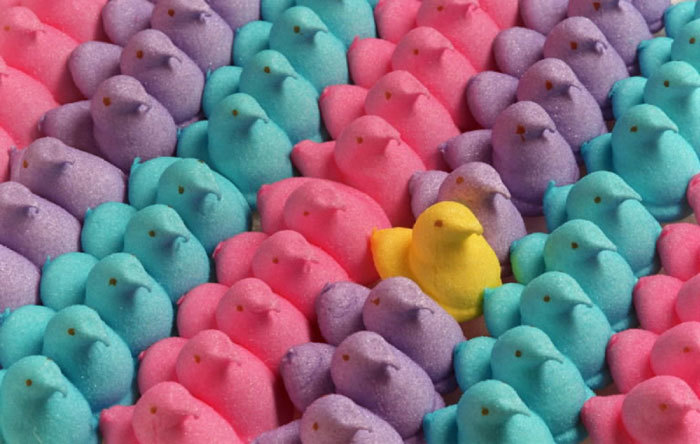 Reese's Pieces
Peanut butter wrapped in a candy shell. Do I really need to say more?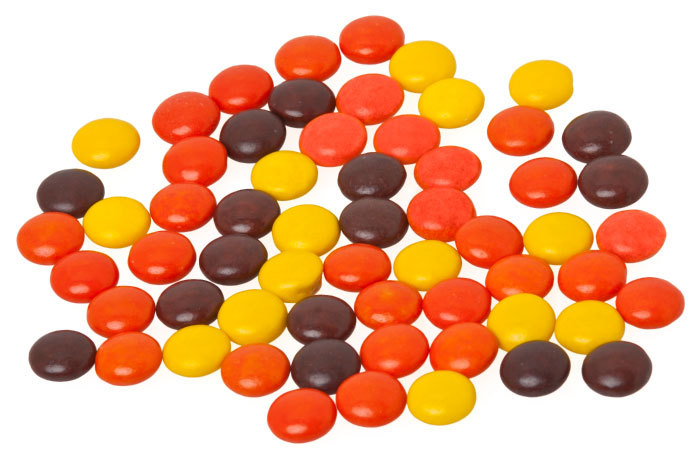 What is your favorite type of candy? Have you tried anything new lately?