This post is part of our Non Sequitur Fridays series, which will feature a different Wistian's take on a non-Wistia-related topic each week. It's like our "employee of the month" but less "of the month"-y. Jordan Munson is a customer champion at Wistia. His last Non Sequitur was about his favorite watering hole.
"Remember when MTV still showed music videos?"
I'll be 28 in February, and this is a relatively common refrain from folks my age, mostly poking fun at MTV (some would agree that this is much deserved). Whenever I hear this, however, my brain doesn't go to MTV. Instead, my brain goes to music videos.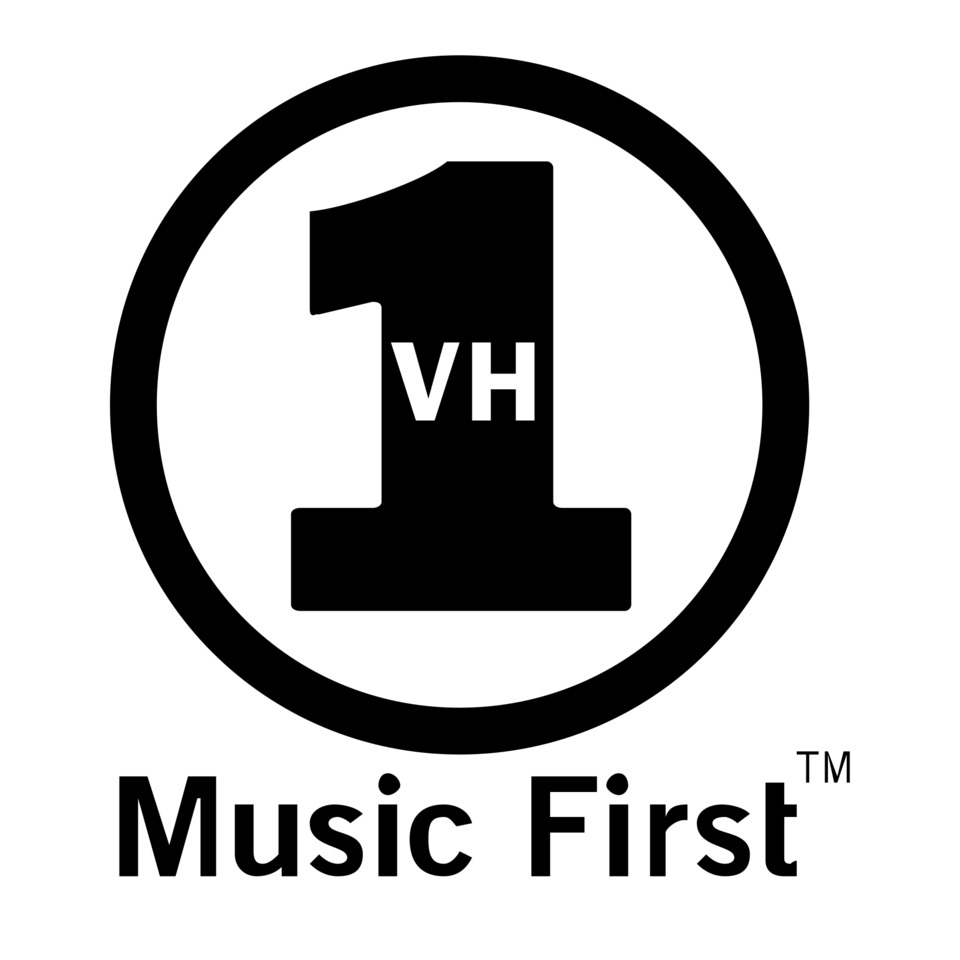 I remember watching things like Pop Up Video on VH1 as a kid, and being completely addicted to the various video countdown programs. In the summers I'd be keen to make sure I caught the latest alternative music videos on Fuse (which is how I was introduced to bands like System of a Down).
Soon enough, however, music video programs and the excitement for them fell by the wayside, leaving a bit of a void in my soul.
Fast forward a few years to the advent of more inexpensive means to create great videos and more accessible ways to consume them (e.g. YouTube, Vimeo, etc.) and a revival is born. My love for music videos has never waned, and now I can enjoy them as fully and frequently as I had when I was younger.
I'm not sure how many of you are aware of just how many fantastic music videos there are out there, but I'm here to share with you some of my recent favorites, maybe even to kickstart some folks to love the music video format as much as I do.
Without further ado…
Warning: some of these videos contain graphic violence.
Benjamin Booker - "The Future Is Slow Coming"
In a lot of cases, music videos aren't ripe with deep story and characters, nor do they typically tell really compelling stories. There's nothing wrong with that, but it means that whenever a video does accomplish those feats (and accomplishes them well), it's that much more special. Director James Lees has story, characters, and emotion in spades in this video, and as such, it's one of the most powerful music videos I've ever seen. It helps to have such an amazing musician to work with, as well.
Gojira - "Vacuity" [NSFW]
Our second video here is a slightly more typical music video, in that it's a split of "performance" shots of the band spliced with other content. In this instance, though, the shot selection, color palette, narrative, and overall tone of the video is incredibly beautiful and gripping. It's not an unpopular opinion that metal is an ugly form of music, but the video for "Vacuity" is a wonderful juxtaposition to argue the exact opposite. Julien Mokrani and Samuel Bodin have directed a very compelling video, which is a great change of pace in the metal world.
Andy Mineo - "You Can't Stop Me"
Not all great music videos employ super deep and emotional stories. "You Can't Stop Me," however, is a great example of a video that features clever editing choices that perfectly match the content of the music—lifting the song further than it could go on its own. Rap and electronic songs tend to shine most on these fronts, which brings us to our next video.
Azari & III - "Manic"
As far as I can tell, this video isn't "about" anything in particular. The video consists almost exclusively of performance shots and symbolic imagery, but it pairs perfectly with the music. "Manic" is a perfect example of when the video content needs to be nothing more than an interesting juxtaposition to be really engaging and interesting.
Red Fang - "Prehistoric Dog"
Out of all styles of music videos, fun videos might be my favorite. Red Fang and whomever makes their videos have mastered the art of fun, over-the-top videos. "Prehistoric Dog" was the video that really put them on the map in this regard, and is an instant classic in my mind. It's hard to imagine ever not enjoying this video. Slam a PBR and headbang along.
Send me your favorites
I could go on and on and on and on and on and… well, you get the point. I love music videos and always will. Please send me them all the time, or write suggestions in the comments below! Any genre, any style, any quality, whatever!
I find a lot of my favorite videos from the Music Videos Vimeo Channel. I would highly recommend checking it out.