I've appreciated the outdoors, and specifically the backcountry, for as long as I can remember. I'm not sure how it began. I recall foraging through the woods with my next door neighbors, camping with my Cub Scout troop and with my father, and entering orienteering contests sponsored by the Putnam County Land Trust. These childhood memories are largely a blur, and I can't begin to recall their chronology, but I look back at all of them with a distinct recollection of awe and adventure.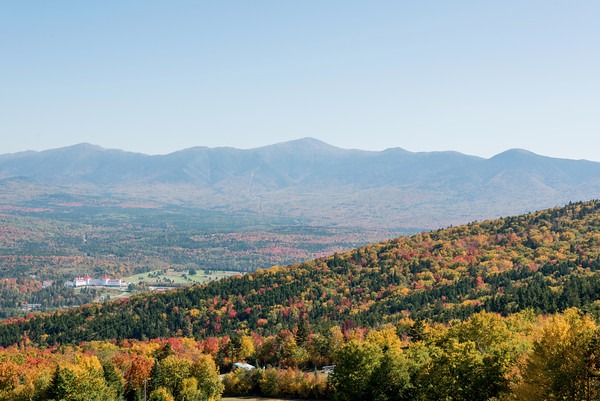 Foliage in the White Mountains with Mount Washington in the background overlooking the Mt Washington Hotel.
It's rather unsurprising, I suppose, that my adult life has been filled with more mature versions of these adventures. Some of my fondest memories in the last decade have been climbing in New Hampshire, hiking in India, kayaking in Maine, and mountaineering in Alaska. The wilderness has always felt like my home away from home, a place I long to return to whenever I depart for too long a while.
When I daydream of getting lost in the wilderness, the first place my mind wanders is toward its natural elegance. Remote places that aren't marred by civilization can be impossibly serene.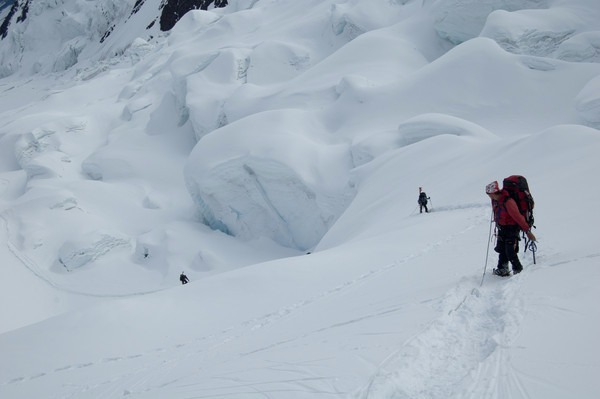 Seracs the size of buildings, Denali National Park, Alaska.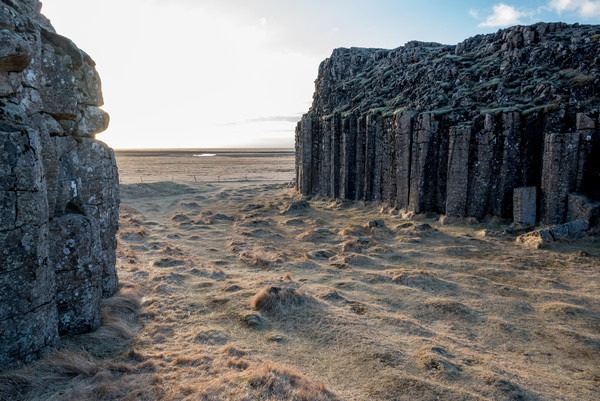 Perfectly-columnar volcanic cliffs formed during the Ice Age, Dverghamrar, Iceland.

Mount Shuksan's basaltic summit poking through its glacier, North Cascades National Park, Washington.
Every now and then, you find a fleeting moment of beauty that can't be adequately captured on camera. But you'll try anyway.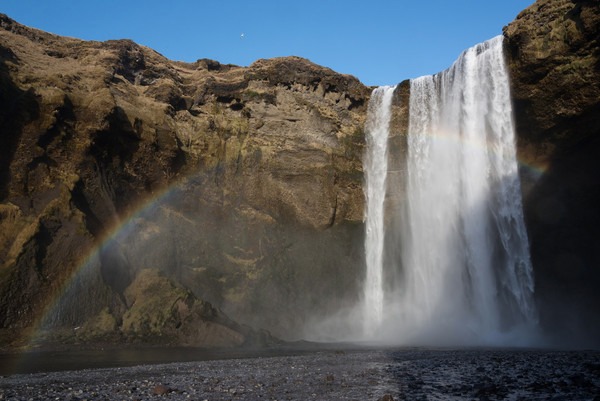 A rainbow across Skógafoss, Iceland.
Nature is a great teacher, too. Over the years I've learned to administer first aid with little to no Western medicine, to build shelters without any industrialized materials, to start fires with no paper, kindling or propellant (but yes, an emergency flint—I'm a fraud), and even to bake a cheesecake with a camp stove, using a sealed zip lock bag in a frigid river as a makeshift refrigerator.
But nature's most repeated lesson in my experience is a more humbling one: your body is insignificant and you'd better be prepared for whatever elements nature throws at it.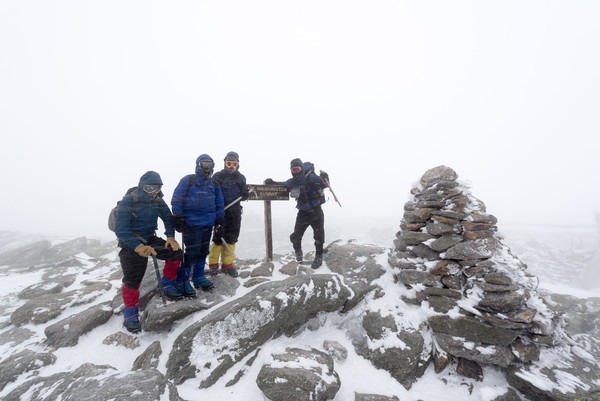 Mount Washington summit at -25 F with 90 MPH gusts, White Mountain National Forest, New Hampshire.
And yet in other situations, the wild is peaceful and placid, and you can walk around in the middle of a downpour without a care in the world.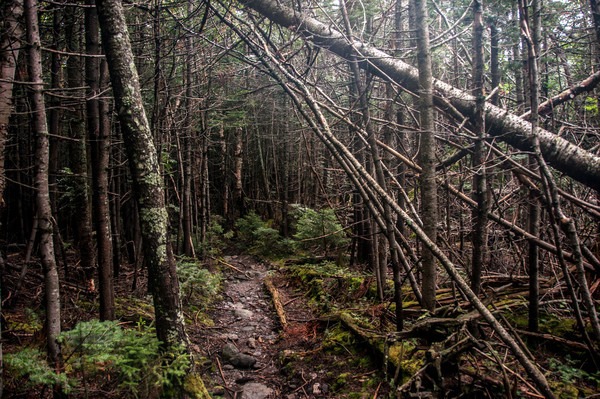 Great Gulf Trail in the rain, White Mountain National Forest, New Hampshire.
You'll see colors you thought only existed in plastic form.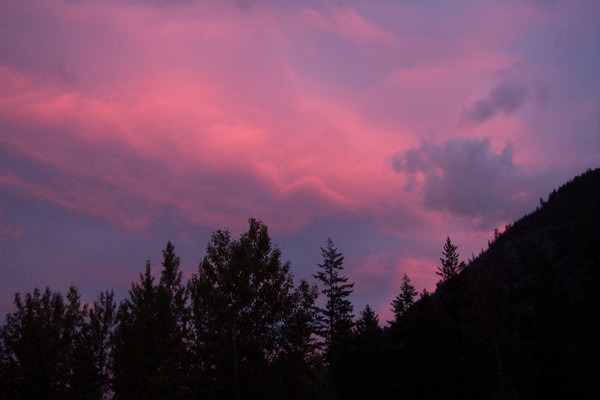 Sunset in North Cascades National Park, Washington.
And you'll never get over the vastness of it all.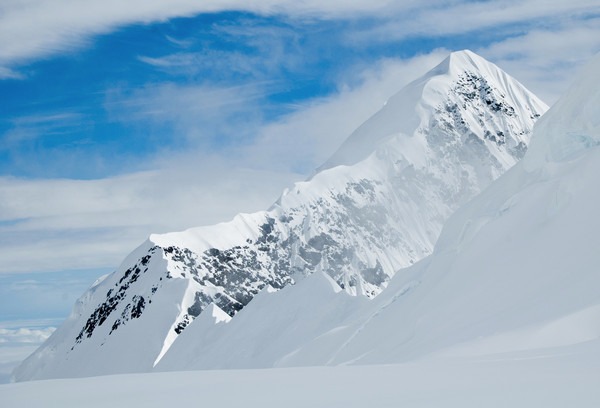 A huge peak off the Muldrow Glacier in Alaska—and yet not even big enough to earn a name.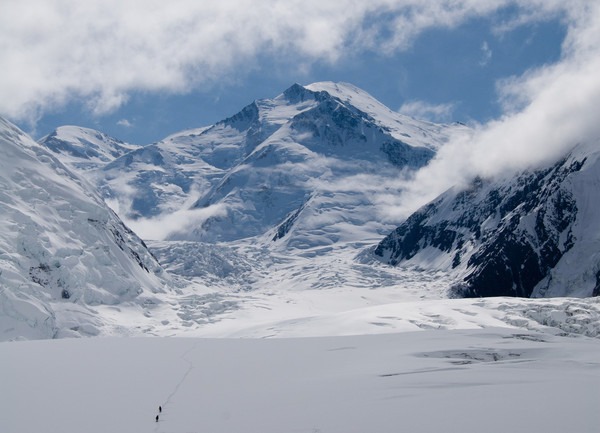 Our infinitesimally small climbers setting out to attempt the goliath Mt Denali in Alaska.
Gourmet meals and nice hotels have their place on vacation, but for my money, the best value is a camp stove and a trusty tent.
Where was your last outdoors adventure? Have any nature photography that you'd like to share?