We're excited to be teaching and learning at some great events around the country this spring and summer!
It would be great to see you at some of these conferences and connect while we're there. Even if you're not attending, let us know if you're located nearby. We'd love to meet up for coffee and chat about how you're using video to make your business more successful!
Here's are some conferences we're excited to be part of this March through August:
New York, NY, April 17 - 18
Theorizing the Web is an interdisciplinary conference that brings together a different set of experts than we at Wistia usually interact with - academics, journalists, artists, and more. Last year, moderating a panel on gender on the internet was really inspiring, and this year, content strategist Alyce will be Twitter-moderating a panel on online harassment.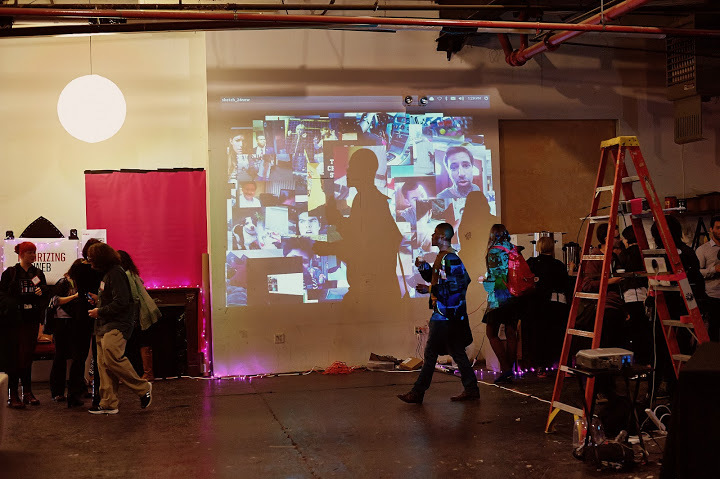 Nashville, TN, April 29 - May 1
From big-picture branding to more targeted content strategies, Emma's Marketing United conference appeals to marketers, strategists, and CEOs. The event organizers are committed to bringing actionable ideas to the forefront, so that attendees are able to implement what they learn and see immediate results. Plus, given the conference's location in Nashville, Tennessee, it's sure to involve some super tasty BBQ! I'll be speaking with two others on a panel about taking video from initial concept to revenue production.
Boston, MA, April 30 - May 1
We've been involved with this conference for years now. It's in our hometown of Boston, and it's run by the rockstars at Distilled! Searchlove has its roots in the SEO world, but today covers a full range of marketing topics, including content, analytics, promotion, optimization, and a whole lot more. Searchlove consistently features the cream of the crop in its speaking lineup, so we're stoked to be a sponsor once again!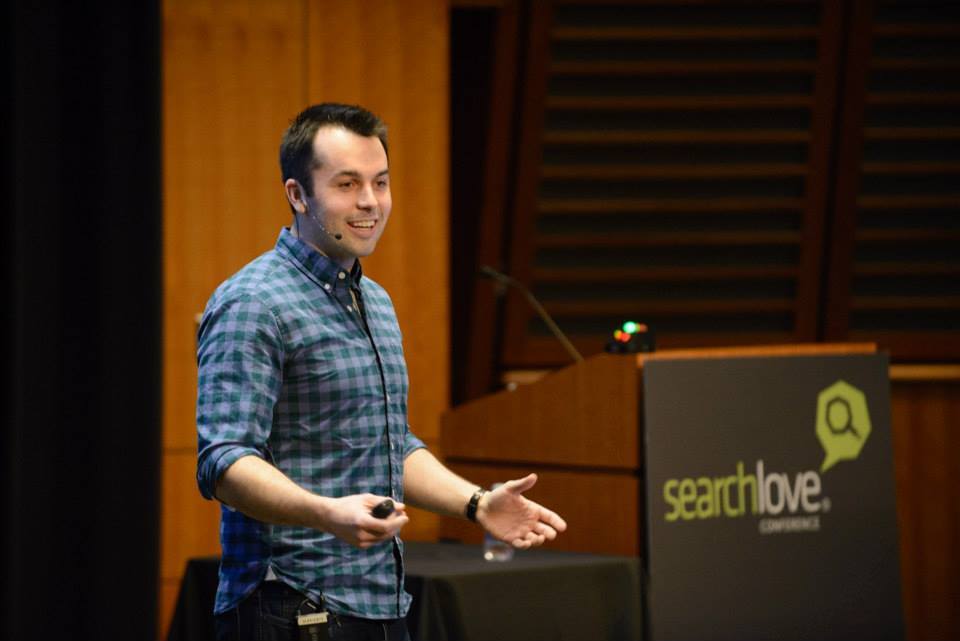 Richardson, TX, May 13
The Dallas-Fort Worth Search Engine Marketing Association's goal is to promote search engine marketing and increased return on investment for companies and their websites, and our own Casey Henry will be speaking there this May! Hosting speakers from many different backgrounds, these events help the local Dallas-Fort Worth SEM crowd stay at the top of their game.
Woodstock, VT, May 27
Wistia's Laura Powell and Meryl Ayres are speaking at the VT/NH Marketing Group's annual conference at the historic Woodstock Inn. This group has brought education, training, and networking folks together in the VT/NH area since 1988.
Milwaukee & Green Bay, WI, June 3 - 4
Inbound goes MidWest! Sales and marketing professionals will gather in Milwaukee and Green Bay for learnings on leads, conversion optimization, and audience growth. Wistia's community manager, Elise Ramsay, will be speaking and hanging out. The good people at Stream Creative are behind the event, and they've promised a good time.
Boston, New York, Toronto, & Chicago, June 1 - 8
Our friends at Unbounce are bouncing around the country for a conversion road trip, featuring actionable tips from experts in paid marketing, conversion rate optimization, content marketing, and even video. Wistia's CEO, Chris Savage, will be speaking in Boston, but even if you can't make it here, there are plenty of great speakers visiting New York, Toronto, and Chicago as well!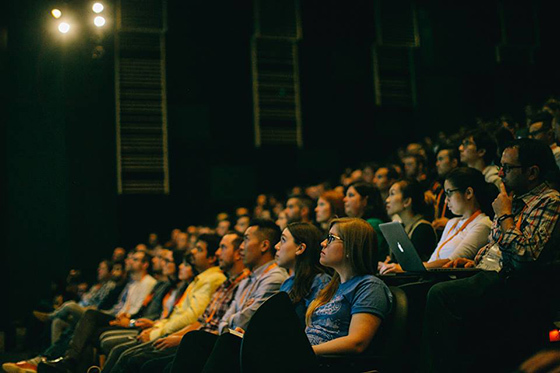 Indianapolis, IN, June 22
This conference is divided into two tracks: Science and Story. The "Science" side will focus on how marketers can use analytics and data to improve their strategies, while the "Story" track will explore how companies express their brands and make them most compelling. I'll be speaking there myself, and personally, I'm just disappointed I can't see all the talks from both tracks!
Portland, OR, June 26
Technical champ Jordan Munson will be speaking at this year's UserConf, a place for folks with a vested interest in supporting customers to come together and learn from the trials of their fellow customer-focused humans. UserVoice and CoSupport do a great job at putting on a fun and incredibly insightful conference with fantastic locations. Details are important, and the details at UserConf are good.
Seattle, WA, July 13 - 15
Moz's marketing conference brings together experts on marketing, SEO, community, social media, and analytics, and we're proud to be sponsoring their event yet again! They always does a great job bringing together industry experts and a fun crowd, and blend deep, actionable learning with fun (read: non-stuffy!) parties and networking events. Plus, Seattle in July is pretty great.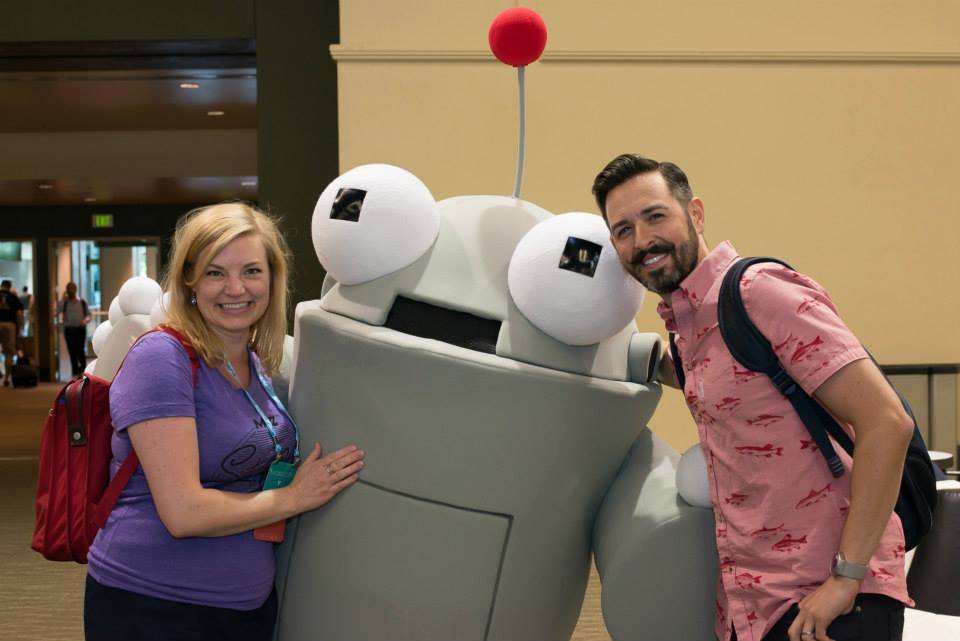 ---
What spring and summer events are you excited for? Let us know in the comments!