Why is it that you feel like the bees knees when the bartender at your favorite spot remembers your name and preferences? Why does being served something on the house unexpectedly make a restaurant experience feel more special? Why do people enjoy being able to order "the usual"?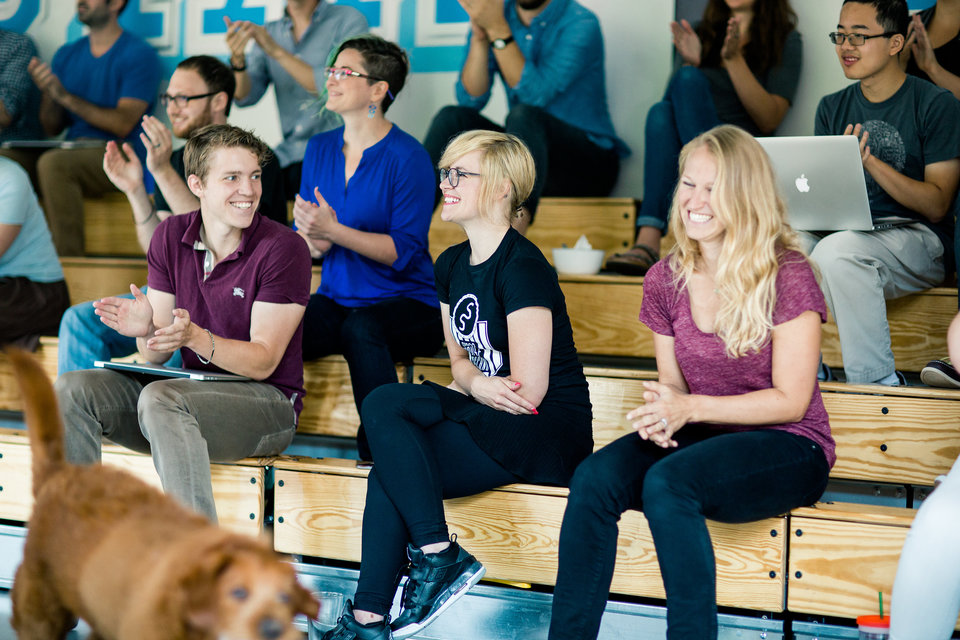 The warm and fuzzy truth is that deep down we all want to feel cared for, valued, and appreciated. Independent of context, positive service experiences tap into our most human sense of reciprocity—when people do right by us, we notice and are inclined to do right by them. Seemingly small interactions often add up to big changes in opinion, preference, and loyalty. These impulses drive repeat business and referrals, and there's much to learn from even the most transactional service situations.
Let's shear back some warm fuzziness and take a look at three recurring components of great service:
Being responsive and anticipatory
Growing up I spent most summers as a caddy carrying golf bags. After every shot, it's a caddy's job to hustle ahead, mark the distance for the next shot, and note any additional factors like wind or how the ball lies. That's responsive service.
After carrying for the same player once or twice, you start to get a sense of the information they might want and how they typically approach the game. The best caddies anticipate their player's needs based on knowledge of their skill set, hence anticipatory service.
Being responsive is one of the quickest and most noticeable ways to show customers you care. But sometimes, well intentioned responsive support isn't quite fast enough. Take for example one of everyone's favorite activities, filing taxes.
Nina Olson, our country's National Taxpayer Advocate (a friendly title within the IRS), told Congress recently that the IRS Customer Service Hotline was only able to answer 37% of taxpayer calls between January 1 and April 13 of this year, with an average wait time of 24 minutes. Ouch.
The agency simply cannot keep pace with the deluge of requests stemming from what can only be categorized as an epic fail in customer experience. In defense of the IRS, Congress is far more focused on preventing abuse than funding service improvements—despite the fact that the agency brings in over 90% of revenue needed to run the federal government.
Compare that situation to Intuit TurboTax, with its customer-centric model that makes e-filing almost as easy as ordering pizza online. Anticipating the aspects of the tax code that most confuse us, TurboTax masterfully breaks down jargon into a series of digestible questions, even sprinkling in some humor along the way.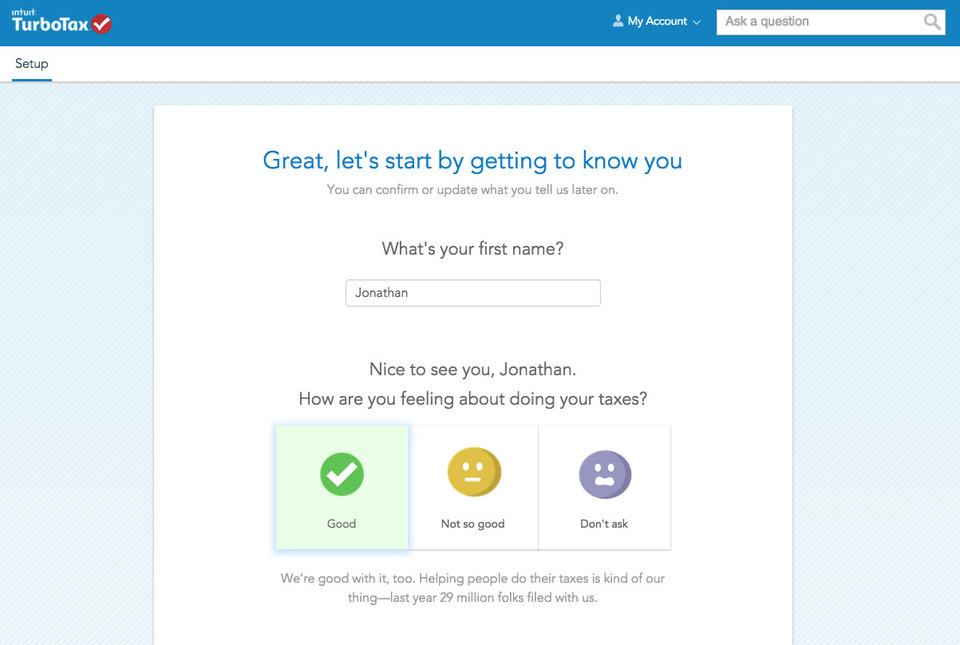 Same desired outcome, two completely different roads and experiences of getting there. While not without its own recent bumps in customer confidence, TurboTax continues to post strong gains in users and revenue.
At Wistia, we know that bandwidth usage isn't the most intuitive measure. So, in addition to our documentation on how it works, we have a bandwidth predictor tool that provides our best estimate based on average duration of videos and estimated views.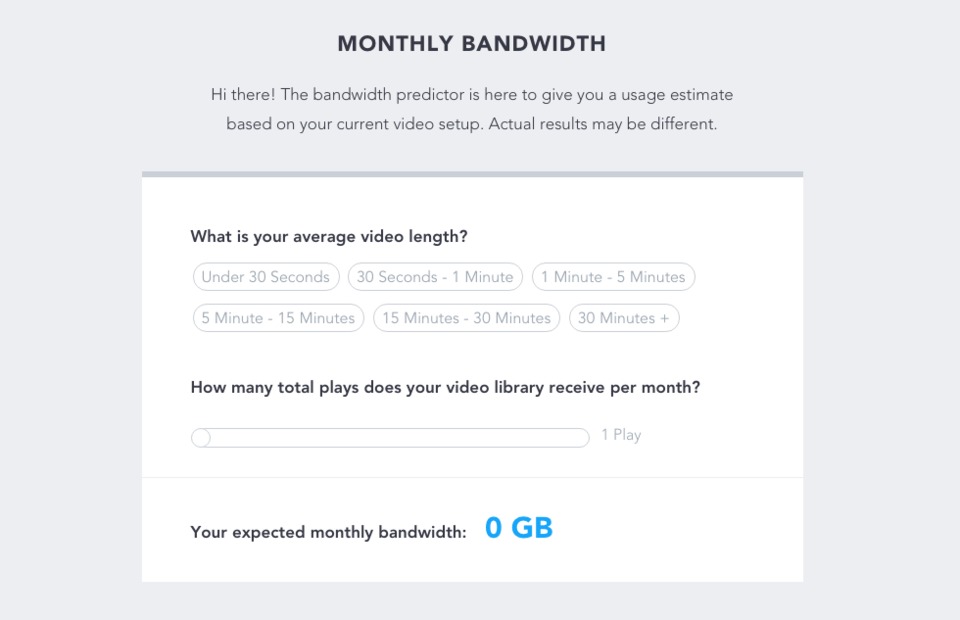 The "personal touch"
Regularly championed, less frequently systematized. The prerequisite for taking personalized customer service to scale is zeroing in on the core aspects of what customers want and expect. Only then can you capitalize on opportunities to innovate, exceed expectations, build affinity, and have fun.
Zappos, for example, has nailed what people want when buying shoes online. With automated strategies like intuitive product search, free overnight shipping upgrades and free return shipping, they've driven customer happiness to a point where 75% of business comes from repeat buyers.
Perhaps most importantly, Zappos has built a company-wide culture of empowering employees to go above and beyond to delight customers and resolve issues. Their brand of service is such a powerful team motivator that the company publishes a Zappos Culture Book—300+ pages of stories from employees and vendors, many of which are about how meaningful it is to provide exceptional support.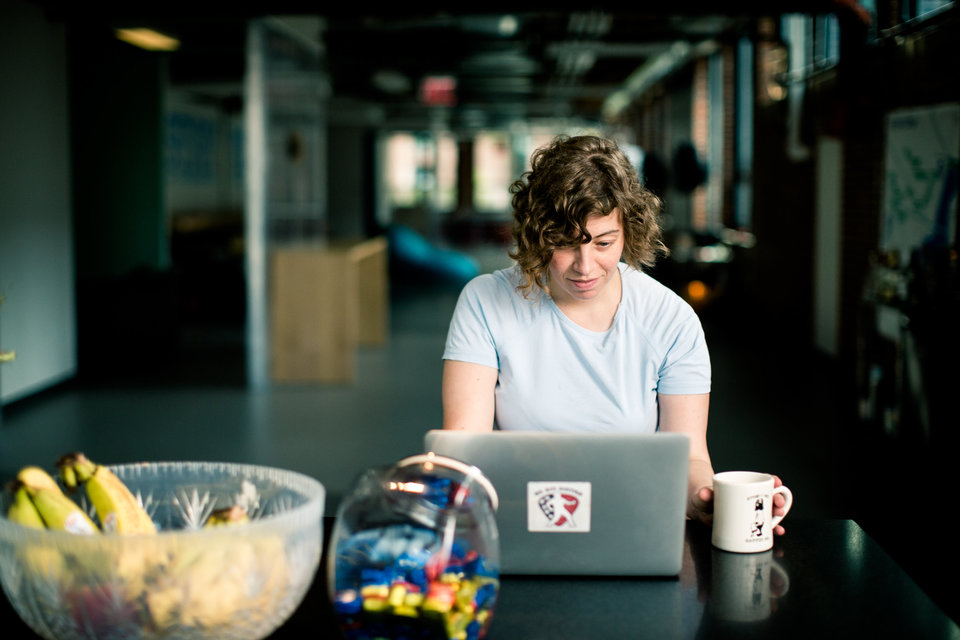 It's okay to be vulnerable when providing customer service. Mistakes happen and are best mitigated with honesty and humility. Often the people who become the loudest champions are those who work through frustrating problems with support staff.
Exceeding expectations
A friend of mine recently totaled her car. Major bummer. Having never been in any kind of accident previously, she fully expected the insurance claim to be tedious and headache-inducing.
To her surprise it was just the opposite—quick, painless and stress-free. Sure, the claim check was a bit less than she had hoped, but what mattered was the whole thing went smoothly. The three people she spoke with at GEICO actually cared about making sure all of her questions were answered. They were enthusiastic and happy to help.
As it happens, GEICO has made a habit of explaining things well to people. When asked in 2013 what single security he would keep and why, Warren Buffett answered, "I would keep GEICO. It goes back to the—62 years ago it changed my life… If I hadn't gone to GEICO when I was 20 years-old and had a fellow there explain the insurance business to me, my life would be vastly different. So I'd just have to—I'd have to choose GEICO."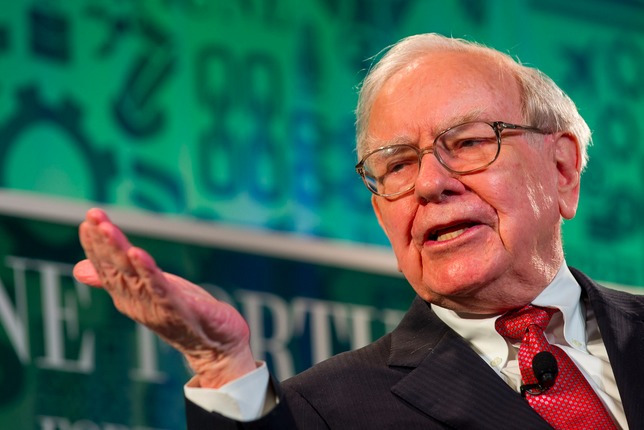 I love that he leads with, "they gave me information and help when I needed it," rather than, "they've made me literal Olympic swimming pools full of cash." Not to put GEICO on a pedestal—there are several auto insurance giants out there with stronger overall rates of customer satisfaction. But in both instances, customer loyalty is driven so much more by personal experience than money. When a person's expectations are exceeded, they aren't quick to forget.
While it's impossible for every interaction to leave a lasting impression, it's empowering to find patterns around what delights people most. What opportunities exist for you to leverage that insight?
Why focus on service?
Support teams are on the front lines of proving to customers that they've made an exceptional investment. They are a critical link between product and business development and an essential ingredient in building a positive reputation. They are managers and directors of good vibes. Ever-evolving technology facilitates even greater choice and competition—more often than not, it's service that turns new customers into committed partners.
How does your support team work to exceed expectations? In what ways do you structure support around anticipated customer needs? How do you use video as a tool in that process?
GUIDE » STRATEGY

Making Your Business More Personal

A guide to using video and chat for sales, marketing, and support