Announcing a brand new, high-stakes Wistia contest called...drum roll please...the Wistia Oscar Competition! Predict who will win the little golden man in every category at this year's Academy Awards.
Whoever guesses correctly in the most categories wins a dinner at Red Bones with the Wistia team. The fried pickles are amazing!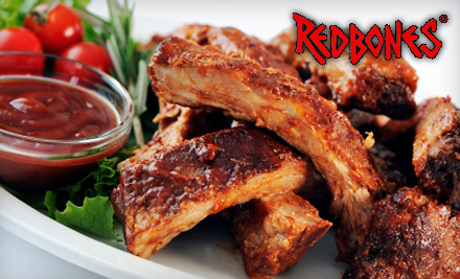 Be warned, we'll be submitting our own guesses and you'll need to beat us to win the prize.
Don't forget to watch the Academy Awards on Sunday at 8 pm to see how you did. We'll announce the winner(s) on Monday.