In ancient times, a.k.a. about a month ago, Wistia's Player API (and all associated documentation) basically controlled the Flash side of the player, without really allowing much control on the HTML5 side. Since we're all about making sure your video plays right everywhere -- including the mobile devices where HTML5 video is a necessity -- this could not go on forever. So we're happy to announce our new Unified Player API, which just works, regardless of whether your audience is viewing your video in Flash or HTML5.
The new Player API places a new layer of abstraction on top of the player, creating a true Wistia API that eliminates the annoying little details that used to catch people up (for instance, you couldn't instantaneously issue commands to the Javascript API, you had to wait for it to initiate). With the new API:
No more polling the video! The unified API supports video events like play/pause/ended/timechange on both Flash and HTML5.
You don't have to worry about what's going on under the hood, just tell the player what to do and we'll take care of the rest!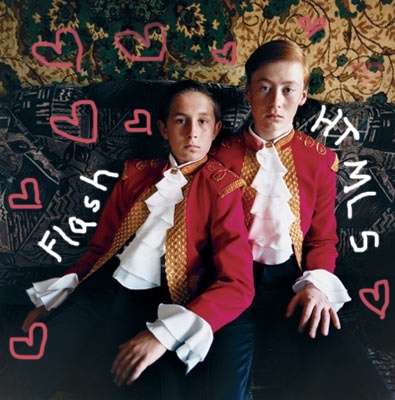 We're excited to have a Unified Flash/HTML5 interface and we think it'll make everyone's lives a whole lot easier. To learn more, read the new Player API documentation. Combined with our recent new customizable player, Matador,  and SuperEmbeds that make customization even easier, you have more control over your videos than ever.