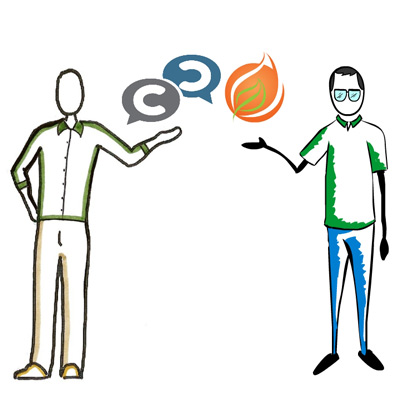 Our friends at Common Craft have started making custom videos again! This is exciting news for anyone who is looking for explanatory videos.
Getting a custom-made Common Craft video is one of the best ways to have your product or service explained (see Dropbox for a great example). Common Craft looks at your company from the outside and comes up with ingenius ways to simplify the most complex business processes. The problem, up until recently, has been that they're too good at their jobs. They've created more demand than they could handle, so most people couldn't get a custom Common Craft video.
To unjam the bottleneck, Common Craft has partnered with another one of our friends, Switch Marketing. Switch will help do the production and management of the process so that Common Craft can focus on all the creative aspects. It's a great match which will make Common Craft videos available to many more companies.
To learn more you should read the announcements from Common Craft and Switch Marketing.  We'll be on the lookout for more Common Craft style custom videos to appear in the near future!