We're super excited to welcome Emily Coleman to the Wistia customer happiness team! Originally from Rochester, NY, Emily joins Wistia after spending the last few years as a barista in Minneapolis. We did a little interview to get to know Emily better; read on to learn about her YouTube video series, her time in Scotland, and a Miley Cyrus throwback.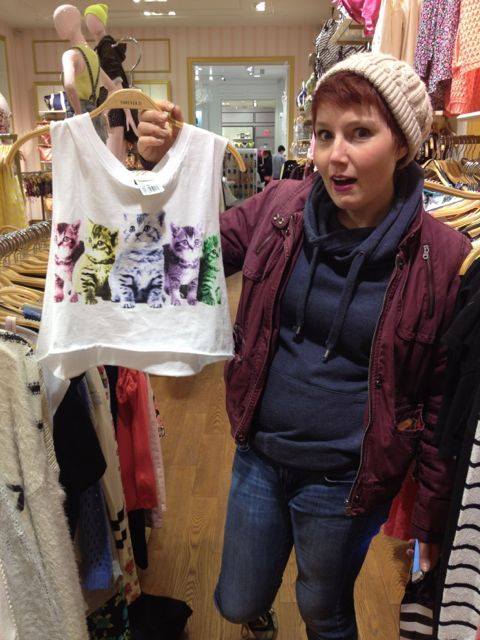 What's most exciting to you about working with video?
I've been creating personal vlog videos on YouTube for the last seven years, and my favorite part about video is how much there is to learn. The great thing about video is that it's cool with people of all levels—you can be a novice or a pro, but with a few tricks you can create something you're really proud of. Video doesn't discriminate, and I love that. And video is so vast and wonderful that you can learn new things about your process every day. I'm just so excited to keep learning.
What have you been up to in the last year?
I recently moved to Boston from Minneapolis, where I was working as a barista at Starbucks. I loved the job—I loved having regulars and getting to know people and brightening people's days with coffee—but the schedule was a bit grueling. (Chasing the 4:37 am bus down the street is not so fun.) I quit in July, and went on a job hunting frenzy, until the lovely folks at Wistia took me onboard.
Are you a dog person or a cat person? Why?
I am a dog person with cats. Don't get me wrong, I love my cats, but having cats has shown me the error of my ways. I need a dog. They're so friendly, and loyal. They get excited when you walk in the door, you're the highlight of their day. Cats, on the other hand, couldn't care less if you came home. If I came home or a thief broke into my apartment the cats would react the same way: FEED ME.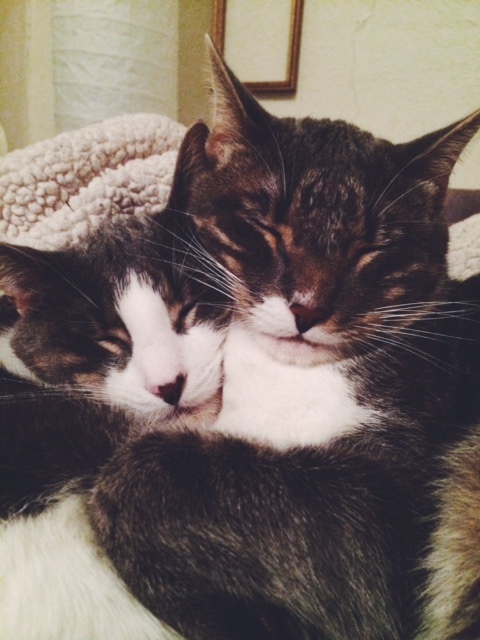 What's the best place you've ever been?
Edinburgh, Scotland. I went to the UK to study abroad in college, and having grown up obsessed with Harry Potter, Edinburgh was the highlight of my trip. The city is gorgeous, elegantly blending modern and historic. It's small enough to feel comfortable, big enough to have great food and stunning art. Just go already.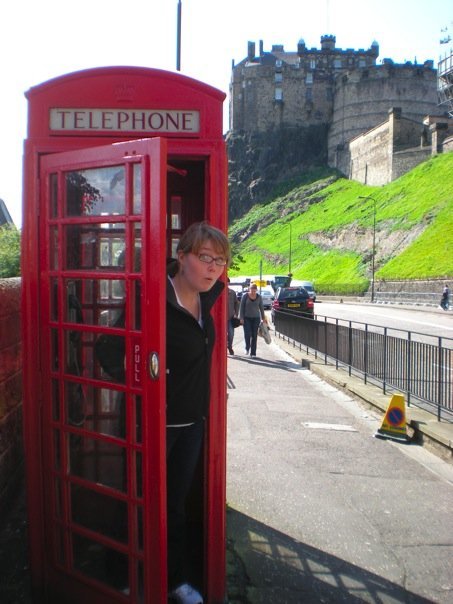 What's your favorite liquid?
It's probably a tie between coffee and beer. I've become one of those terrible people who can't make it through a day without coffee. And I love craft beer—give me any kind of IPA and we're best friends.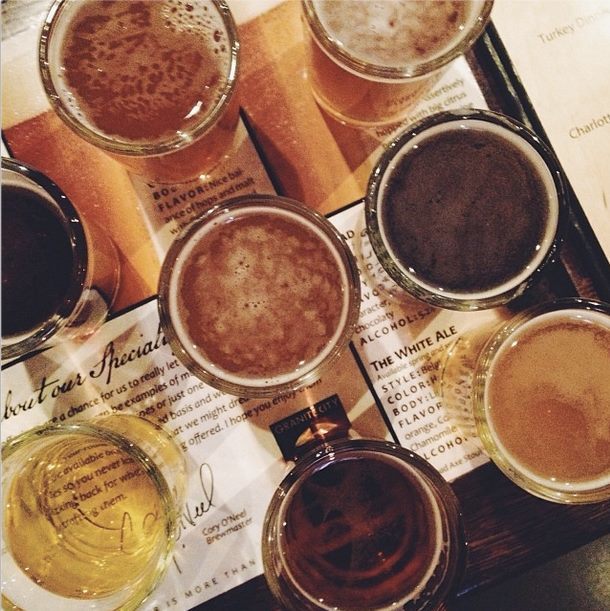 Show and tell: share a video that you like!
Vine is a weird place, but it comes up with gems like this:
What's a song you're loving right now?
I just love ODESZA and their latest album is just as amazing as their others. The first song off the album is awesome.
And I can't help but love Miley's old cover of "Jolene." I was a skeptic, but this song is so much fun to sing along with.