We're really excited to welcome Jihad Bou Nasr to Wistia! He's joining us for the summer as an MBA intern, and will be researching greenfield opportunities and exploring what the future of video marketing might look like. Read on to learn more about his many travels, his fondness for peach iced tea, and the folk-rock song he's been listening to lately.
What's most exciting to you about the research you'll be doing?
Over the summer, I will be working on a new project along with the marketing team. Wistia is looking for new opportunities to serve and support its customers, and I will help explore some of these opportunities. What is most exciting is that this is quite a new domain to me and so promises to be both a challenging and fun experience.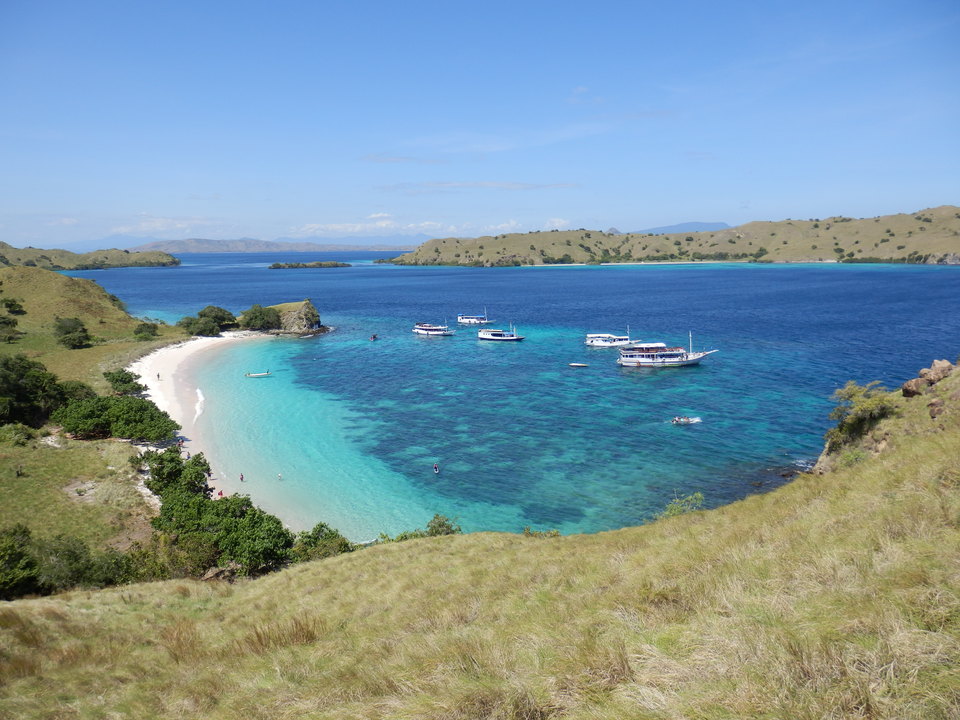 What have you been up to in the last year?
Traveling and business school; which is honestly just more traveling! I left my old job in Dubai last July and spent part of the summer back home in Lebanon with friends and family, before deciding to go backpacking in East Asia. I spent a few weeks in Indonesia, and that was quite an experience!
Bali in particular is a perfect mix of beach, culture, cuisine, and nightlife. I learned how to surf, got my diving license there, hopped on a (very shabby) boat cruise, and visited the Komodo Islands to see the dragons in person.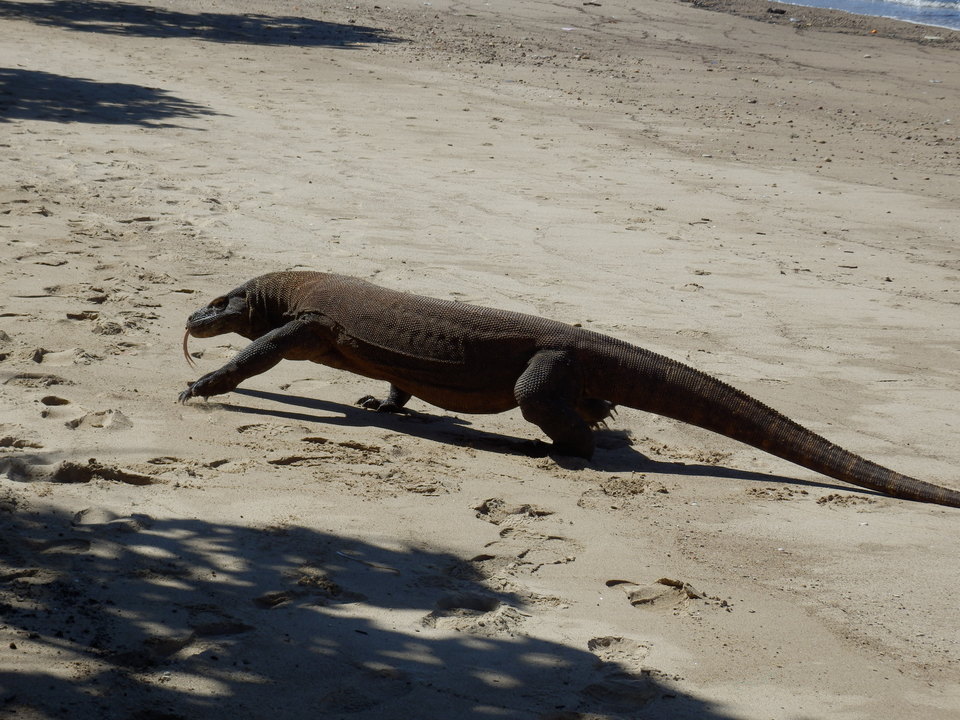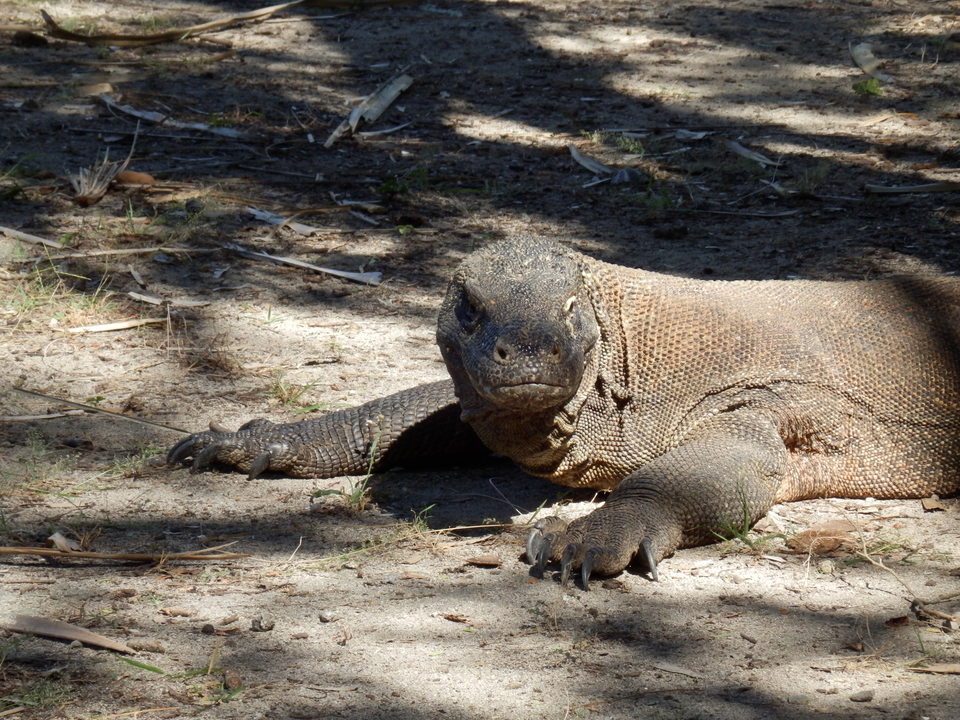 Eventually, it was time to head off to business school, which is where I've been since September. Honestly, between that and my travels over the summer, I cannot say which has been more fun! I had always dreamt of studying in the US since I was a kid and was grateful and ecstatic about the opportunity. I started a whole new experience, made a whole bunch of new friends, and managed to visit a few cool places as well. As for living in Boston, it has been great. All I can say is that I'm loving the city and definitely see myself staying here for a while!
Are you a dog person or a cat person? Why?
Dare I say neither? Let me explain. It just happened that I never had a dog or cat growing up, and most of my friends didn't either. I wonder why my parents never got us one; I guess raising four boys, all similar ages, was already too much to handle! But we did have a chirpy parrot for some time and, randomly enough, kept a bunch of rabbits in our backyard. Having said that, I always presume that someday I'll get a Labrador, and so in the never-ending battle between cats and dogs, I am definitely team dogs!
What's the best place you've ever been?
I am not much of a hiker, and so this is one way for me to claim that I have done something of that sort. A few years ago, a couple of friends and I made it to the base camp of Annapurna, situated at the foothills of the Himalayas. We reached the end of our trek at 4,000 meters high, which is what we had thought would be a mountain peak we could all brag about.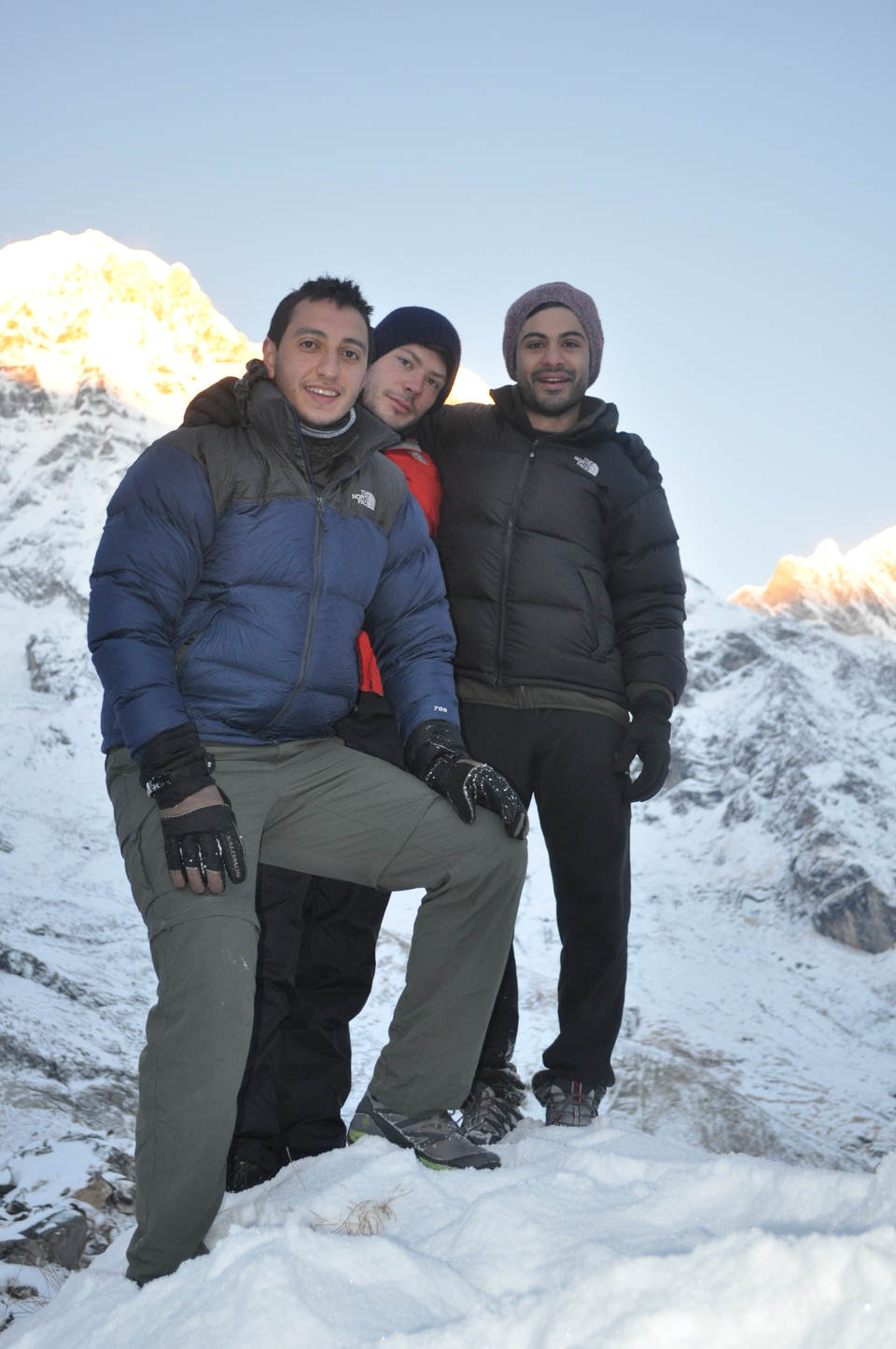 Turns out, the camp was situated in what looked like a valley. But what made the scene incredible and breathtaking was the 360-degree view of all-white mountains, with surrounding peaks almost double the elevation of where we were.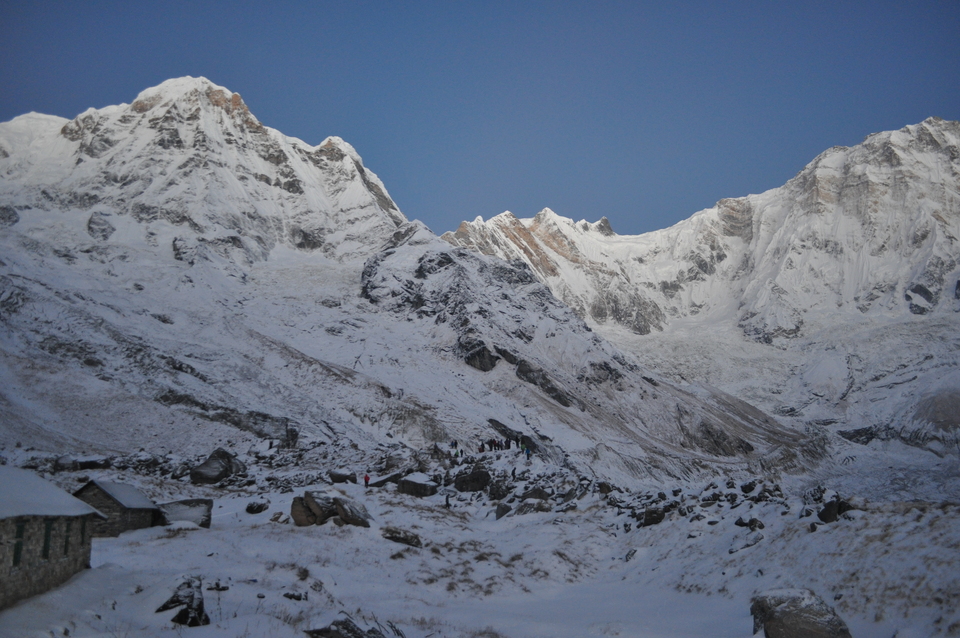 What's your favorite liquid?
Iced Tea Peach. I just have memories of binge drinking it back in college while working on projects, or right before an exam. My favorite brand was Nestea and it doesn't seem to be quite as popular here. It works great as a Long Island, too.
What's a song you're loving right now?
My favorite music is folk-rock. This is one currently on my playlist.
The Lumineers – "Stubborn Love"