We're super excited to welcome Mat Cronin to Wistia, where he'll be working as a customer champion! Hailing originally from New Bedford, MA, Mat loves music, sports, whiskey, Magic Hat, and Civil War and Irish mafia history, and before joining us at Wistia, he spent time working at LivingSocial in Washington, D.C., and HubSpot here in Cambridge.
Read on to hear more about what's exciting for Mat about helping customers succeed, some of his favorite places (including an otherworldly photo from a rest area), and some of his favorite music!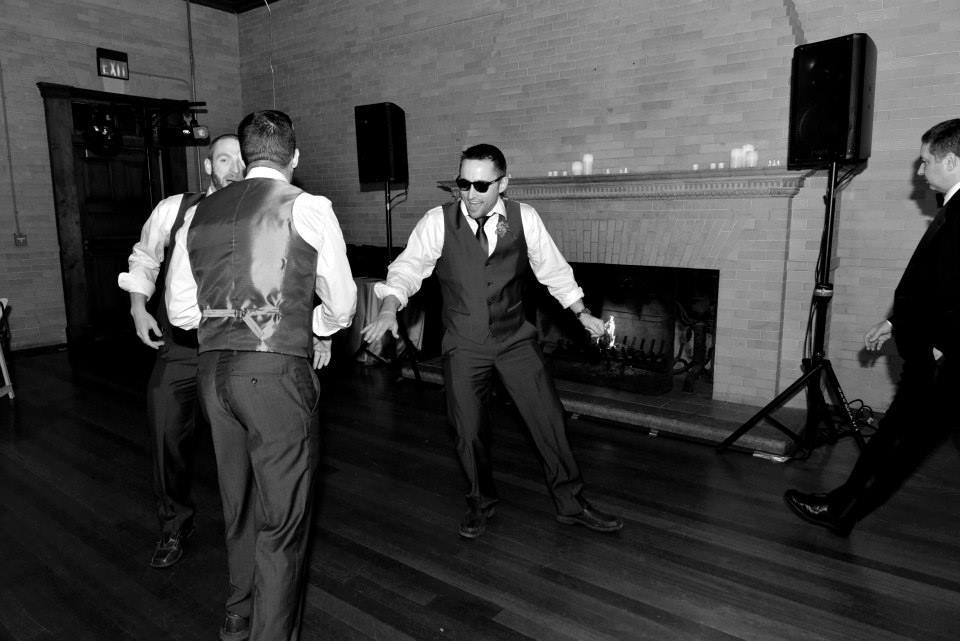 What's most exciting to you about being a customer champion?
Working with this amazing team to help Wistia customers succeed! I tried being in sales once and it turns out I'm much better at (and happier) helping people out instead of selling them something.
What have you been up to in the last year?
I moved back to Massachusetts from Washington DC (where I lived for 5 years) in July of 2013 and worked at HubSpot as an Account Manager prior to finding my amazing home here at Wistia. I normally spend the winter months snowboarding/skiing, however, due to a torn Achilles tendon I spent the majority of my time rehabbing my left leg and getting back into shape.
Are you a dog person or a cat person? Why?
I'm definitely a dog person (hey Lenny!), but I do have a soft spot for cats. I mean, how can you not like either of them… what has a cat ever done to me?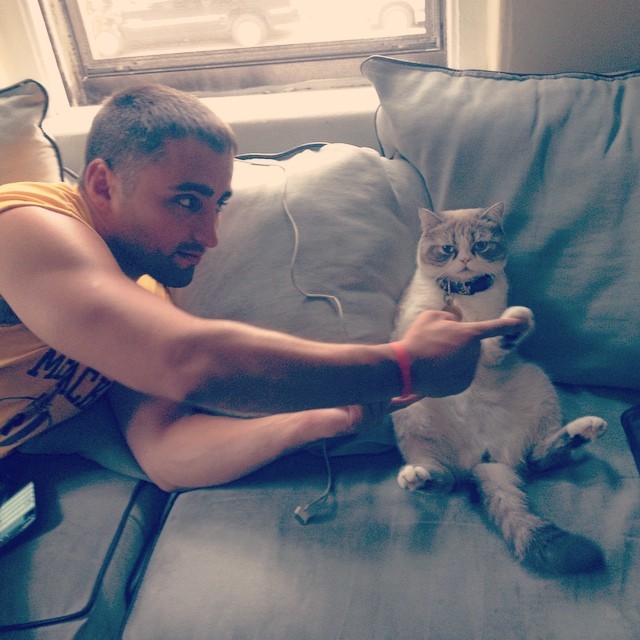 What's the best place you've ever been?
Coolest trip I've ever been on was to Costa Rica and I feel pretty lucky to live in a beautiful city like Boston. I went on a road-trip from Los Angeles to Boulder, CO, and stopped at Zion and Bryce national parks along the way (as well as places like Vegas, but that's a whole other story) and the scenery blew me away… can't pick just one place.
(I took this picture at a rest area... A REST AREA!)
What's your favorite liquid?
That's a tie between water, Gatorade, coffee, and whiskey... not necessarily in that order.
Show and tell: share a video that you like!
This is awesome for so many reasons!
What's a song you're loving right now?
Had this song on repeat when it was released and it became my jam again last week:
This one, too:
And anything by Nas, I will always and forever jam to any Nas song ever.