We're super excited to welcome Matt Juszczak (who we've affectionately dubbed "Juicebox") to the Wistia engineering team! We did a little interview to get to know Matt better - read on to learn about how he became interested in engineering, what he was up to a year ago, his cute cat, and his awesome travels.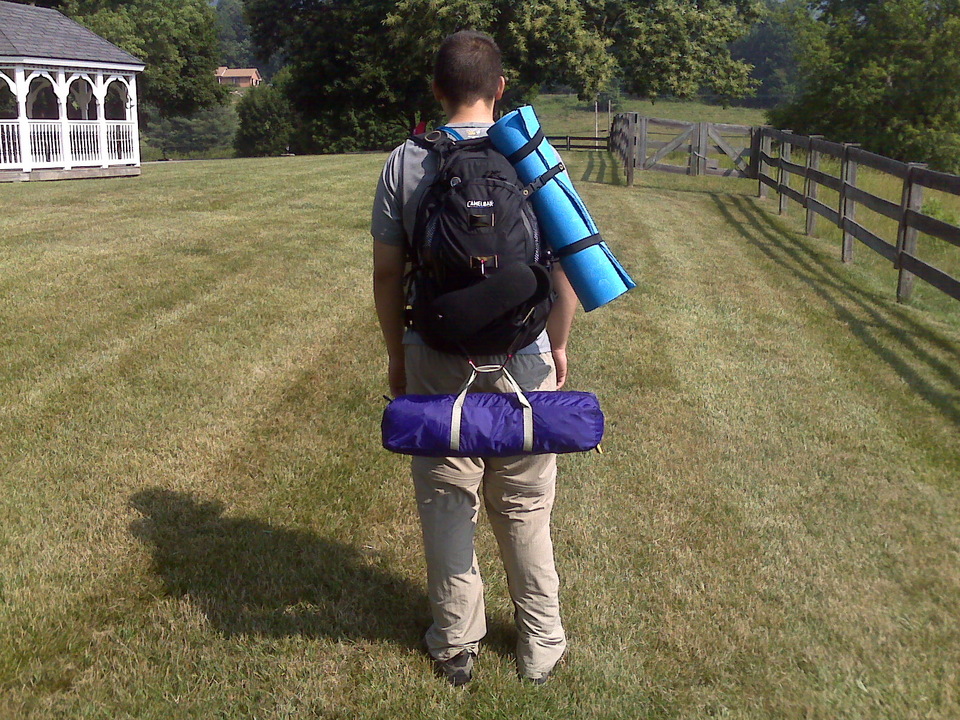 How did you first become interested in engineering?
I am and always have been intrigued by how things work. When I was really young, I took apart my parents' computer to see what was inside. They weren't very happy about that! Part of my "punishment" was researching how to reassemble it - thank goodness for smart neighbors! I'm still intrigued by taking things apart and putting them back together, although I now work more with virtual infrastructure and software than physical mechanics.
What were you up to a year ago?
One year ago I was creating a Platform-as-a-Service product, working hard to get in good shape for the summer, and recovering from chasing the final three space shuttle launches in Florida.
Are you a dog person or a cat person? Why?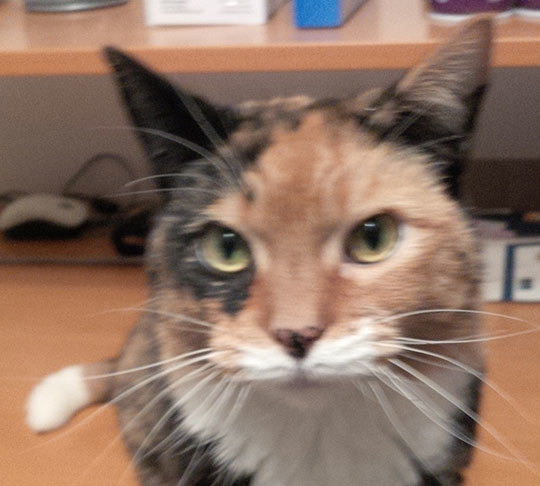 I've been a cat lover since I was younger (I have detoured driving back to Massachusetts from Las Vegas in order to save a friend's cat), and I have an opinionated girl cat named Mauszers who lives with me. However, since bonding with Lenny at Wistia, I have a growing love for dogs!
What's the best place you've ever been?
I guess it should be some foreign land like Germany or Australia, but the most fun I've ever had was on my three-month-long cross-country road trip in the spring/summer of 2008.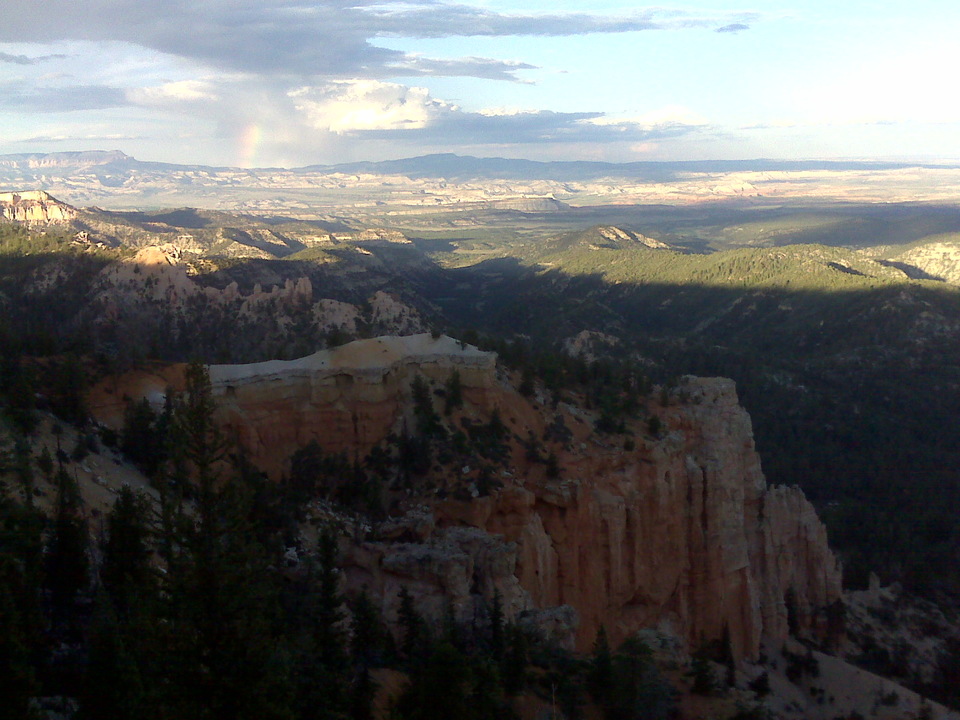 I backpacked part of the Appalachian Trail in Virginia, visited friends and met many new people, and experienced a variety of awe-inspiring National Parks. I spent a month in Arizona, falling in love with the city of Flagstaff, which I could never get tired of.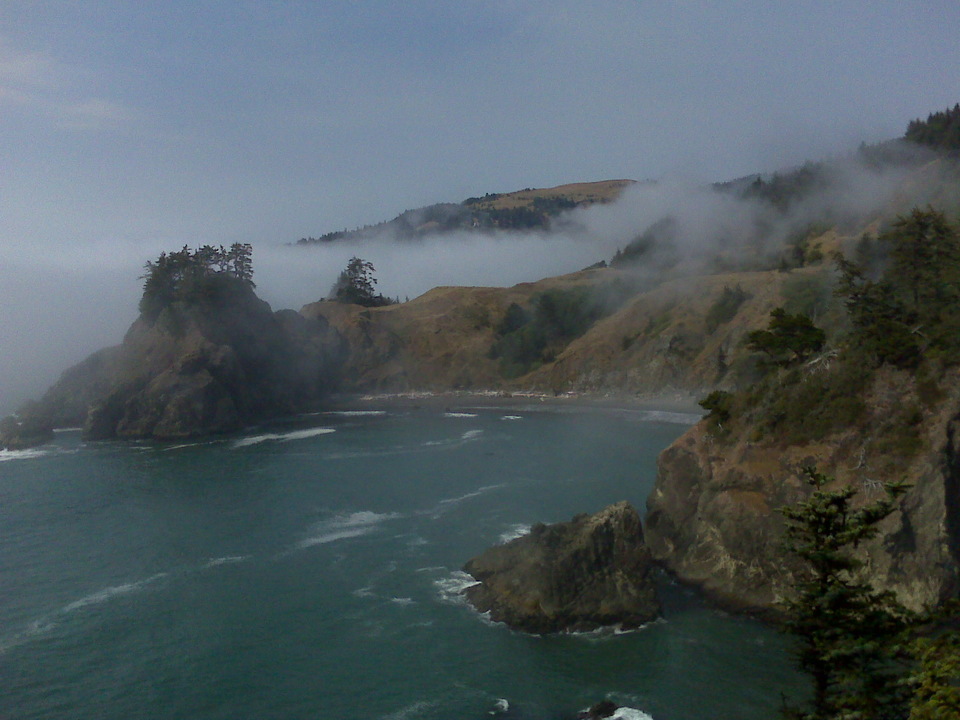 I got lost in Wyoming and I got a bedbug-like rash in Bakersfield, California, but the positives outweighed these experiences by far!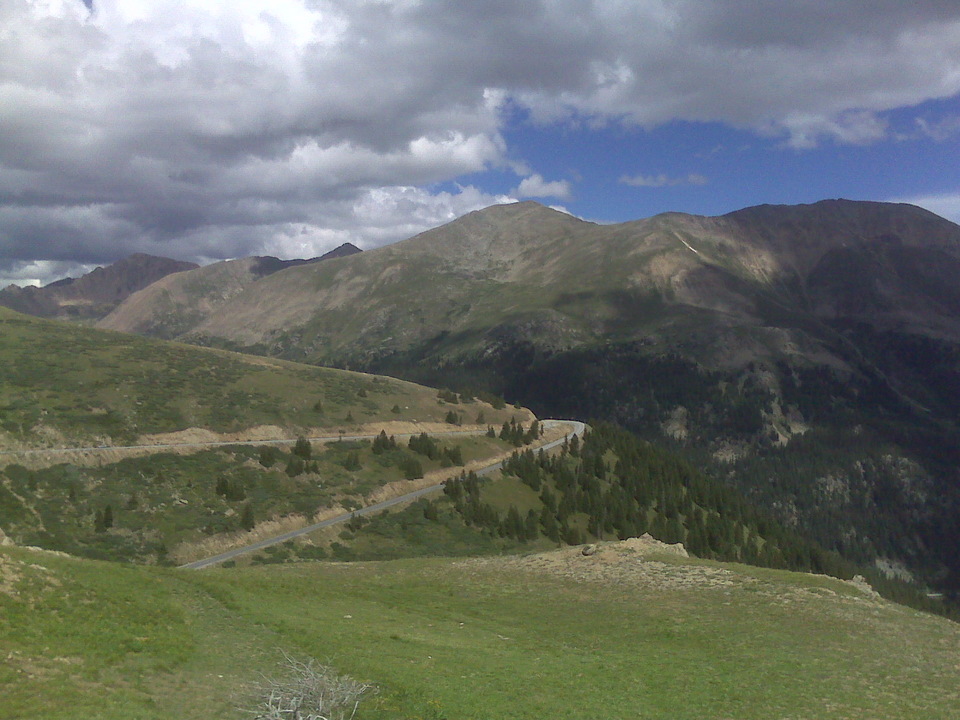 What's your favorite liquid?
Good old H2O on the rocks - delicious. Runners up are a nice peaty scotch, like Lagavulin, or a good pour of Guinness.
Show and tell: share a video that you like!
What's a song you're loving right now?
"Up All Night" by Jon Pardi.