We're super excited to welcome Meryl Ayres to the Wistia marketing team! She's joining us as a writer and will be contributing words (most frequently arranged into sentences) to the blog, website, and beyond. Read on to learn more about her first journal, her adorably agreeable mutt, her travels to Munnar, India, and a cool video narrated by a six-year-old.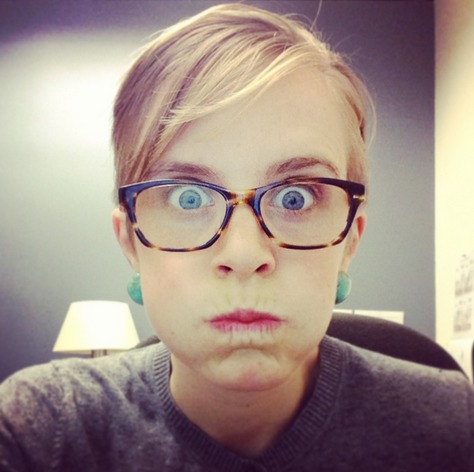 What's most exciting to you about being a writer?
I've been a writer of sorts ever since I was a little girl. My first journal had purple puppies all over it, and I was obsessed with its tiny golden lock and key. Somehow, it made the practice of documenting my days seem very official.
Ever since then, I have been working and playing with words in various capacities. After studying comparative literature in college, I taught language arts to 13-year-olds, tried my hand at children's literature during summer sessions at the Bread Loaf School of English, and wrote reports about Harvard undergraduate students.
I am so thrilled to have the opportunity to work with words at Wistia, and I am particularly excited to experiment with the interplay between written content and video in one space. At the Space Jam. Here's your chance, do your dance.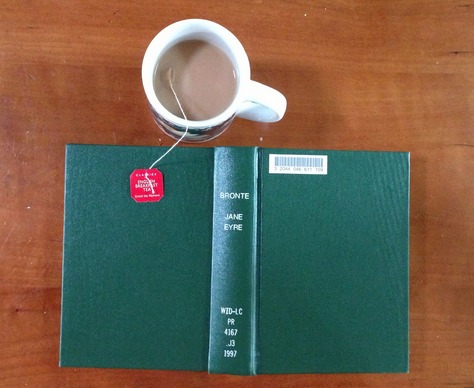 An ideal pairing.
What have you been up to in the last year?
Over this past year, I was working as a stewardship writer for Harvard's Alumni Affairs and Development Office. I spent most days writing about students receiving financial aid and their extraordinary accomplishments.
I was also taking Harvard Extension School courses on video editing and photo- and video-journalism. The majority of my videos star my dog, Tatum.
Are you a dog person or a cat person? Why?
I've loved dogs ever since I first met Ralph, my family's yellow lab. He was my best friend through my single-digit years and well into my teens. He lived to be 16. He was a champion among canines.
I currently have a mutt named Tatum. She turned two (or fourteen) in May, but she still looks and acts like a puppy. Her greetings are so genuinely happy, and she never complains. About anything. What's not to love? I will resist the urge to include every adorable picture of her that I have, but here are two.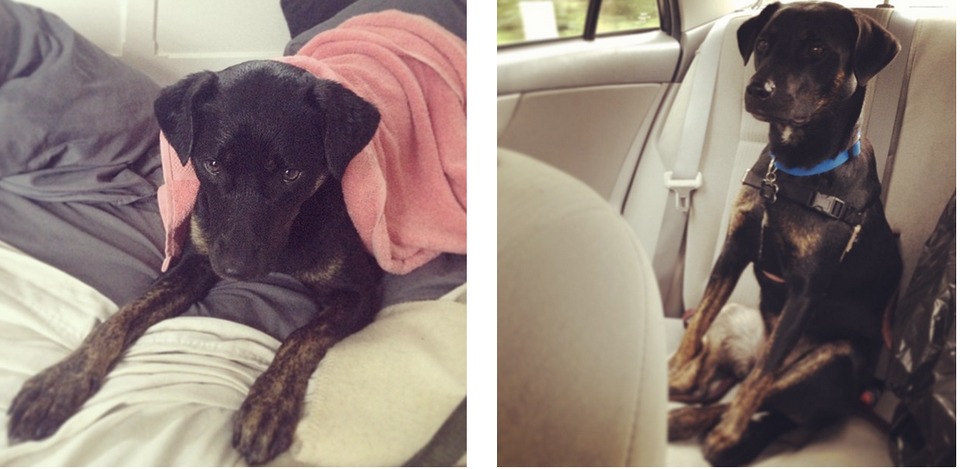 What's the best place you've ever been?
Located in the south of India, Munnar is best known for its sprawling tea plantations. I have never been so taken by the topography and flora of a place. The vast sea of rolling, green hills was a bit like the Shire. The Shire with elephants. And monkeys. And lots of delicious tea.

After spending some time in Calcutta, this quiet refuge felt particularly peaceful. It was definitely a highlight of my time in India.
What's your favorite liquid?
My grandmother makes this iced tea with fresh mint in the summertime. She stirs it up in a tall, plastic pitcher with a wooden spoon, and then labels the container "Iced Tea," using a piece of masking tape and a permanent marker. She should really just write "sweet nectar of the gods."
Show and tell: share a video that you like!
The six-year-old narrator in this video provides a delightfully whimsical audio spine. His imagination is so malleable, and his ideas are delivered with an infectious enthusiasm. The world needs more stories (and videos) narrated by children.
I also really love Bianca Giaever's use of text and overall editing in this video. What a creative mind! Video storytelling! Yeah!
What's a song you're loving right now?
"Water Fountain" by tUnE-yArDs. Every time I listen to it, I imagine a stomp-esque performance in an empty alley. Thoughts? I'm on it. Tryouts are tomorrow near the bike racks. 8 AM. Bring your sneaks.
On another note, I basically share a name with the one-woman mastermind behind this song. Merrill, Meryl. Potatoes, potahtoes.