We're super excited to welcome Molly Wolfberg to the Wistia team! She'll be helping us get to know our customers even better as a user researcher. Originally from Connecticut, she's joining us after two years at nearby HubSpot.
Read on to learn more about what Molly loves about user research, what she was up to before joining the team, her favorite Vine video, and her super cute dog.
What's most exciting to you about doing user research?
Getting to know the customers who use the Wistia product. Each user heard of Wistia, uses the product, works with their videos and makes videos in a different way, and it's super exciting and exhilarating to learn about the process of all different types of our customers.
What have you been up to in the last year?
In the last year, I've done a ton of fun user research things to help me get to where I am today! I was at HubSpot doing user research for 2 years, started a blog with my UXSister Rachel, and attended UX Bootcamp at Bentley College. Outside of work, I got a puppy, spent lots of time on the Cape, and ate a ton of donuts.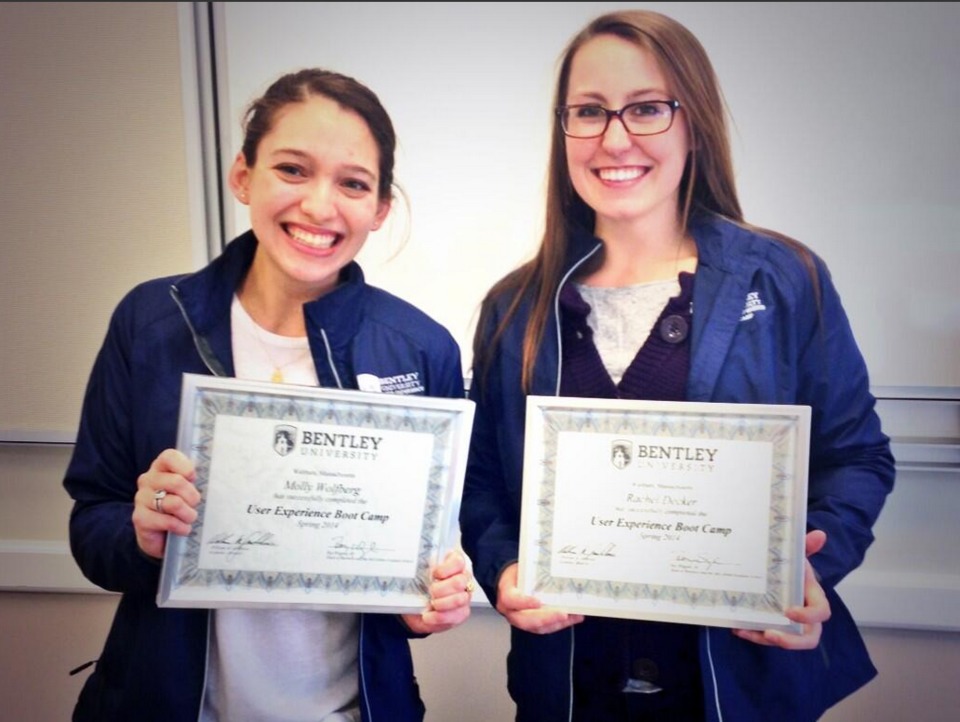 Are you a dog person or a cat person? Why?
The utmost dog person. Everyone I know and love is allergic to cats, so I've always been around dogs. There's nothing better than the loyalty and snuggles that come from a dog. Here's my pup Harper, who I adopted about a year ago: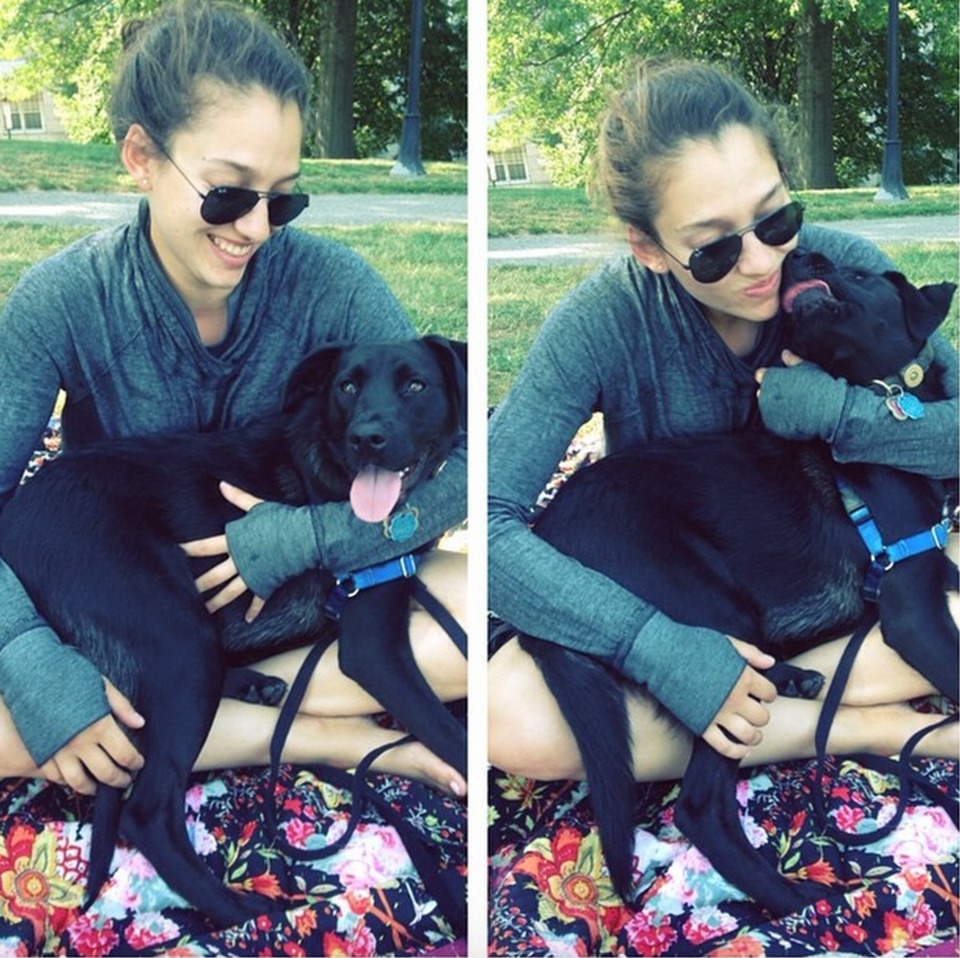 What's the best place you've ever been?
The best place I've ever been was definitely Israel. To be in a place filled with such history that has been maintained was really incredible. Here's a selfie on a camel: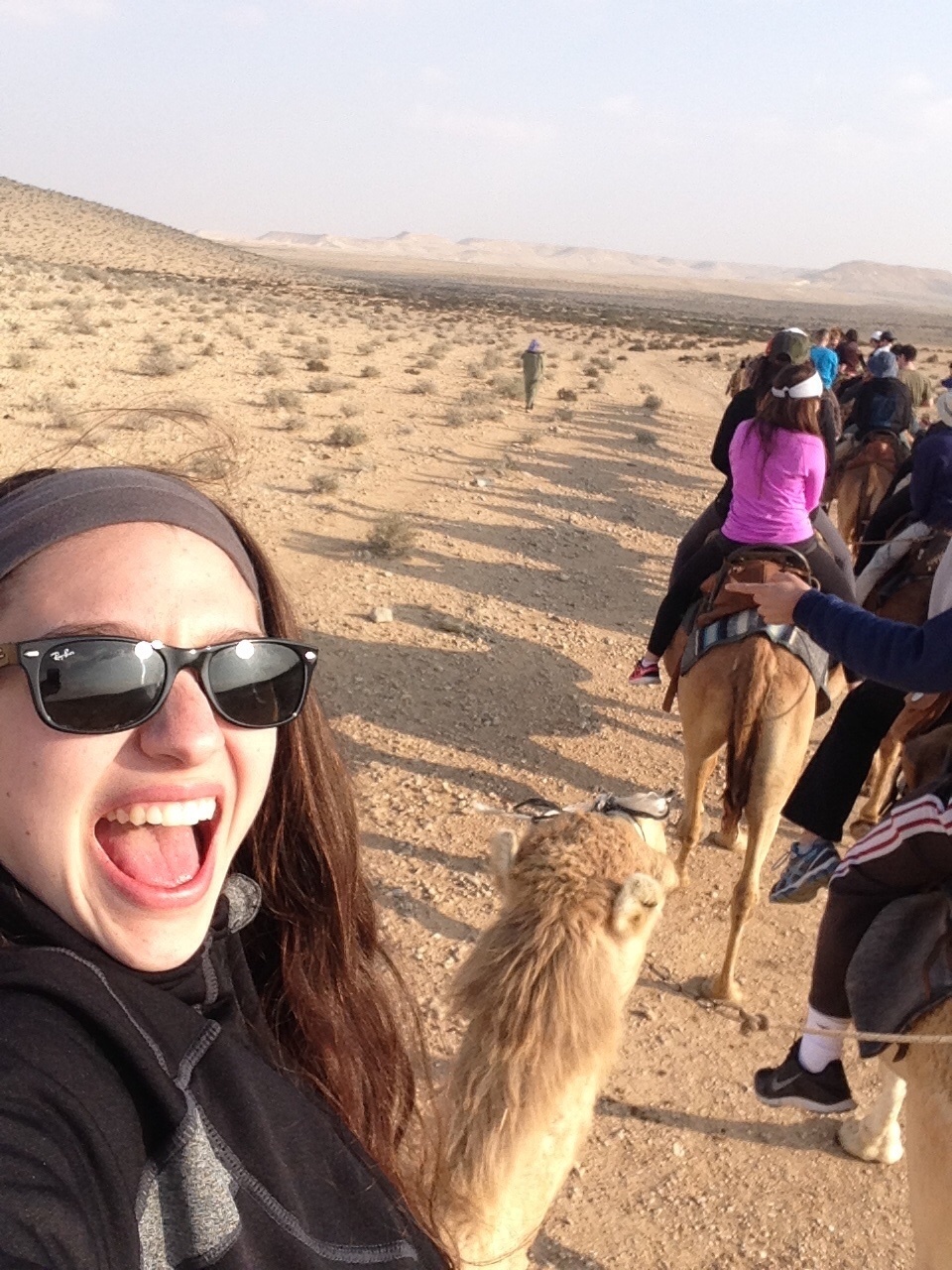 What's your favorite liquid?
I googled "list of liquids" to answer this question, and really didn't feel like picking "rubbing alcohol" so I'm going to go with grapefruit juice. There's something about a whole glass of that sour good stuff.
Show and tell: share a video that you like!
I'm one of the only remaining Vine users (besides teenage girls) so I'll have to direct you to one of my favorite 6-second pieces of gold:
What's a song you're loving right now?
I've been listening to some old music by one of my favorites, Joshua Radin. Currently playing: "Brand New Day":