We're super excited to welcome Olivier Creurer to the Wistia customer happiness team! We like wearers of many hats in the metaphorical sense, but we've noticed in the last couple weeks that Olivier makes such hat-wearing a literal reality. We did a little interview to get to know Olivier better - read on to learn about his interest in customer happiness, his time in Austin and Berlin, his adoration for ferrets, and some media he's been consuming.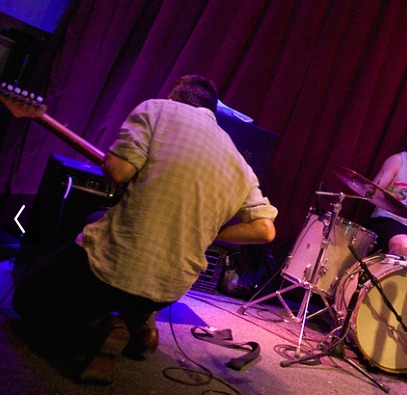 What's most exciting to you about being a customer champion?
I've spent the last ten years working in retail environments, and in many circumstances providing support. Good times, bad times. Here at Wistia, and in the Customer Champion role especially, support is totally different – it's engaging and engaged in a way that is wholly unique from my perspective, and is always thinking beyond traditional expectations.
I think the key factor here is that the team finds virtue in community, in having conversations – big and small – with as many people as possible. I'm really thrilled to be a part of something like that.
What have you been up to in the last year?
I've spent the year immersed in labyrinthine novels and making music, the latter effort mostly done in vain. My meager career as a musician has, however, taken my band to some dives here in Boston, and we reached our apex when we flew down to Austin for SXSW.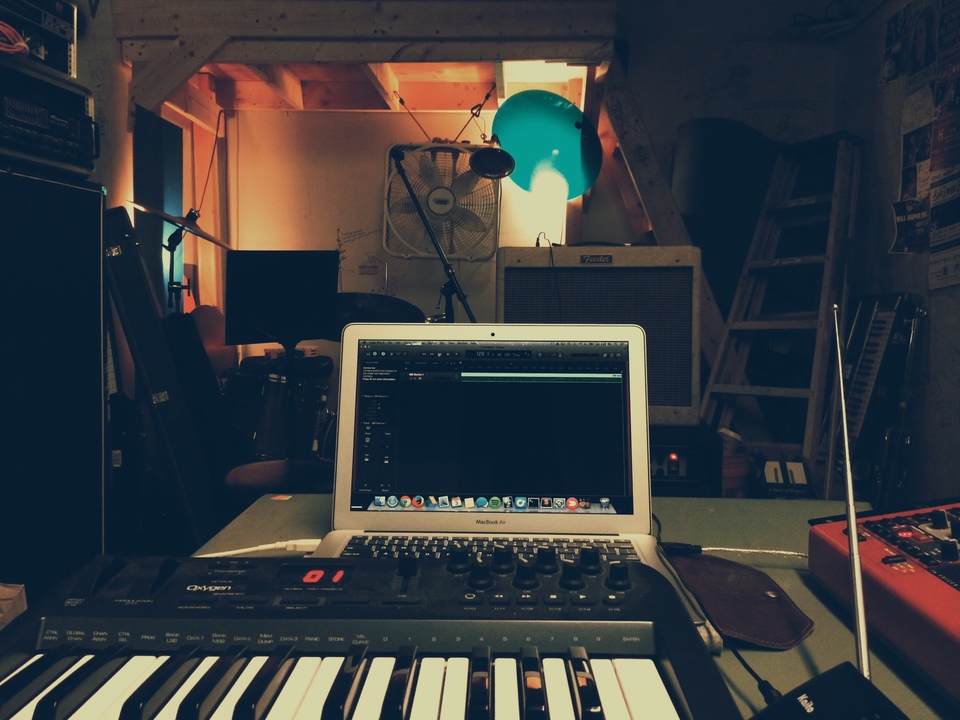 Put that way, I must admit that I'm being misleading; we did go to Austin during SXSW, but played weird fringe shows at barbecue parties that didn't have barbecues. Ah, the mysteries of Austin.
Are you a dog person or a cat person? Why?
At heart, I'm a ferret man*, but I'll pick dogs out of necessity – cats are filled with the evil, evil allergens. Now doesn't seem like the time or place to go into full ferret-appreciation mode, so perhaps I'll save my spiel for a later blog post. I'll leave you simply with an image of a ferret with very scholarly aspirations.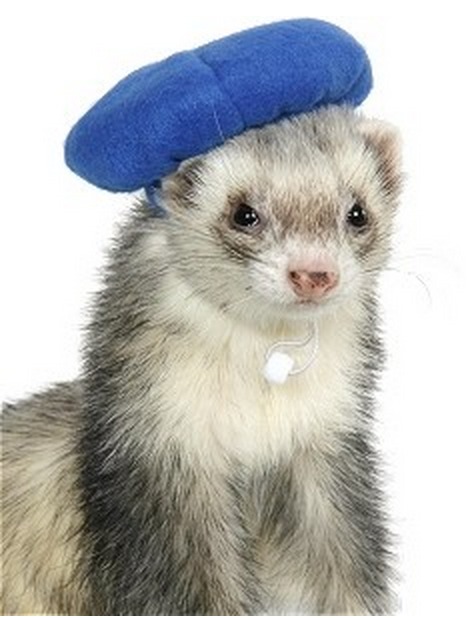 *As I'm sure you've guessed, this was simply a ruse created to include the above photo.
What's the best place you've ever been?
Berlin, bar none. I couldn't believe my ears when a former coworker described her experience there thusly: "It was dirty." Yikes. I pondered heady existential stuff on the shadowy streets of Prenzlauer Berg. I cried at the Jewish Museum. I biked along the tarmacs of Tempelhof Airport. I drank openly on the S-Bahn trains and no one arrested me. I cried at the Topography of Terrors exhibit. Lots of crying. What more could you ask for?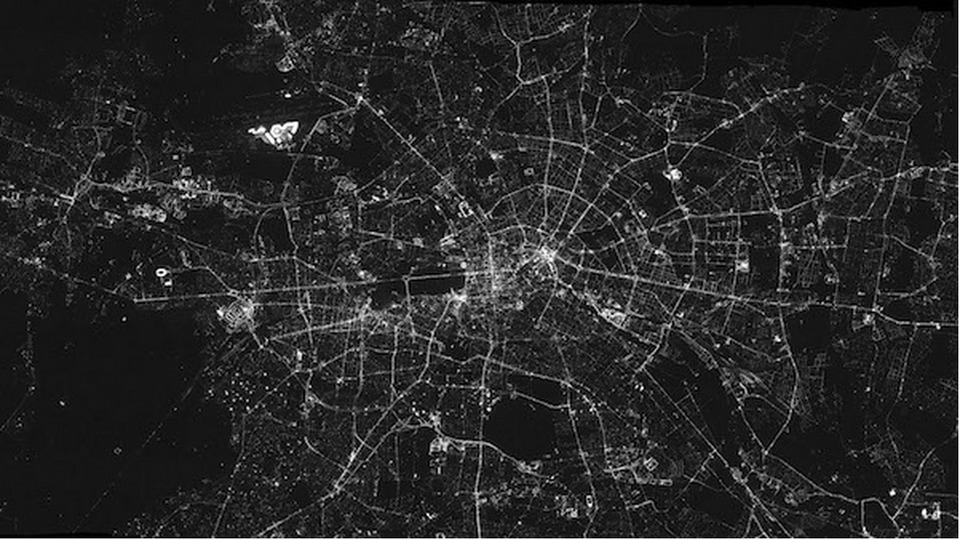 In all seriousness, Berlin is a wonder – it carries the impossible weight of History, and yet exudes such hopefulness and creativity in the most unexpected places. To be in Berlin is to experience some vague, yet perfect, sea change.
What's your favorite liquid?
I'll echo Danielle, one of our awesome designers, and say espresso. I'm also partial to those neat psychedelic liquids that float around during the Jupiter sequence at the end of 2001: A Space Odyssey.
Show & Tell: Share a video that you like!
Kraftwerk performs on bizarro 80s Italian show called 'Discoring', achieves sublime perfection.
What's a song you're loving right now?
The Fall's "Slates, Slags, Etc." Not a week goes by where I don't listen to this one. I mean, who wouldn't listen to a song penned by this guy?