We're super excited to welcome engineer Ryan Artecona to Wistia! This native Texan is joining us in Cambridge after spending a year working in California, and he's so good he even managed to build a feature and star in a video before we could get this welcome interview out the door. If you keep mixing up the letters of his last name, just think Articuno and that'll set you straight. Luckily, Ryan doesn't seem as icy.
Read on to learn more about Ryan's crafty take on engineering, his love for animals, coffee, and Seattle, and the Talking Heads song he's been digging lately.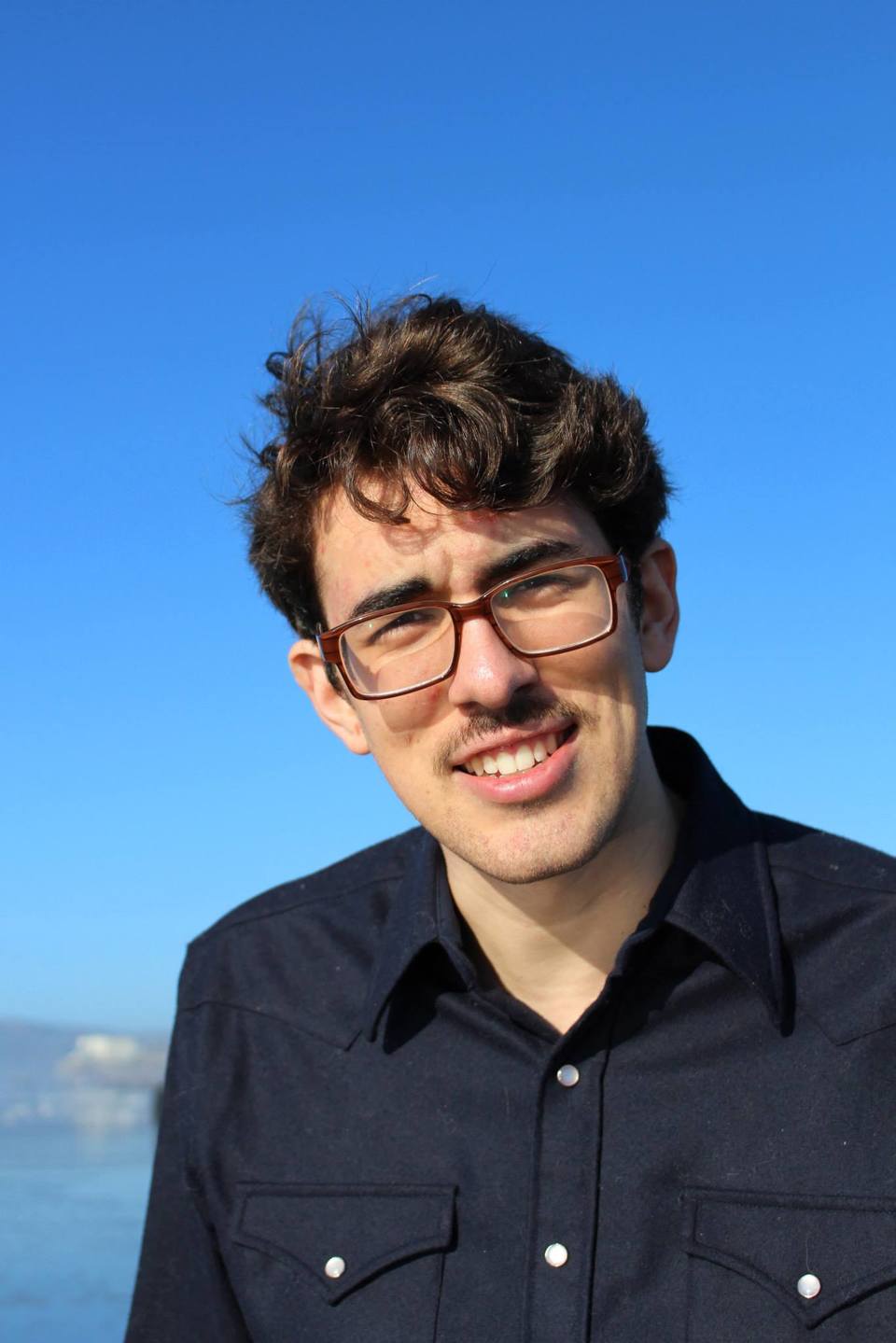 What's most exciting to you about being an engineer?
That's a tough question. Let's see. The best engineers I've known work like craftsmen. They strive for a deep, intuitive understanding of their tools and materials, they value simplicity over ease or expedience, and they love the work itself as much as (or more than) its products.
On the other hand, some of the worst engineers I've known are unbearable precisely because they treat their work as a job or chore. They pick tools that are internally complicated but easy to use over those that are transparent and simple to understand, and they are happy to stop when they get something working before fully understanding why or considering the implications of their approach.
Anyway, I try hard to behave more like a craftsman than a ditch digger. The most exciting thing to me about being an engineer are those moments when some loose concepts I've been trying to learn (or maybe some that have given me a headache) finally all come together, and I suddenly understand how they all relate and know how I can apply them as a lens through which to think about other projects. Those moments are the best because they're when I feel I'm improving most in my craft.
What have you been up to in the last year?
A year ago, I had just graduated from college in Houston. My girlfriend got into a PhD program on the east coast, and I got recruited to work for a big tech company on the west coast. For the past year I've been with our two cats, Jules and Michelle, in California, trying my best to learn how to navigate an internet company, making weekend trips to Providence to see Philomena as often as possible. We got engaged in November, and now we're all back together in Providence with our recently adopted dog, Autumn. I've never been happier.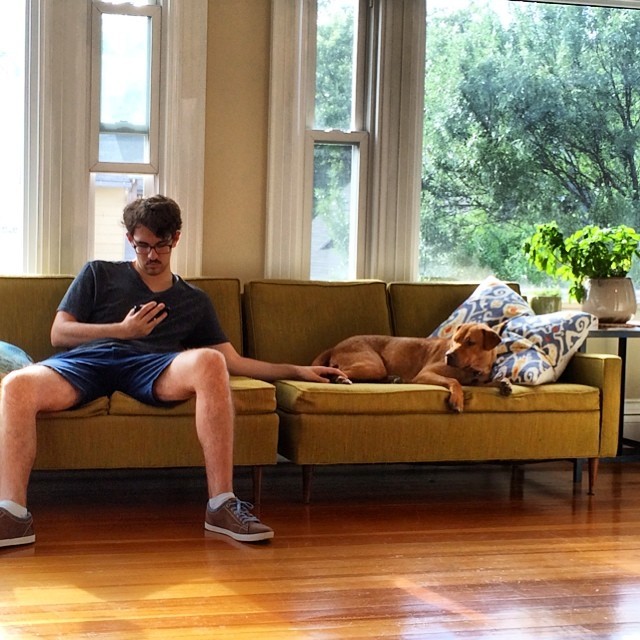 Are you a dog person or a cat person? Why?
I love animals. I grew up with several generations of Rottweilers, so they have a special place in my heart. I'm particularly fond of species that are smart and a little mischievous, like ferrets and crows. Really though, I'd pet and coo at just about any any animal that would let me. Lenny occasionally lets me.
Philomena also loves animals, but gets much more quickly attached than me, which makes it tough when we both meet an animal that needs a home. We now have two cats and a dog, and it's still a struggle not to adopt any more at every opportunity. Trips to Petco are never finished before making a full round to say hi to all the mammals, birds, and reptiles.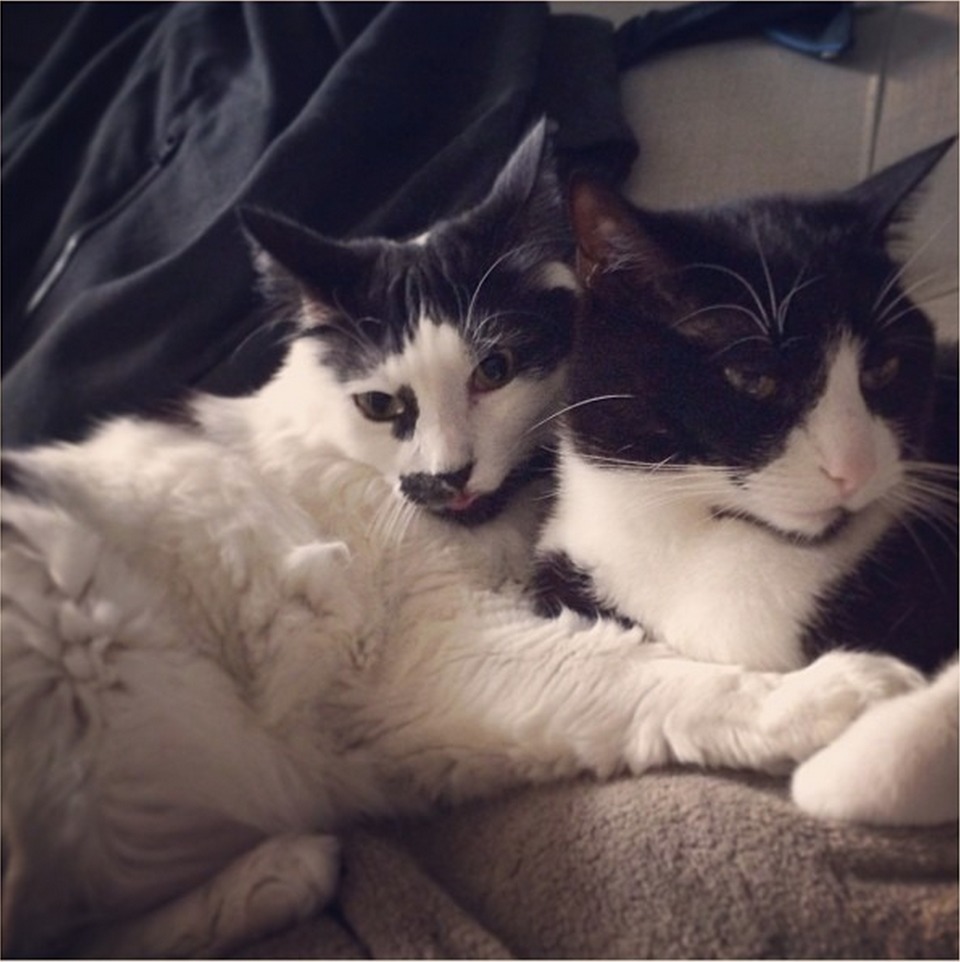 What's the best place you've ever been?
I'm not quite sure how to answer; "best" how? My favorite place I've visited is Rome, but that may be a little bit because Philomena and I were just there this summer.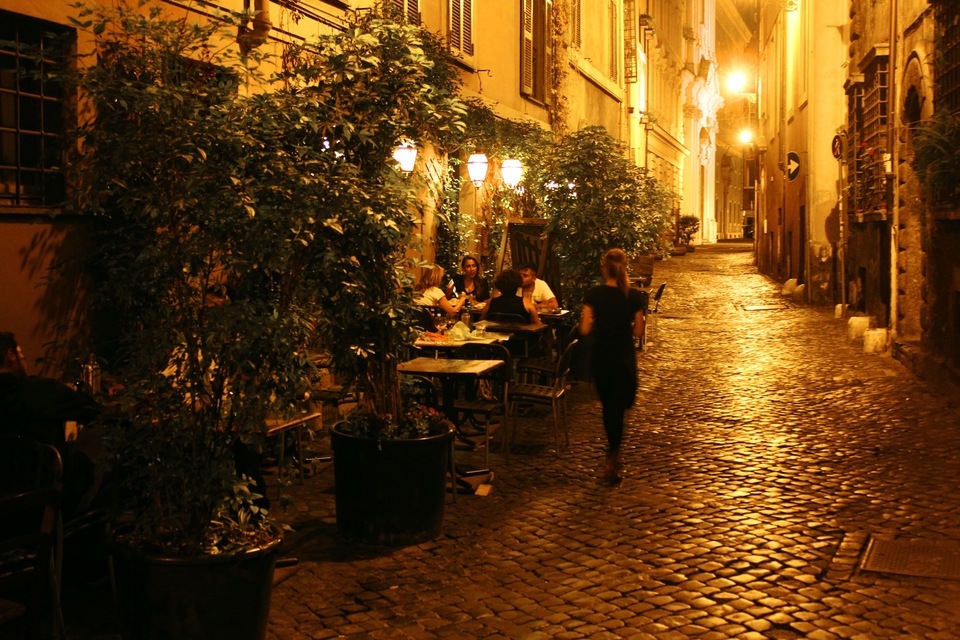 The place I've loved to live in most is probably Seattle (well, Tacoma). The weather is beautiful in the summer and perfectly dreary in the fall and winter, the coffee and seafood are the best, and the mountains above Puget Sound are beautiful. The place I look forward to most these days is probably my beanbag for midday naps with Philomena and our pets.
Show and tell: share a video that you like!
Jan Švankmajer, "Dimensions of Dialogue: Factual Conversation".
What's your favorite liquid?
Coffee is my black gold, no question.
What's a song you're loving right now?
"This Must Be the Place" by the Talking Heads.