We're really happy to welcome Sarah-Mei Estrada to Wistia, where she'll be working as a customer champion! In addition to the teaching skills she's bringing from the education realm, we've already been graciously exposed to her baking talents (thanks for the snickerdoodles).
Read on to hear more about Sarah-Mei's Bay Area origins, her experience as a teacher, her love for bubble tea, and some video and song recommendations.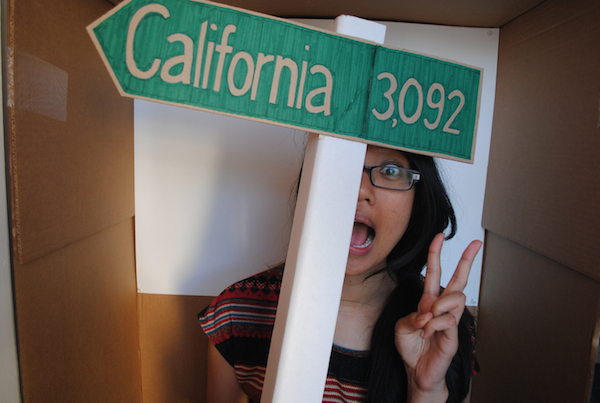 What's most exciting to you about being a customer champion?
For the past few years, I was a math teacher, and one of my favorite things about being in the classroom was thinking about how people learn and problem-solve. As a Customer Champ, I still get to do this! It's a different context, a different field, and there are way less teenagers, but it's awesome to be part of the learning process as folks navigate Wistia!
Along with this, I'm learning so much and am getting to ask so many questions. I feel incredibly fortunate to be able to develop my own understanding of Wistia in the most supportive environment, where everyone is committed and excited to help each other succeed!
What have you been up to in the last year?
I was teaching high school math at the Community Charter School of Cambridge, working with bright and lively students, and the most committed staff! I also served as an advisor to an awesome group of 7th graders as they transitioned into their first year at CCSC!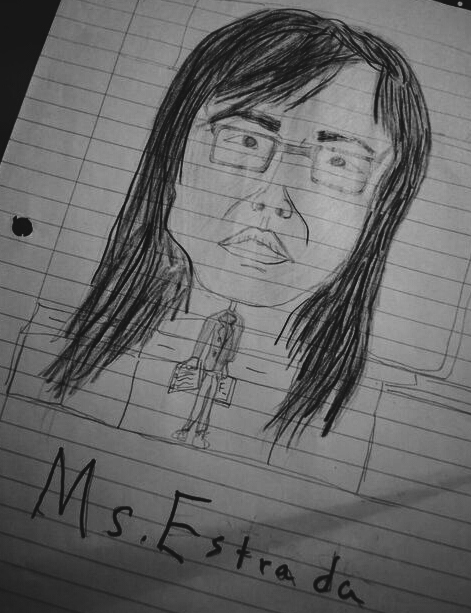 And I was also adjusting to living in a brand new city, on a brand new coast :)
Are you a dog person or a cat person? Why?
Totally a dog person! My family had a chow chow when I was growing up. He was a beast, but afraid of hula hoops, and I remember trying to sneak him Pop Tarts.
What's the best place you've ever been?
San Francisco Bay Area!!! Which maybe doesn't count since that's where I'm from, but I haven't done much traveling, so I'm sticking with that answer. Seriously though, the Bay Area is the best. I can bring tacos, an Its-It, and a kite to the beach.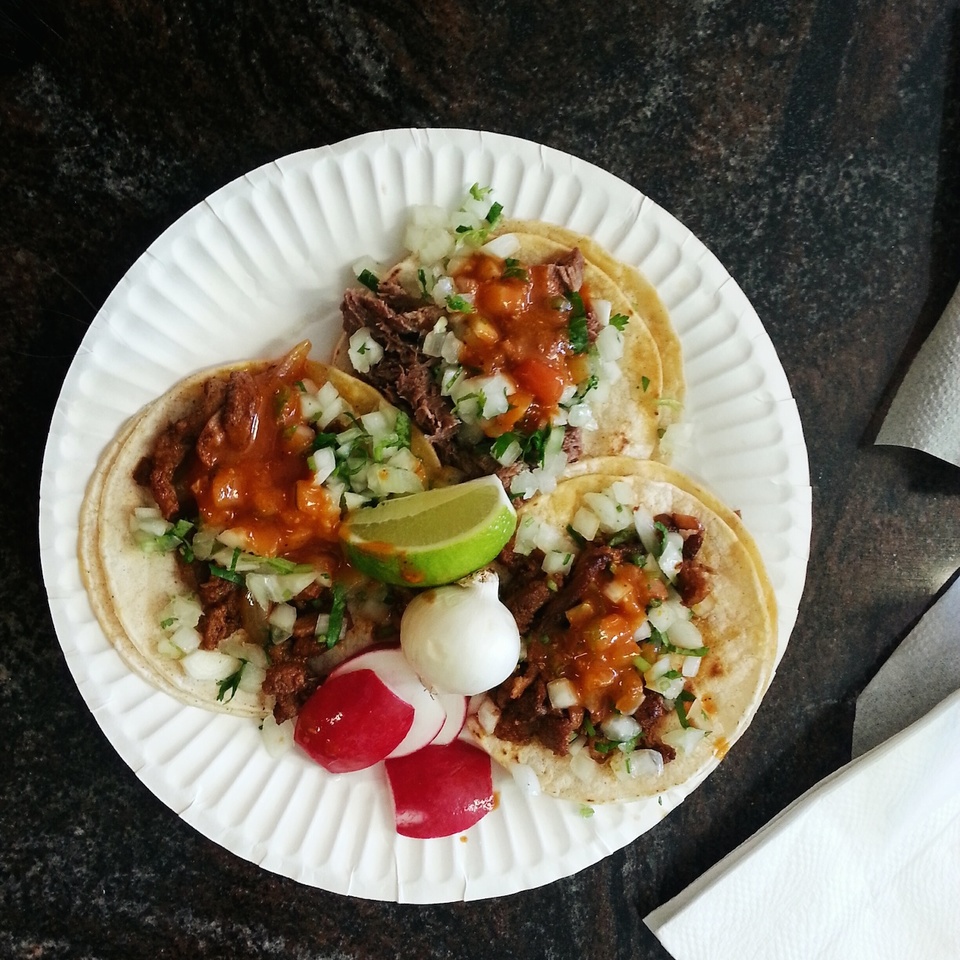 Then in the evening, I can go eat ramen or pho or bibimbap, or even all three, all within a five minute walk of each other. And by the way, all this could happen within the same day in February...and yes, you'd be correct in guessing that my first New England winter was rough.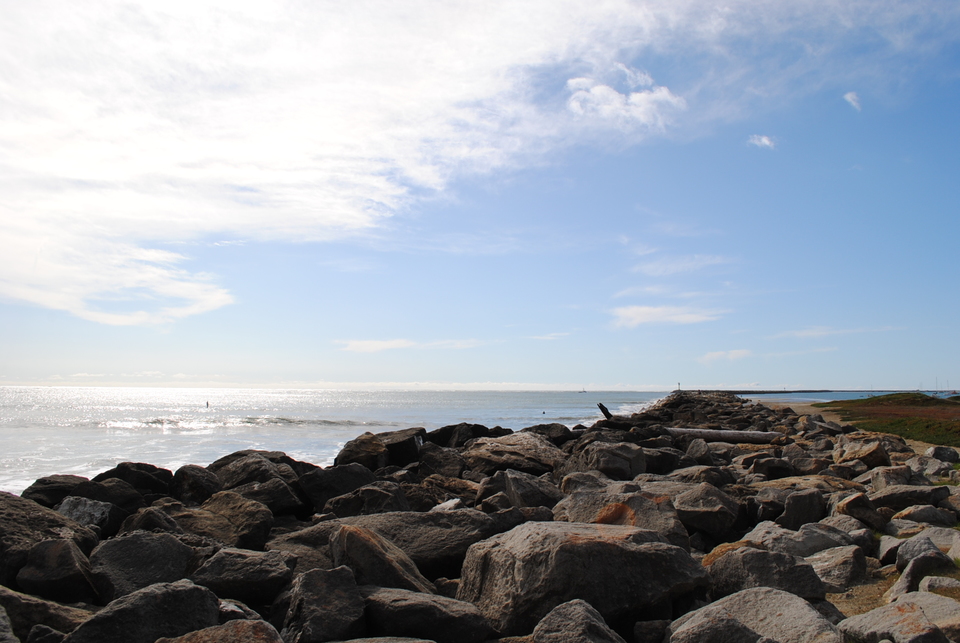 What's your favorite liquid?
Water and tea are what I drink the most, but for a treat I'll pick Coke. And I'd be so, so, so happy if I had pearl tea (a.k.a. boba, a.k.a. bubble tea) every day!
Show and tell: share a video that you like!
My friend Lauren showed me this one. It's hilarious and relatable!
What's a song you're loving right now?
MS MR covering LCD Soundsystem's "Dance Yrself Clean":
And I always like this live version of Amy Winehouse singing "Valerie":