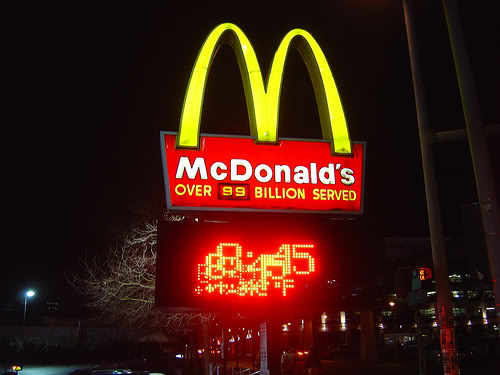 Just yesterday we rocketed past a big milestone: 1,000,000 videos served. And that's just since we launched our embed tracking which was less than four months ago. It's really exciting to see all different types of businesses using video to sell and market more efficiently.
To celebrate, here are two other interesting Wistia usage statistics:
So far this year, our customers have spent a total of 30,977 hours using Wistia.
The individual who uses Wistia the most (you know who you are), spends an average of 58 hours per week in the system!
It's great to see our customers having so much success. Can't wait for the fall!