This week, 50 Grove St. fell silent as we spent two days skiing and hanging out together in Vermont. We all hate one another and get along terribly, so this experience was utter torment. Jk, we love each other and it was an awesome time! In this case, a picture is worth a thousand words, and below, you will find 21,000 words worth of sweet photographic documentation. (We had to quantify that because of our love for analytics. Can't hide it.)
Eager Wistians!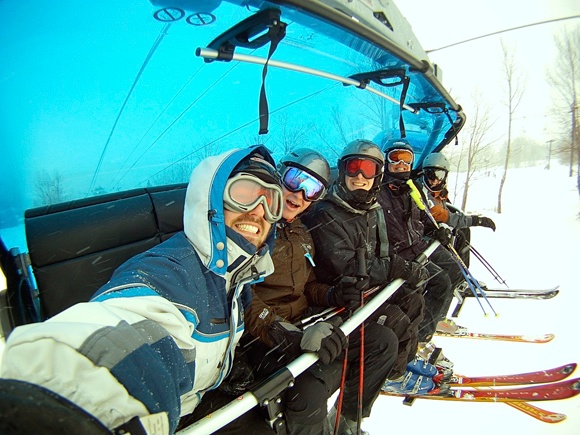 Means of transport. And fresh powder.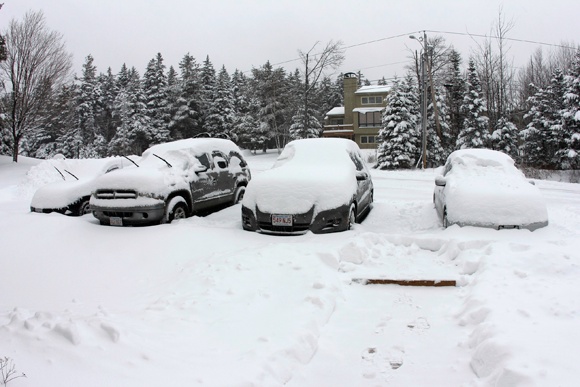 Jeff and CRL, bromance at first sight?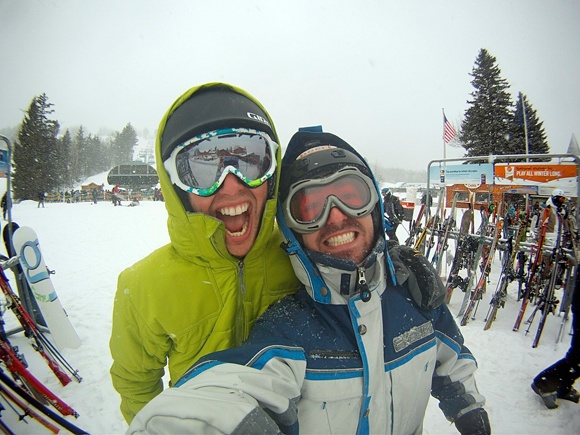 Blissfully unaware of cartwheels to come.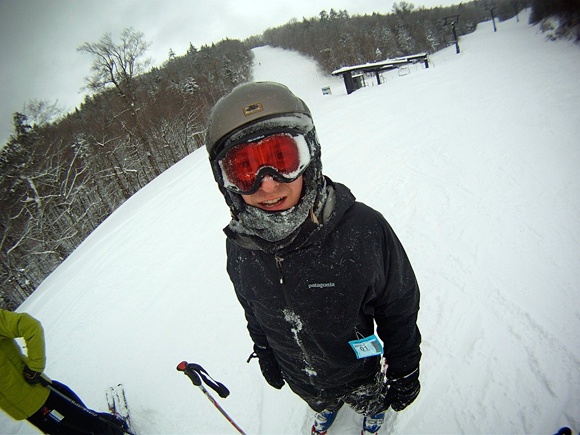 We don't really like chips very much.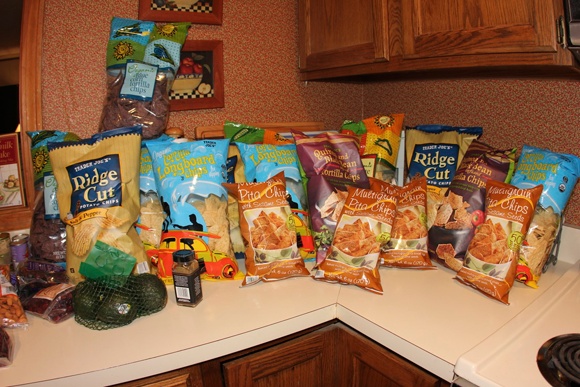 First night: PBRs around the fire. Quaint.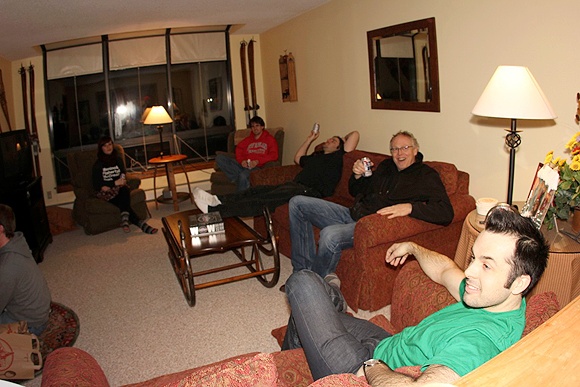 Jason, Max, and Jim holding it down. #deerinheadlights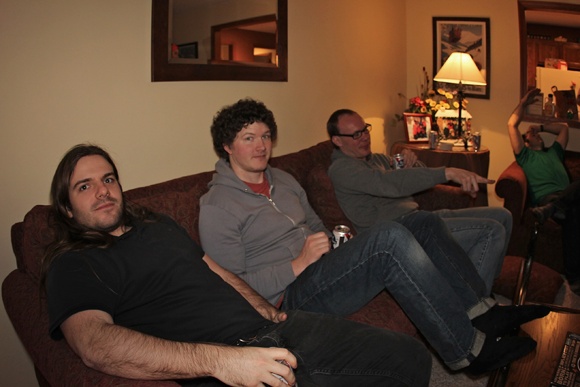 Chris and Jeff are normal humans. Background lurkers questionable.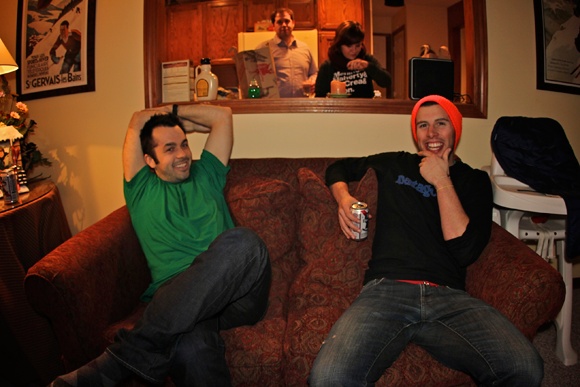 Just happy about making fires.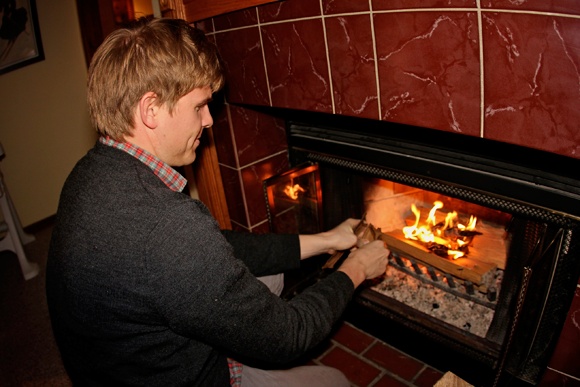 We only drink blue ribbon beverages. #winners #winning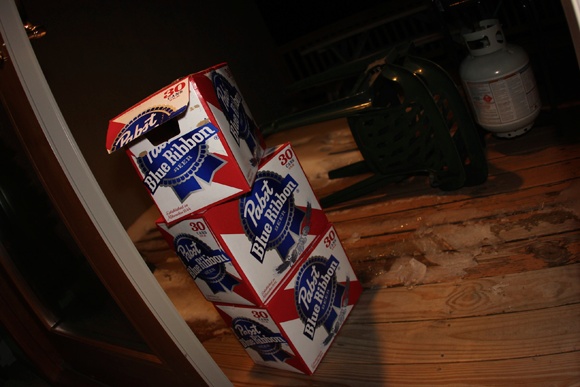 Tethered wireless. Basically the dark ages. Or the lightest ages?!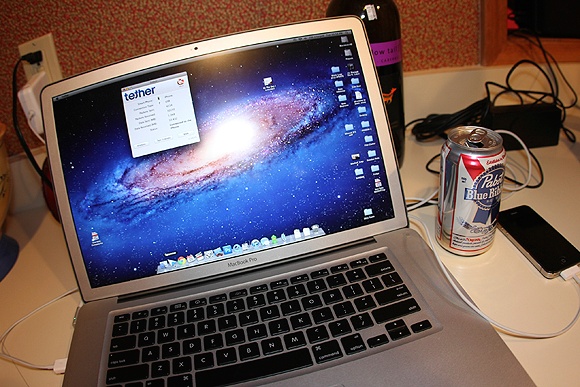 DJing via Airplay and tethered network. Technology! We use that!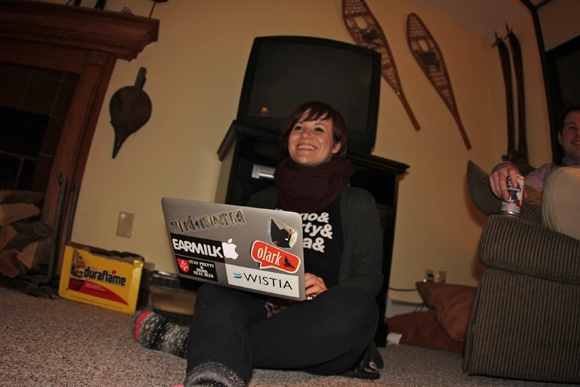 If you're ever lonely and don't have anyone to toast with, lift your PBR to this photo on your screen.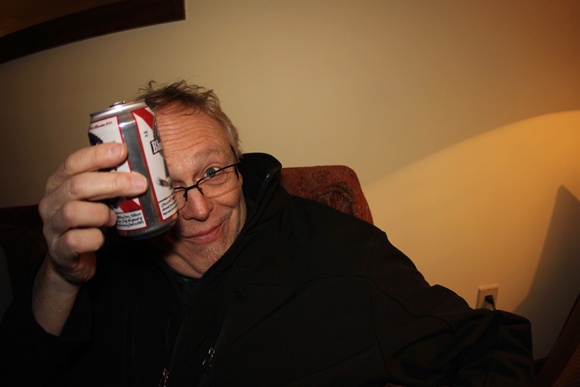 Keeping it cozy.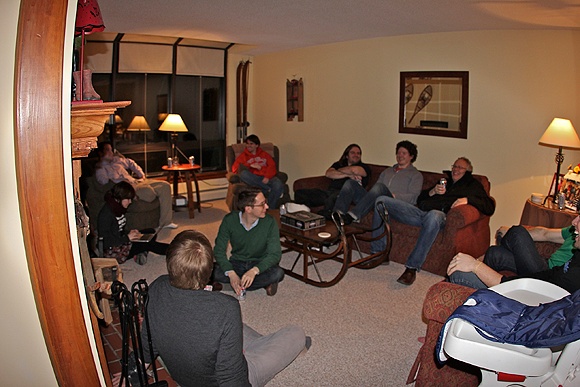 #wistiascandal: Can you spot who's cuddling?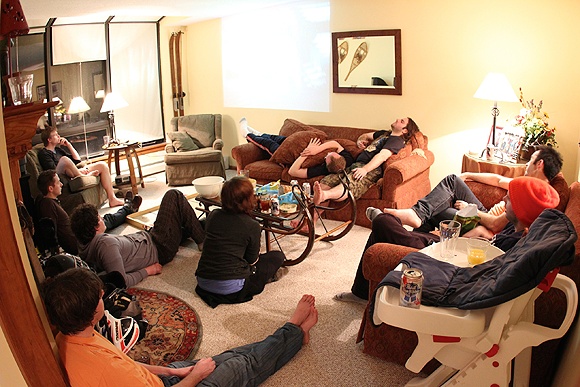 Worried about the homogeneity of our laptops.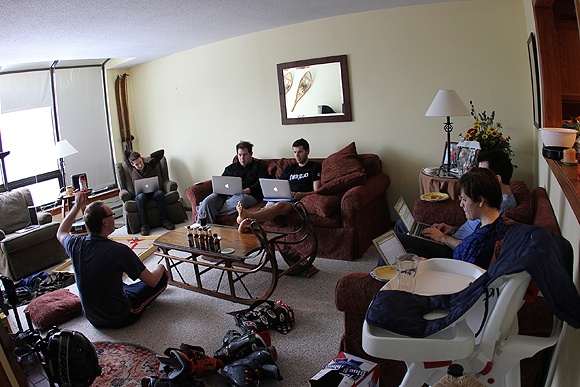 This is how we get things DONE.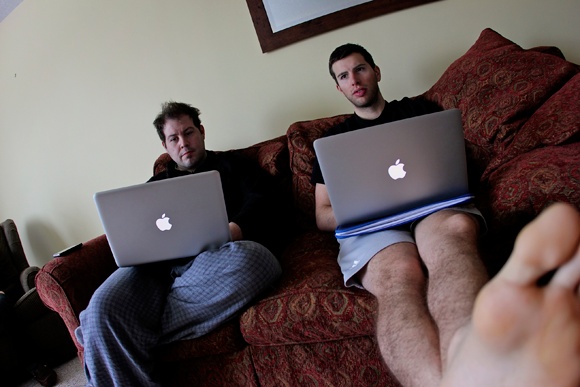 English. Muffins.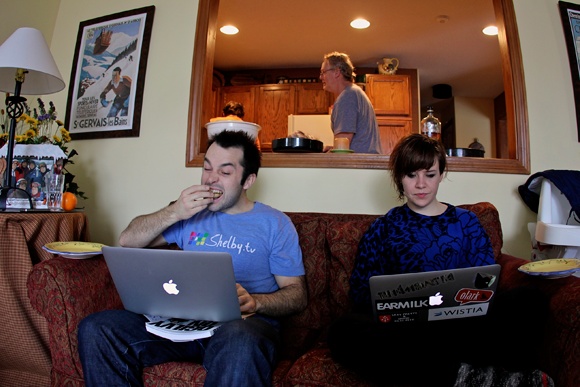 Kinda forgot what winter was until this trip. Oops.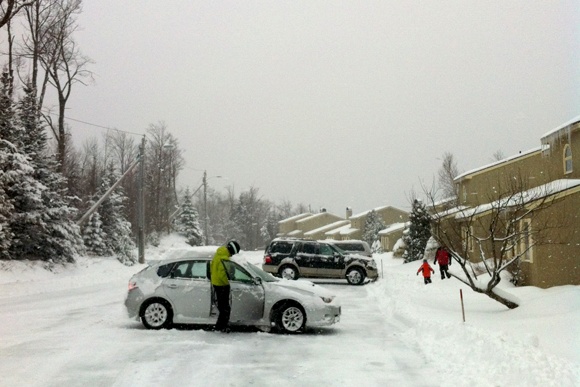 We <3 the 80s but we're not Michael Ian Black.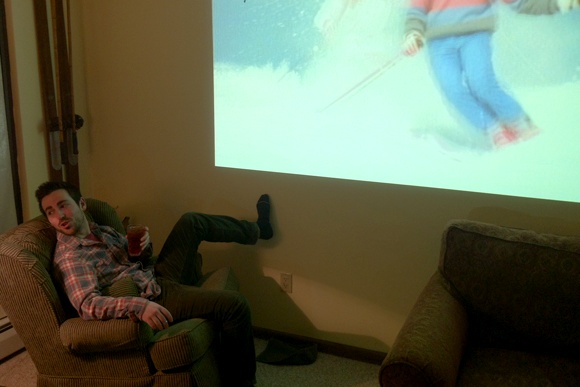 Side excursion to the shooting range because we're extreme.