Two additional people will be able to attend WistiaFest thanks to our fine friends at Pardot (a Salesforce.com company). Pardot has generously offered to pay for Melinda Rainsberger and Paige Wilhide to join us May 20-22 for WistiaFest. These two ladies thought they'd be unable to attend because of budget constraints, but thanks to Pardot's amazing contribution, Paige and Mel can now be here in Cambridge.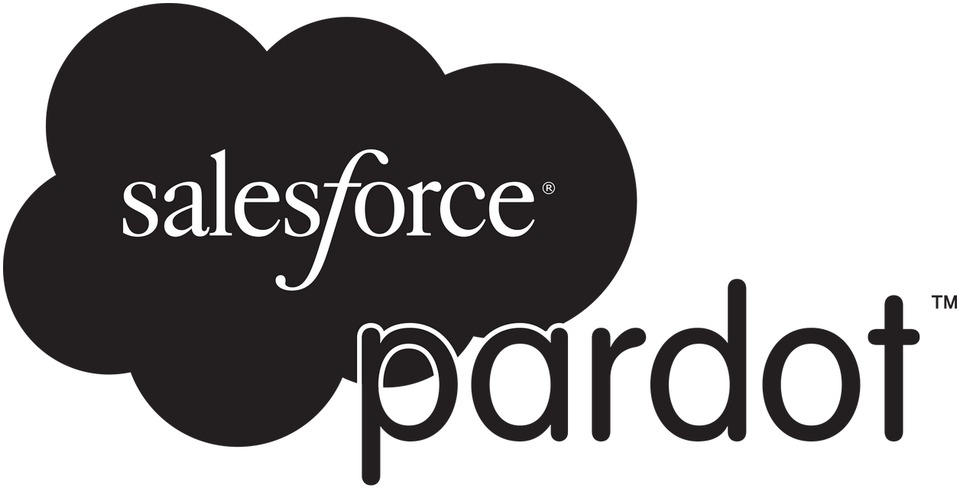 Both Mel and Paige are entrepreneurs who've started their own companies to help others use video effectively. They are avid videographers and hail from Providence, RI and New York City, respectively. We're sure they'll bring a ton of enthusiasm to the event, so we're thrilled that both Mel and Paige can join in for the WistiaFest fun.
Thanks again to Pardot for their awesome support of Mel, Paige, WistiaFest, and all things video marketing! We <3 you guys!