How to Transform Your Content and Wow Your Customers with Wistia Channels
ON-DEMAND WEBINAR SERIES
Want to create a professional-looking video gallery that generates leads (without bothering your dev team for help)? Our customers are doing just that with Wistia Channels. Watch four unique sessions, and learn how you can showcase your content in an engaging, business-building format.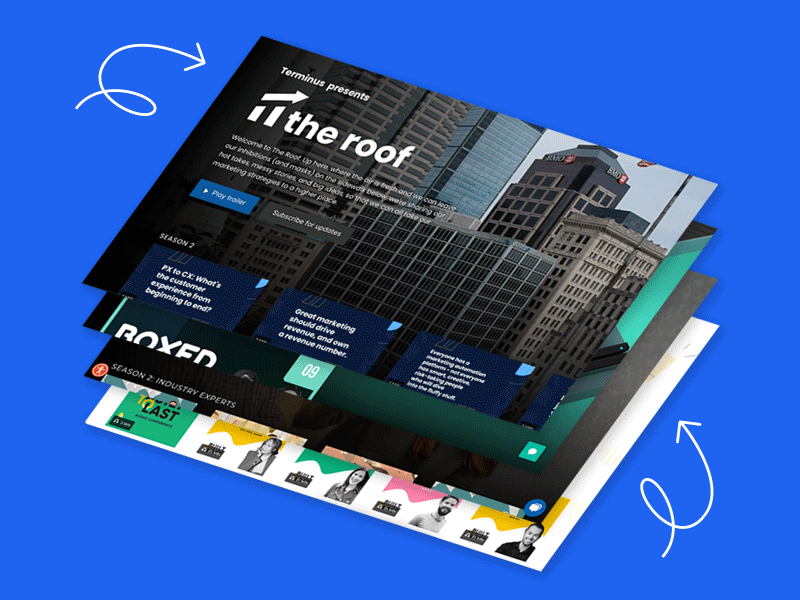 Watch the webinars on-demand and learn how Channels can work for your use case
Psst! The experience you're looking at below is an embedded, headerless Channel. Play any video to experience it for yourself.
Hear how Wistia customers are transforming their content with Channels
From educational videos to binge-watchable series, check out all the ways teams are breaking through the noise with content.