2016 brought with it a second office building, a bunch of talented new teammates, a collection of game-changing product developments, and a new dog park across the street (complete with tunnels and ramps).
Each December, we make a rap-up video to commemorate the past year. If you're confused by any of the references, feel free to ask us questions in the comments.
Past Recaps: 2015 | 2014 | 2013 | 2012 | 2011
Below, you'll find a rundown of some of our 2016 highlights, including our "Videos of the Month" (VOTMs).
December
VOTM: Save the Date (Literally) for WistiaFest 2017
November
VOTM: Nachos, Wings, and Product Updates
October
VOTM: Story Time: A Reading Adventure with Chapters and Champs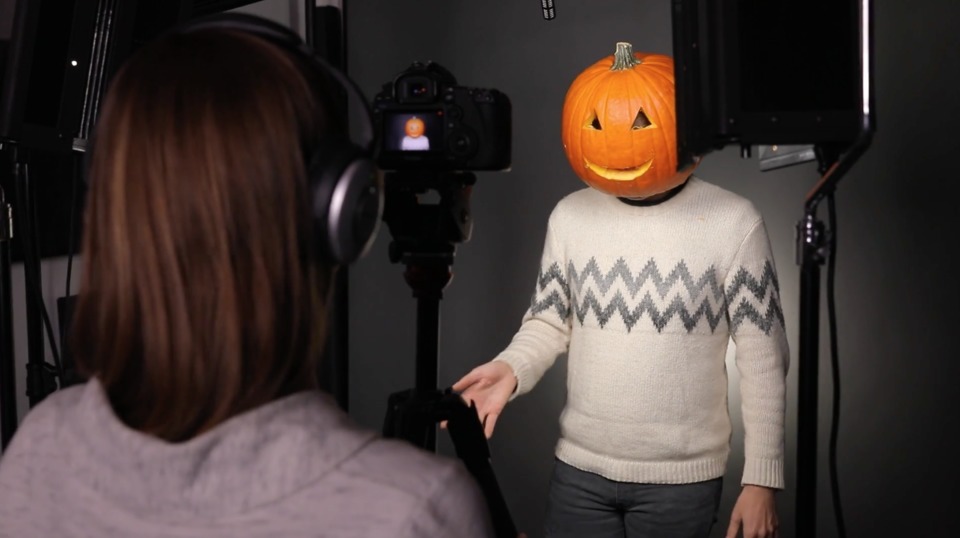 September
VOTM: Sliding Shots of Sliders, Slides, and Sliding
August
VOTM: Wistia's Emotional Rendition of Celine Dion's "Because You Loved Me"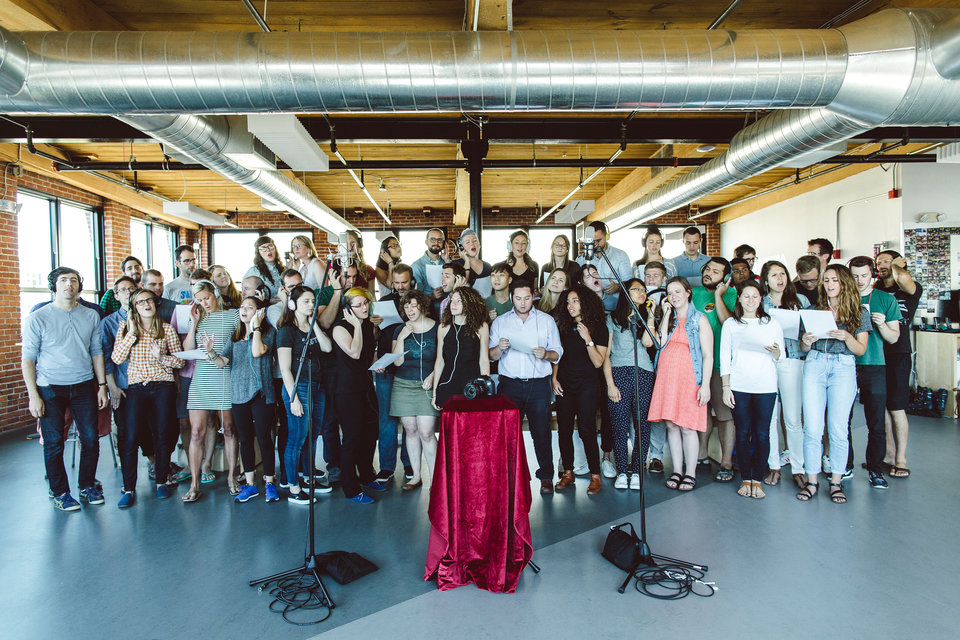 July
VOTM: Pondfest: An Annual Celebration of Dehydration
June
VOTM: And the Tony Award Goes to… Ben Ruedlinger!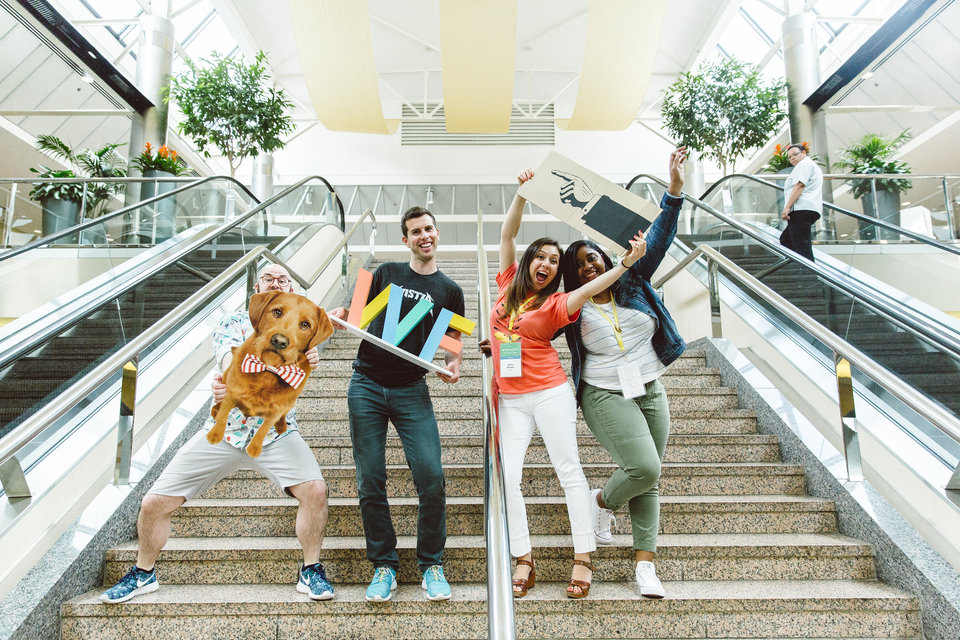 May
VOTM: Meet Lenny, the Wistia Office Dog
April
VOTM: Trevor in a Trash Can: Small Play Count, Big Heart
March
VOTM: Do You Have Eight Minutes? Learn How to Animate Your Logo
February
VOTM: 800mm Lens: So Close, Yet So Far Away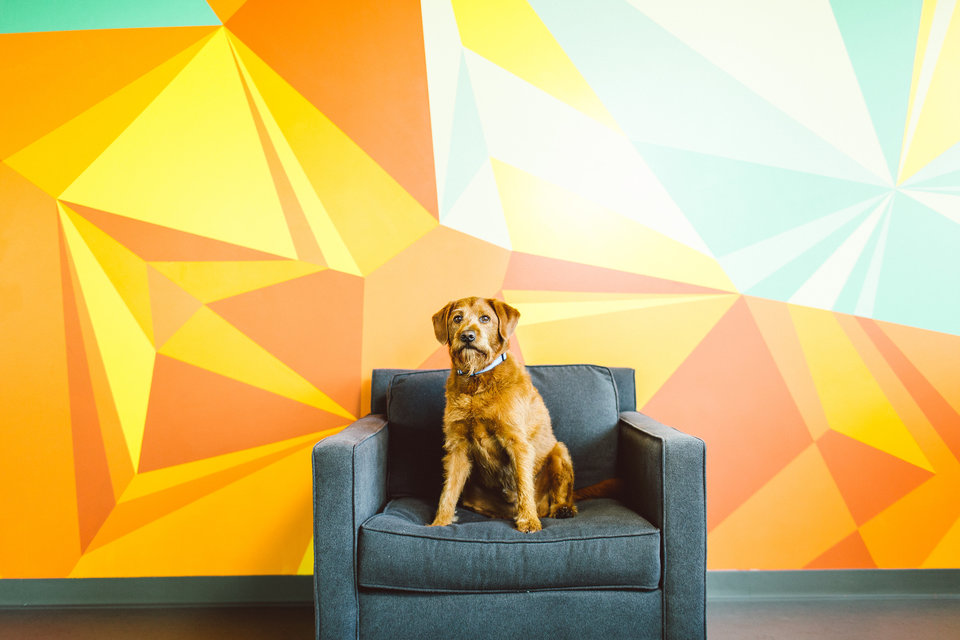 January
VOTM: The Dawn of an Agency Partner Program
See you in 2017!