We're really looking forward to having Rand Fishkin, co-founder of Moz, school us about video strategy and getting tactical at WistiaFest!
This isn't the first time we've featured Rand (check out his guest appearance in the Learning Center!). However, we didn't want to hold off until May to share more of his insights, so we decided to do a quick interview with him before the conference.
Read on to learn about how Moz started scrappy with video to evolve their popular Whiteboard Friday series (in which Rand plays a lead role), and keep an eye out for more interviews with our speakers and panelists in the coming weeks!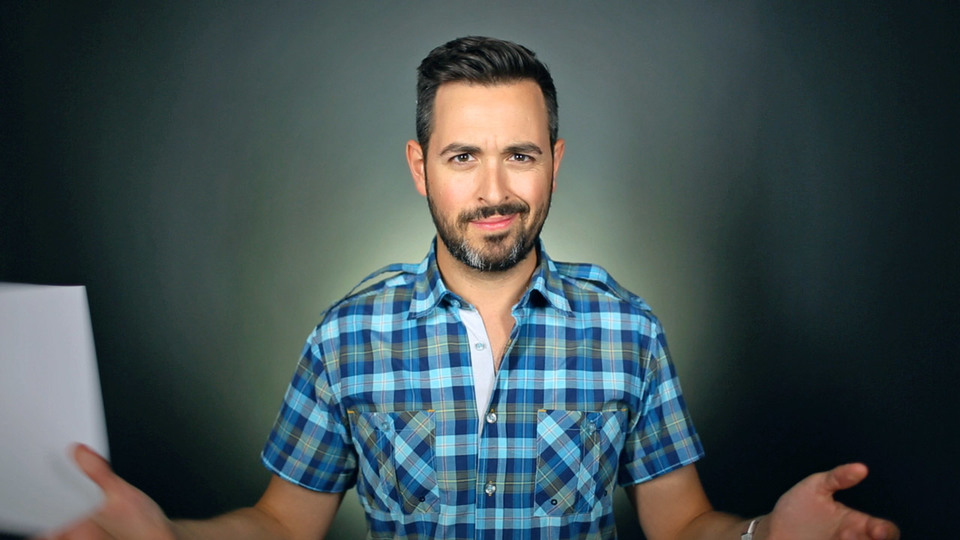 How did you and Moz get started with video?
One day, as I was explaining how some principles of SEO and redirects worked to a colleague, I pulled out a whiteboard and he pulled out a video camera. We put it up on our blog, and the rest is history!
How are video responsibilities distributed at Moz?
We have a content editor on our marketing team who runs the content schedule, and he helps nudge our videographer and myself to produce with regular cadence (for Whiteboard Friday). We also produce a lot of other types of videos, and these run through various departments back to our video whiz, Elijah.
How does video fit in with Moz's greater marketing strategy?
It's critical to how we engage with our audience and have diversity in content, but it's also part of how we educate the market. SEO is a complex field, and when we first started, it wasn't a huge one. Some of our work with video is actually intended to help grow the audience of educated marketers and SEOs who might become subscribers to our software.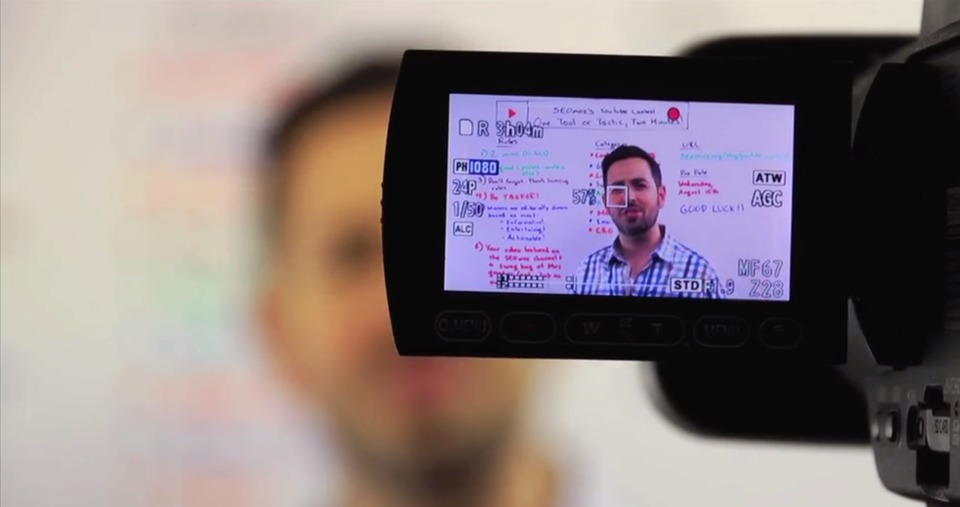 What was the biggest challenge for Moz in creating video regularly, and how did you overcome it?
Quality was the big one. We started with a crappy, cheap camera in a nook in the office. Over time, we learned what would help make the presentation of the videos better and better. Today, we have a professional-quality studio room with sound dampeners, an expensive whiteboard, a great camera, and some serious lighting :-)
If you could share one suggestion for getting your videos seen by a wider audience, what would it be?
Don't be afraid to start small. If video is a talent you or your team has, it's incredibly powerful for connecting with people in a way that raw text and images simply cannot.
Wistiafest? https://t.co/xcUhfiLM4L Oh yeah, I'm in. Will be speaking there May 20-21.

— Rand Fishkin (@randfish) December 17, 2013