Have you ever cleaned the house, made a home-cooked meal, dressed up, set the table, and forgotten to invite guests? Probably not. So why does a similar scenario happen more often than not in video marketing?
You've spent weeks planning, filming, and editing pretty fantastic video content, but no one is viewing your videos. Perhaps your production skills aren't as sharp as you thought? I doubt that! It's much more likely that you haven't taken proper measures to promote your video content.
I know what you're thinking. How much does this cost? It turns out there are several ways to increase the views on your videos without breaking the bank. Use these 6 budget-friendly tips to gain several active sets of eyes on your spiffy new videos that deserve attention.
1. Insert a video thumbnail into your email newsletter
Possibly the easiest and smartest way to gain exposure for your videos is to send them out to people who are already engaging with your brand. You have their email for a reason, whether they filled out a form or subscribed to your newsletter, so you should be sending them your best stuff (e.g. your videos!).
Unfortunately, you're likely to run into many technical issues if you try to embed videos directly in your emails, but there are tools (like Wistia) that will allow you to use video and email effectively. With Wistia, you can paste the email merge tag of your video in your email provider to display your video's thumbnail, and direct viewers to your video's landing page.
Since you're (hopefully) not buying email lists, and likely already doing some form of email marketing, this promotional strategy will help you gain exposure while also keeping your wallet happy.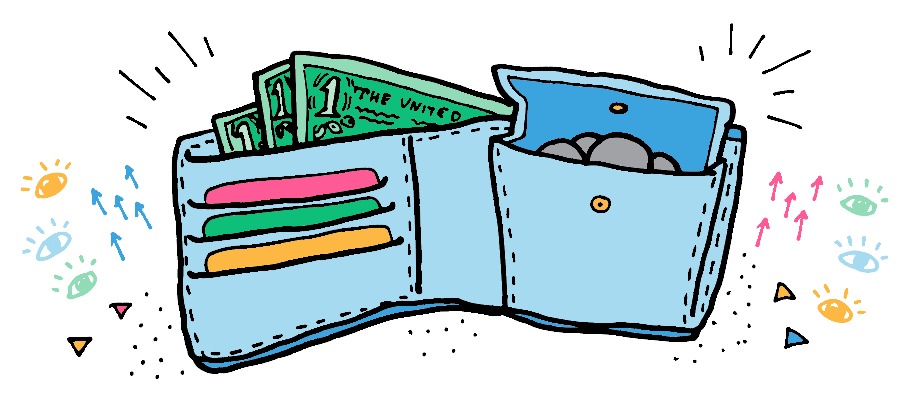 Research also shows that using the word "video" in email subject lines boosts open rates by 19%, click-through-rates by 65%, and reduces unsubscribes by 26%!
2. Run a video campaign on Facebook or Twitter to a targeted audience
Let's start with the bad news: your chances of getting high visibility to your organic video posts on social are slim to none. On the bright side, you can frugally advertise on both platforms with controlled budgets and targeted audiences. You can achieve a huge surge in video views with a very small budget if you set up your campaigns properly.
In both platforms, you can set up campaigns with the goal of driving video views. By specifying a total and daily budget and specific time-frames to run the campaign, and targeting insanely specific audiences, you can effectively reach receptive viewers. For instance, you could target women farmers, between the ages of 23 and 31, who frequently purchase imported beers.
Keep in mind that over-targeting could eliminate the potential of anyone seeing your ads, so find the sweet spot of identifying your potential leads based on what you already know about your audience. You can also upload a list of current customers or create a lookalike audience to find people similar to your current customer base.
3. Link to video landing pages in email signatures
It feels silly writing out this tip because it's so simple and seems obvious, but it's also one that marketers tend to overlook. Clearly linking to a page in an email signature won't cost you a dime, and the effect it will have on increasing views could be significant, depending on how many people you have interacting with leads and customers. Most modern companies have sales and support teams who chat with a huge scope of people via email on a daily basis. Yes, I know I'm stating the obvious, but this just proves that you should be taking advantage of promoting your video content during these interactions.
We do this at Wistia all the time. For example, our entire support team is using links in our signatures to drive people to one of our demo landing pages with one of our new videos (co-starring yours truly).
My signature looks like this:
Margot Da Cunha
Wistia Customer Happiness
support@wistia.com

New to Wistia? Sign up for a demo with a Wistia success coach!
This tip is a triple threat—it's easy to implement, free, and effective.
4. Add share buttons at the bottom of your video
Another easy and free way to gain higher viewership is making it as easy as possible for viewers to share your video. If it's as good as you think it is, then others are likely to think so as well, and they'll hopefully be compelled to share it. Since most humans are inherently lazy, putting the share buttons right in front of them will up these odds.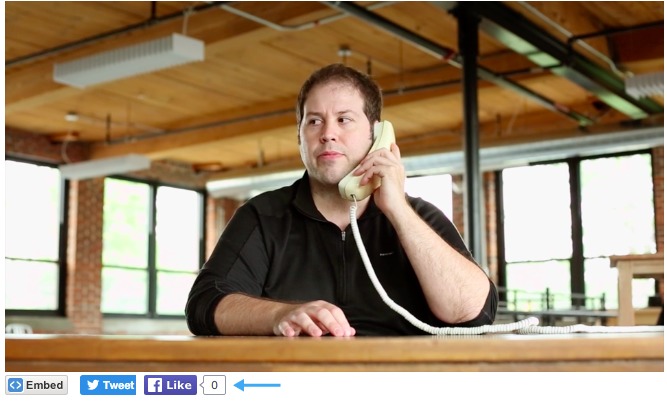 5. Put your videos above the fold on high-traffic pages
The higher your video is on your page, the higher the play rate will be. This isn't terribly shocking, but we got confirmation of this after testing 95,000 landing pages last fall. Check out the snazzy graph below, which demonstrates that videos higher up on the page generate higher play rates.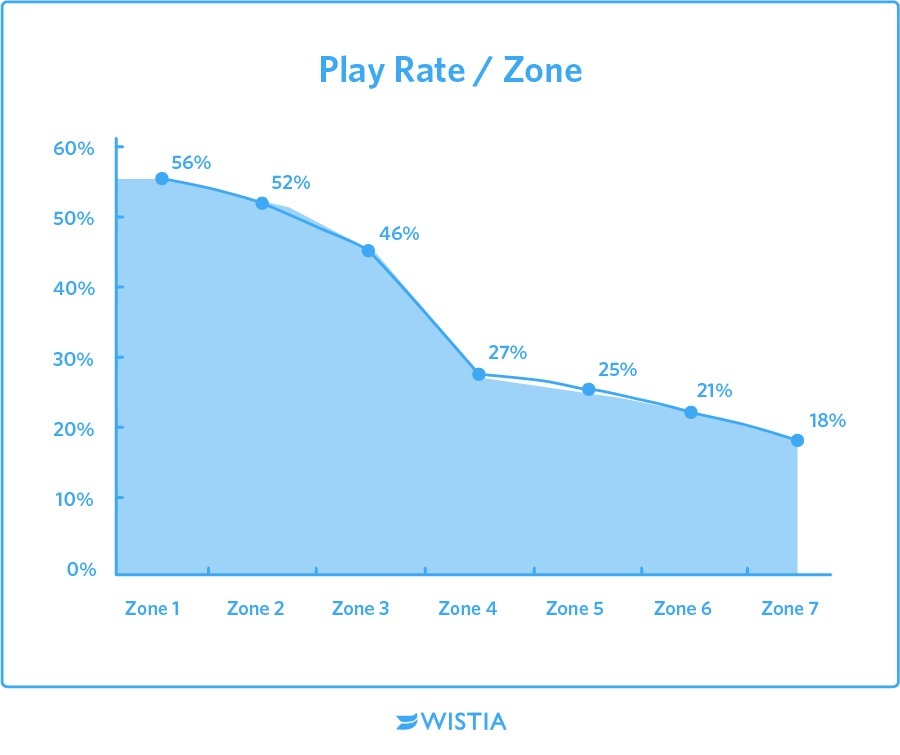 For more context on the "zones," check out our blog post on increasing play rates.
Promoting your video content doesn't have to be restricted to outside your website. You likely have high-traffic pages, like your homepage and "About Us" page, where you're not showing off your videos. Don't be afraid to embed videos on these pages. Often times, you're actually doing your visitors a favor by helping them consume information in a more efficient and entertaining manner.
6. Pin your video to the top of your Twitter feed
Pinning a tweet ensures that it stays front and center of your account and gets the highest level of exposure. For my personal use, I typically pin articles that I'm proud of or fascinating stories, and without a doubt, that pinned tweet beats the engagement of my other tweets by a landslide.
I'm not the only one who's made this discovery. Buffer found that pinned tweets lead to a 10X increase in conversions. This is a free and easy way to drive more video views, so pin it, and watch the plays flood in.
BLOG » STRATEGY

The Wistia Guide to Video Marketing

An all-encompassing guide to getting started with video marketing at your business